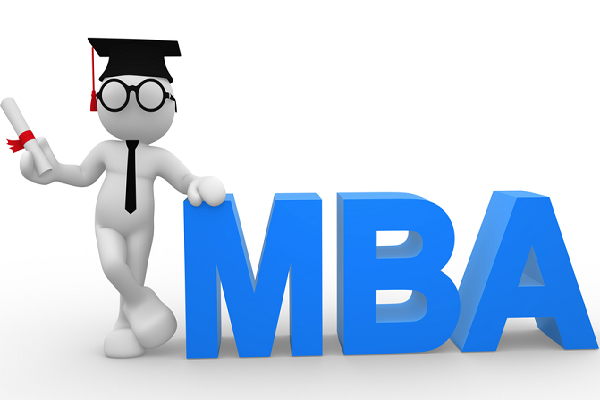 Got done with your college and now looking for off-campus placement opportunities? Or in the last year of college and already worrying about how you will tackle things when the placement season comes? Worried that the brand name you are carrying is not enough to get you the opportunity that you want? Here are a few ways in which you can score excellence MBA placements right after college.
Networking to the rescue
MBAs in India have excellent placement record because they pay a lot of attention on networking. Building a network helps a lot when you finally want to formalise the years of education and do something with it.
Recruiters usually hate filtering through the sky-high heap of resume that they receive during the placement season. As such, your network can make your name pop up and help you stand out above others.
LinkedIn, Facebook, Instagram, job portals and then friends, relatives, and college or school alumni can help you expand your network and find the job you want.
Brilliant C.V
You have literally a few seconds to impress the recruiter and grab their attention. You C.V or resume should tell your story in short, crisp, clear words and impress the recruiter from the word go.
State your highest achievements at the top and then move downwards. Build an exciting story around the work you did, your previous experiences and draw the attention of the recruiter. You don't necessarily have to go overboard with your resume and use all seven colours of the rainbow to make your attractive.
Simple font, ample white space, crisp sentences and quantified information can do that for you.
Internships
Internships or live projects are an absolute must for you to stand from your peers. Take up some online projects, do freelance or part-time work or give your time to relevant internships to gain the experience you will need to be eligible for the job you want.
Your dissertation, project, internship, all should be very area specific if there is one particular area in which you want to or hope to succeed.
Make use of the brand value
A good brand name matters more than you think. It can look very pretty and attractive sitting on your resume and can bring you so much closer to your dream job. However, it is okay if you don't have a reputed college name to back you up. You just need to associate yourself with a good brand name, whether it be through some online project or a good internship.
Do an internship with Amazon or Google or Deloitte and you are good to go and push your name up.
So, here are our tips on how you can find the right MBA job and make full use of off-campus placements.
You might also like these articles:
How To Prepare For Off-Campus Job Interview: Interview Tips
7 resume mistakes to avoid while applying to off-campus placements