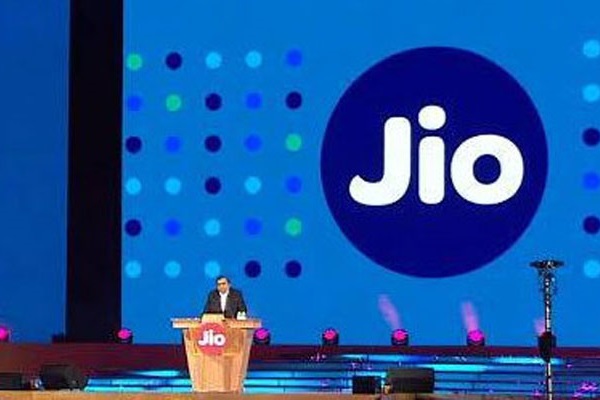 Looking for great jobs in Mumbai? Jobs which will not only pay good but also give you the security and add the brand value to your resume? Yes? Then here is this job for you to enjoy and make the most of. The position is that of a Drupal/Opigno Developer with the renowned Reliance Jio.
More about the company
Reliance Jio is a name to be reckoned with. Having made its too-hard-to-miss impact in the IT world, Reliance Jio is spreading its firm roots further with each passing day.  A favourite from Mukesh Ambani's stable, there seems to be no stopping this ever-growing telecom operator.
Not just a big name, Reliance Jio is an amazing and vibrant place to work in too. Glassdoor reviews and employees' testimonials reveal that Reliance Jio maintains a collaborative yet challenging environment and works on the ethos of a start-up. Its vibrant culture drives innovation and encourages creative and different thinking.
As a workplace, it is brilliant in every sense of the word as it embraces diversity, pushes boundaries and the career and salary growth is tremendous.
Who are they looking for
Reliance Jio is seeking someone with a proficiency in Drupal 7.x and key contributed modules and core API. They are looking for someone who can easily maintain and administer Drupal sites and modules and has some experience with Learning Management System such as PIGNO, Moodle, etc. A thorough understanding of MySQL Database along with AJAX, HTML, CSS, MVC framework among others will be appreciated.
You should also have some experience with integrating third party applications and open sources into the existing system along with responsive and mobile development skills. You should also be familiar with Continuous Integration and Continuous Delivery while knowing the ins and outs of control systems such as GIT, Subversion, RTC, etc. A thorough knowledge of Cloud Service Providers like Google Cloud, AWS and Acquia will be great.
If you are reliable, can work well under pressure, can communicate technical ideas to other teams as well as business users, then you are the right person for the job.
Here is a brief of the position for you
Job Responsibility: Drupal/Opigno Developer
Education: B.Tech/B.E.
Work Experience: 3 – 8 Years
Salary: 5 – 8 LPA
Interested in the position? Click here to apply or read more about it. You can apply for more such jobs in Mumbai or jobs in Bangalore through the AMCAT jobs portal.
In the case of any doubts or queries, you can drop your thoughts in the comments section below.