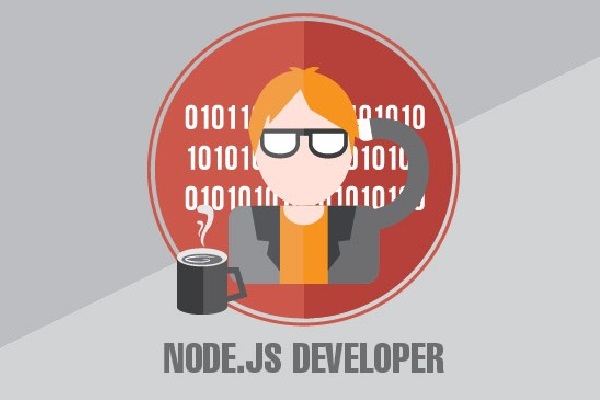 Searching high and low for good jobs in Gurgaon? Here we are with this brilliant option for you to apply and give your career a definite push. The position we are talking about is that of a Node.js Developer with BinBill.
Come, let us take a look at what the company is all about and who they are searching for…
About the company
The whole process of storing bills can sometimes become tiresome, and so can bill management. BinBill aims to ease that burden and make your smartphone smarter by helping it store bills on the go. With the sole aim of making the life of its customers easier, BinBill not only stores bills and makes the whole process hassle free, but also educates the customer on what their rights are.
This free for all application transforms the way people use their phone and make the monthly hassle of maintaining bills an easy task.
Who are they looking for
BinBill is seeking a B.Tech/B.E. graduate with strong interpersonal skills and the ability to grasp concepts and ideas quickly. They want someone with some experience in building Backend in Node.js and the ability to solve problems that might arise effectively and timely.
If you have really strong Backend skills to speak for you, as well as some experience in building products from the scratch, then you are the right fit for the job.
Selection process
Candidates will be selected on the basis of their AMCAT score. This will be followed by a face to face round and finally a technical round of interview.
Here is a brief of the position
Job Responsibilities: Node.js developer
Education: B.Tech/B.E.
Work Experience: 1 – 2 Years
Salary: 5 – 7 LPA
Interested in the position? Apply for it here. You can apply for more such jobs in Gurgaon or IT jobs through the AMCAT jobs section.
In the case of any doubts or queries, you can drop a text in the comments section below.