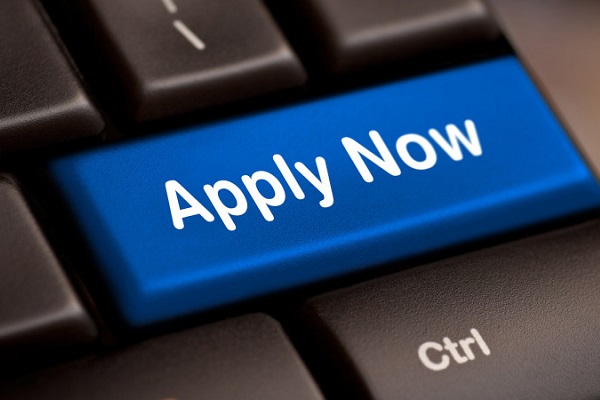 Looking for great, high-paying jobs in Bangalore? Here is your chance to earn big with Sigmoid – a fast growing, Big Data startup. So, ready to dig into what the job and the company is all about and apply for it?
Company in focus
Sigmoid is a fast growing Product Based BIG DATA startup. Sequoia Funded & Backed by experienced Professionals & Advisors. Sigmoid is revolutionizing business intelligence and analytics by providing unified tools for historical and real time analysis on Apache Spark. With their suite of products, Sigmoid is democratizing streaming use-cases like RTB Data Analytics, Log Analytics, Fraud Detection, Sensor Data Analytics etc. Sigmoid can enable the customers' engineering team to set up their infrastructure on Spark and ramp up their development timelines, or enable the analytics team to derive insights from their data.
Sigmoid has created a real time exploratory analytics tool using on Apache SPARK which not only vastly improves performance but also reduces the cost. A user can quickly analyze huge volumes of data, filter through multiple dimensions, compare results across time periods and carry out root cause analysis in a matter of seconds.
Leading organizations across industry verticals are currently using Sigmoid's platform in production to create success stories.
Who are they looking for
Sigmoid is looking for candidates with a minimum of 3 years of experience in sourcing technical profiles. They want someone with brilliant communication skills and the ability to grasp on logical reasoning as well as thing out of the box to come up with unique ideas. They want someone who can analyse, present and solve problems effectively and won't shy away from working in a competitive environment that asks for fast growth.
If you are young and energetic and want to learn while you work on the new technologies in the market, then this job is for you. If you have the attitude to go ahead and get things done, then you will fit right in.
Here is a brief of the position for you
Job Responsibility: Assistant Manager- Recruitment
Education: MBA, MSW