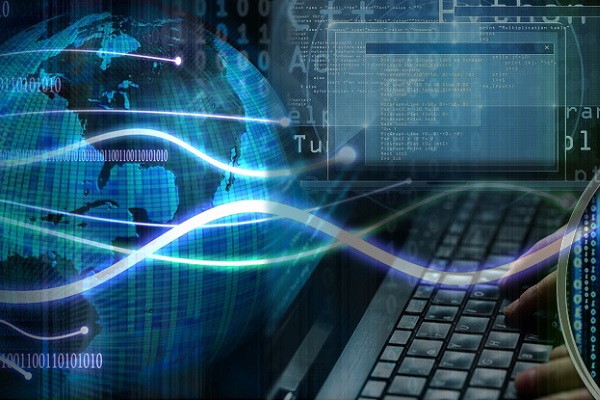 Searching high and low for good IT jobs to excite you and put you on the path of career development? Here is our pick of the day from our jobs in Delhi/NCR section to add that bling to your career and drive you on.
Looking at the company
Since its launch in 2009, Simplifi Labs Private Limited has spread its roots across India and abroad has been providing exciting, technology solutions to its clients from all parts of the globe. From Coca Cola, Nokia, Paytm, eBay to Samsung and Rakuten, Simplifi Labs has got many high-profile client names under its kitty.
With this Versatile Business Platform, companies get the chance to innovate and scale faster. With automated workflows and a brilliant connectivity across all platforms, Simplifi Labs gathers and manages data to help companies understand the audience better and work without much of a hassle.
Who are they looking for
Simplifi Labs is looking for individuals skilled in HTML5 and JavaScript to be a part of its team. They want people who are highly proficient, professional and precise with their communication skills. A thorough knowledge of AngularJS with the ability to create reusable, self-contained and testable modules is a must.
If selected, you will have to ensure a de-cluttered, clear dependency chain and provide SEO solutions for the apps. Using your extensive knowledge of JS and CSS, you will have to provide great visual effects and write strong, non-blocking codes. You will also have to validate user action on the client side and provide responsive feedback whenever required.
Selection process
Candidates will be shortlisted on the basis of their AMCAT score which will be followed by an extensive test by Simplifi Labs. This will include an assignment in Angular JS, which you will have to complete at your own pace and place. This will be followed by a written test and finally a face to face round of job interview.
Here is a brief of the position for you
Job Responsibility: Software Engineer- Frontend
Education: B.Tech/B.E.