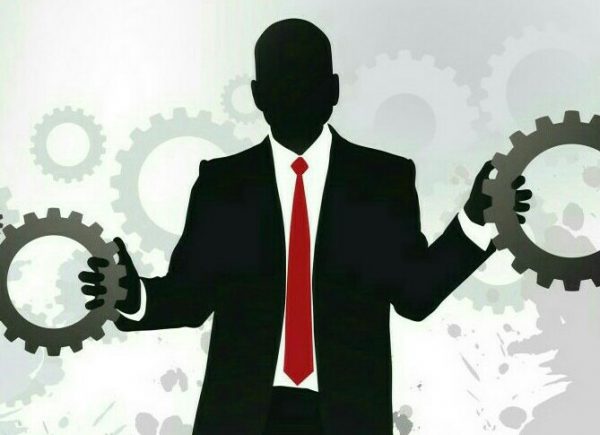 You asked and we heard. You don't have to look any further for jobs in Bangalore, for we have done the work for you. Dana Growth Pvt. Ltd. is hiring, and it is looking for the right candidate to make its team, and take up challenging roles.
Looking at the company: Dana Growth
Dana Growth India Pvt. Ltd. provides financial advice and services related to retail to customers. It also offers educational courses and provides news about the market, market trends and market research, by focusing on active market websites. Dana Growth focuses on building trust to provide stability and reliability to its customer.
With a work culture that promotes active engagement between the employees, the employer, and the management, Dana Growth looks up as a great workplace.
"Hard work pays."
This is what its employees have to say about Dana Growth. The environment is competitive, the work requires spirit and the employees have the freedom and flexibility to handle their work by using any method that pleases them.
Who are they looking for
Dana Growth India Pvt. Ltd is looking for a Sales and Marketing expert. Basically, they are looking for someone who understands the ins and outs of business, look at the financial market and what moves it and develop a healthy and sound relationship with prospective and existing clients.
They want a B.A, B.Com, BBA, BBM or MBA graduate to look at their workings in their office based in Bangalore.
Here is an overview of the current opening for you
Job Responsibility:  Sales and Marketing
Education: Bachelor's (B.A/ BBA/ B.Com/ BBM/ MBA)
Work Experience: 0 – 2 Years
Salary: Up to 8.8 Lakh Per Annum
If you are interested in this job or want to read more about it, then you can check it out here. You can also browse through our AMCAT job portal to know about the latest jobs in the job market. You can also check for more jobs in Bangalore here.
In the case of queries, you can drop in a text in the comments section below.