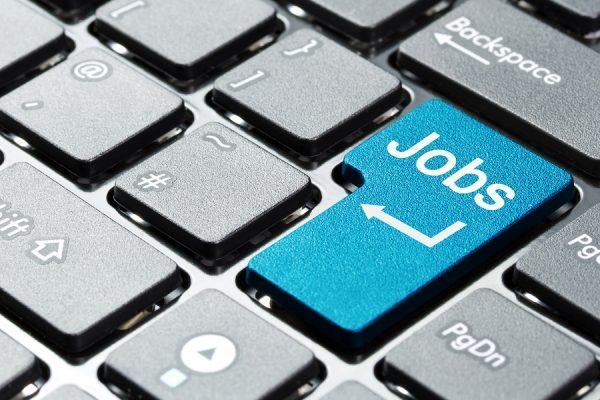 The process of seeking a correct job is as vital as landing on the job itself. Whether you are a recent graduate looking for Fresher Jobs or someone who has already played a few rounds in this game, keep reading. Job Search is a crucial milestone for your career path. Hence tread carefully! Below are few tips one can use to give their best for a job application and interview.
Follow a Strategy and strategize it well
Job search is not a one hour or one-time process. To score a decent, satisfying job you need to plan the hunt well. Take advantage of what Technology offers to you; web-based job hunting. Use specific search techniques. Before doing that it is a must that you should be all clear with what you are looking for. Opt for industry-specific Job Search, geographic-specific job search. Keep a track of postings on specific job websites and networking sites.
Don't Mass Apply
If you think mass applying might at least scout few jobs for you, you are wrong. One must think thoroughly before applying to any sector or role. A dwindling inclination to work out either job implies indecisive, hasty decisions. Take your time, decide what you feel is the best role for you. And if you really have to mass apply, do not send the same Cover Letter and same documents to multiple firms!
Furbish your Online Presence
Gone are your college days where you could upload drunk selfies or NSFW content on your Facebook and be proud of it. Job search is a crucial part of adulting. So, act like one. You should not only filter the feed you post to your professional social media handles but also the personal. No one is trying to bereft you of your right to express, the recruiters are just asking you to be careful about your online presence.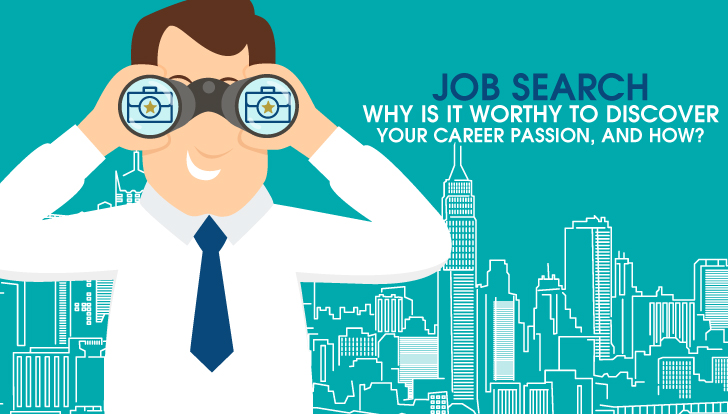 Tailor your Resume and CV
Make sure your Resume and CV and other crucial documents are manicured. If you are a Fresher, kindly go through samples of Resumes and CVs before you draft your own. Take advice from your seniors. Whenever you bag that interview make sure you carry the necessary documents with you. Click here to know all about the important documents for a job.
*Prepare a customised Cover Letter before you appear for the interview.
Interview Rituals; Do (s) and Don't (s)
Prepare and prepare comprehensively. Do your homework! Research and learn about the company you are interviewing for. Make sure you are well versed with your profile, aims and ambitions. Kindly, do not just wing it, study well.
Be punctual and be brief. Employers do not have time to spend on interviewing the same candidates every time. Make sure you are well prepared and on time. Stand out of the crowd to get in the job role!
Dress to Express We are all very much aware of the concept of "Dress to Impress". That is to a deep extent very true. but you should not forget that your outfit, body language and precisely everything will make an impression on the recruiter. Keeping this first impression in mind, dress what you want to express; appropriately.
Do not criticise your previous Company, College or anyone Employers surely won't like a snooty candidate who is ready to berate something or someone. If you have had a bad time with something, just state that in a neutral way. If you can't say kind words, there is no point in saying the opposite. So, maintain your cool and play safe.
Lastly, leave a thank you note. You must also keep following up to ensure if you have been hired. A job confirmation may take time from 3-6 weeks. Be patient and cheerful.
Send in your queries and views in the comments below. You might also want to read:
Job Interview: The Right and Wrong Answers to Tricky Questions
AMCAT FAQs: Should I renew my AMCAT scores or take the test again?
India All Set To Improve Its Employability Quotient