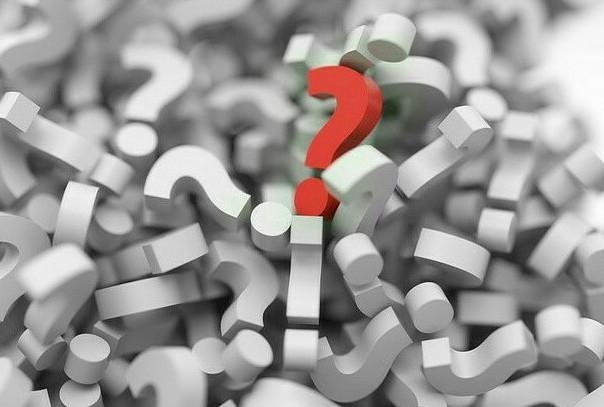 The hiring manager can gather a lot of information about you by asking seemingly vague and unconnected questions. Some of these questions may seem simple but don't let the simplicity of it fool you. Every question asked in an interview is designed to know as much about you as possible. You cannot always know how to handle tricky interview questions, and that is where we come in.
Today we will address that question which seems to have a universal appeal in the Jobs world. And that question is
Tell me about yourself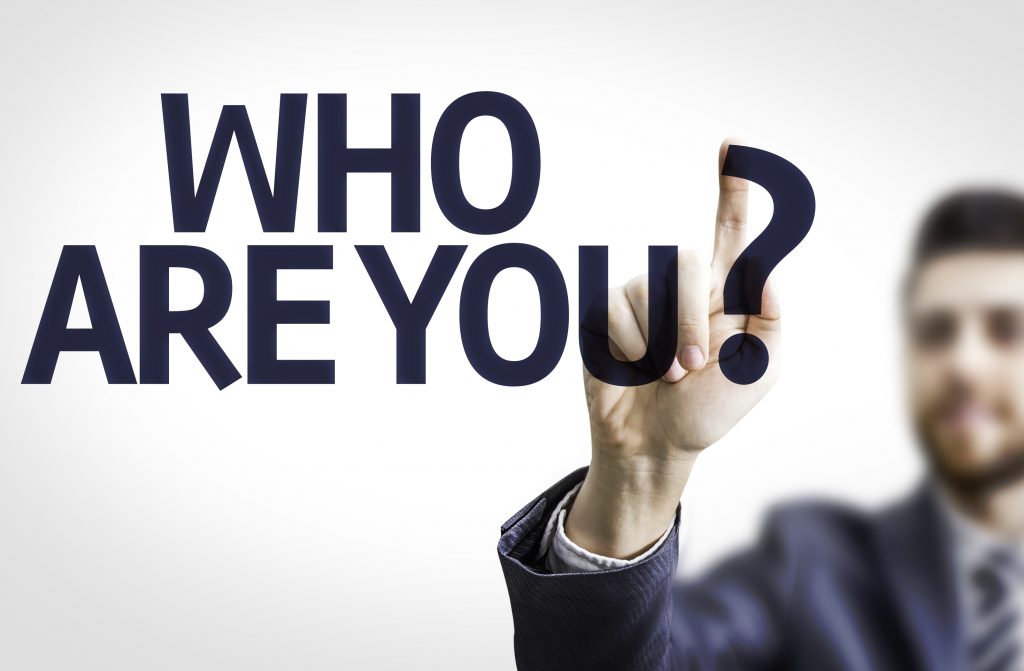 Simple, isn't it? You have known yourself for years; it must be easy to tell lots about yourself. However, sitting there in front of the interviewer, all the knowledge that you might have gathered about yourself will fade away.
This is when your brain starts to inch towards the panic button, waiting to press it. However, get a hold of yourself. You cannot let your tongue run loose and you cannot sit there gawking either. So, what do you do? You learn how to handle such trick questions hiding under the guise of simplicity.
How to answer the question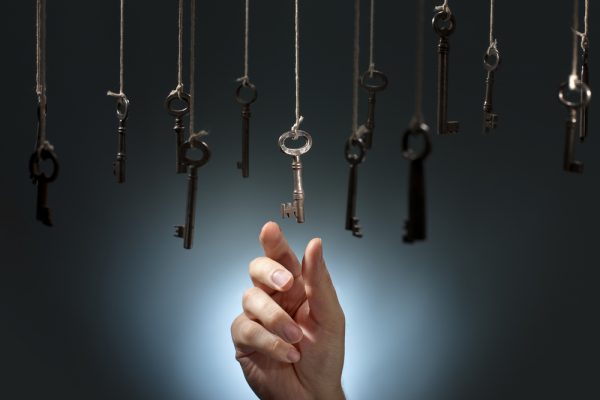 Most people, even those who have a lot of experience with interviews might end up failing entirely when it comes to this question. Some people start talking about their personal life, telling the interviewer about how many kids they have or how fond they are of dogs.
The interviewer is not looking for these answers. So, open your answer with giving a brief background about yourself that should include what drew you into this profession in the first place. Snip and cut the extra information and tell only those things which ultimately converge at the point you are trying to make. Talk about you values, inspirations, and aspirations. Talk about the places you have worked in and the experience you have gained.
Talk about your experiences. Talk about your previous internship or job experience, tell about your college experience. Highlight your experiences even if it includes working in your college's drama team. Break down your achievements into points and deliver them confidently. Convey your strength and then conclude your answer with the hopes you have for your future and the reason why you are there, sitting for that particular interview.
Tricky interview questions can put you in a sticky about. You will have to know how to wiggle out of it and deliver your best to pocket the high paying or fresher job you have been eyeing.
To know how to handle more such tricky interview questions, stay tuned to our blog. We will come back with a fresh interview question and how to handle it, next week. In the meantime, you can further read interview tips and prepare yourself for an upcoming interview. And if you haven't got any interview scheduled in the coming days, then buck up and check our AMCAT job portal and find your dream job.