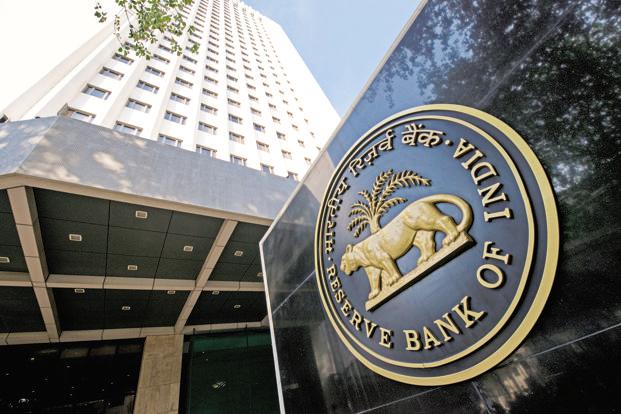 It's not a happy time indeed for fresher jobs, if we see the economic sentiment asreflected in the Reserve Bank of India's recently released consumer confidence survey for March 2017.
In a survey based on 4,890 responses in six metropolitan cities, Bengaluru, Chennai, Hyderabad Kolkata, Mumbai, and New Delhi, saw a darker outlook towards the world around us. So dark, that the negative sentiment is the strongest since September of 2014.
Findings of the Consumer Confidence Survey
What is it all about? The Consumer Confidence Survey conducted by the Reserve Bank of India measures confidence in purchase abilities, based on the unspoken confidence in continued incomes. Basically, it refers to your confidence in your ability to maintain the same purchasing power. This fell sharply in December 2016 (owing to changes after demonetisation, price situation) and has marginally declined again in March 2017.
'Worsening economic conditions have dampened perception of jobs, employment, income and future economic conditions', comments Beena Parmar of Money Control on the outlook.
39% of respondents have in December 2016 and again in March, claimed that the situation has worsened. Still 52.8% believe the times will change for the better again, soon.
Are you prepared for the tougher times ahead? If you're in the market, grasping for fresher jobs, then building on your self skills would indeed be a good idea. Consider a skill assessment at the earliest and know your best marketable self for the wider employment industry.