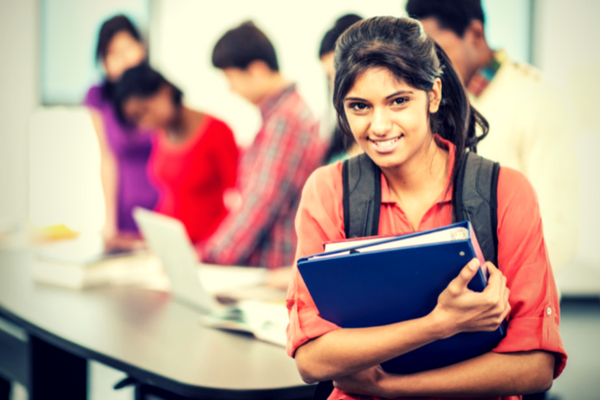 While nabbing an American job may have come under the cloud for many Indian students, we're still spending heavily for an American education. India sends above 1,65,000 students in USA to explore different opportunities and stand a better chance at settling there.
This becomes more crucial in the current times – most Indian parents begin planning for their child's education as early as possible and those who have made these in cash, could be suffering under the demonetisation wave.
The figures behind the American Education dream:
According to the 2016 Open Doors Report on International Educational Exchange, India contributes nearly 16 per cent of all international students to USA and over Rs 33,000 crore in fee and other expenses for them; exceeded only by China.
And what do these students opt for? On a graduate level, it is science, technology, engineering and mathematics – to either increase their chances of employability in India or abroad. The fields co-relate to highly skilled students, who take the plunge to study in USA.
The rise in these talented minds travelling to the US has been exponential year-on-year; even though the gender gap has increased and fewer students opt to come back. The question that arises is – what kind of impact would the top two news items for November – Donald Trump's Presidency and the Demonetisation policy – have on them?
Demonetisation vs Studies Abroad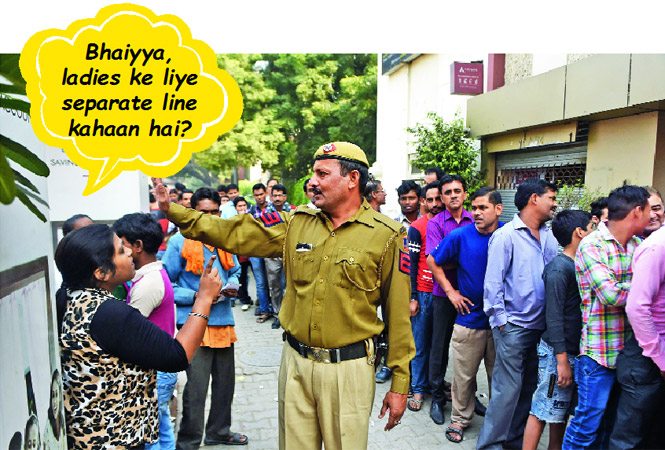 In the short term, the Rs 500 and Rs 1000 note ban has impacted most operations at banking units – with a majority of the staff focussed towards dealing with customers and cash. Officials dealing with student loans approached for this story claim that the impact has been negligible on their work, but concede that they are no longer priority functions.
Over the longer term, student loans (depending on the sum) require a co-applicant, a guarantor or a collateral (in terms of assets). Cash-in-hand, which may have been saved over the years, would not account for much (especially if it had remained at home in the now defunct notes) to offset the high loan.
It also remains to be seen whether the interest on student loans would be revised or not.
Donald Trump vs US Opportunities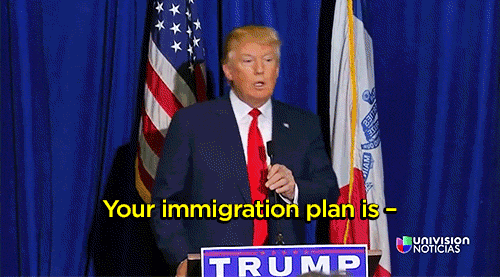 While the Open Doors report pointed out how there has been an increase by over 25 per cent in the number of Indian students to the US this year, there may be a rethink over it now. The Republican President had raised a lot of concern over the rising influx of immigrants and promised stern actions to reduce these numbers. He had also talked about more efforts to keep jobs here, with higher preference to American candidates than workers from the overseas front.
Does this also translate to a colder attitude towards Indian students travelling abroad? We wonder. And so do students applying to the University of Pittsburgh. A story with the Pittsburgh Post-Gazette said, "In interviews, campus staff who work with international students say…. they are getting questions from some students."
Genevieve Cook, Director of the office of international services here, said, "Students consider a lot of things when they decide to come to the U.S. For many, it's a huge financial investment," she said. "If they're concerned about the climate changing or a regulations change, they may question whether it's worth it."
What do you think? Know of someone who's planning to go abroad and finish their education there? Or fund it with a big student loan? Push your views in the comments section below – we're listening.
Read on: The Open Doors report