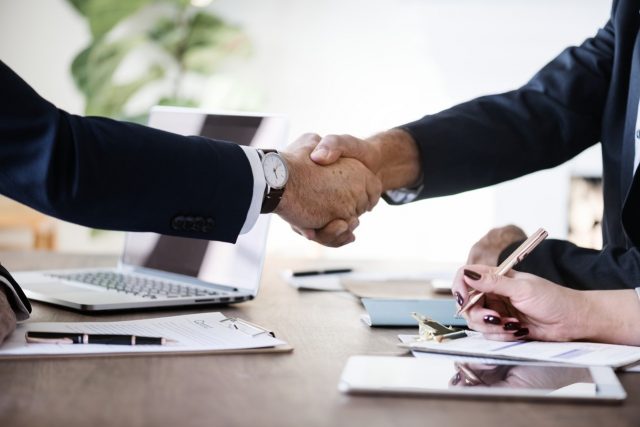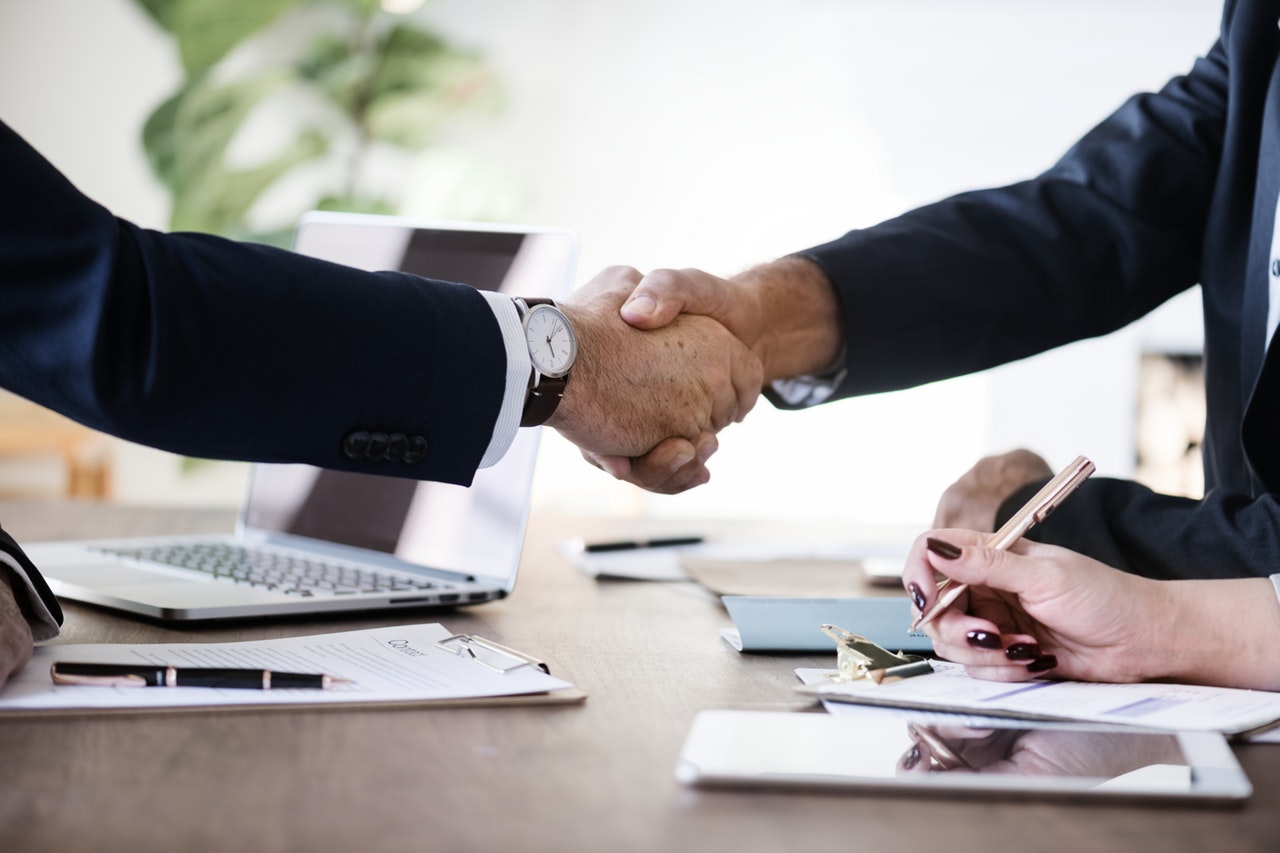 It is often that we are half-way through something and realize that it's not for us. Mostly, this happens in the case of academy and career choices.
At times, it is only much later that we get to identify what we want in terms of jobs. Today, we will talk about this in relation to a job in sales.
When we talk about core management jobs, especially senior posts, you need to have an MBA or at least bachelors in business management to start your job search. So, if you decide to get it while you don't have a relevant degree, it is difficult.
But difficult doesn't mean it is impossible. If you are ready to make your way through a job in sales, it is achievable with some extra efforts and less payback in the beginning. But as you move forward, you can enhance your profile and get better positions eventually.
So, what do you need to get into a job in sales if you don't have a relevant degree to start with?
We have a list.
Sell your Communication skills
Communications skills are a very important skill-set you need for a job in sales. Management jobs require you to communicate information and instructions to the client so that it is comprehensible easily and bring conversions for the company. Therefore, having the skills does half of the job. The skill is required more in non-IT jobs than in IT ones.
If you have these skills, you are perfect for an entry-level job in sales even if you don't have a degree. You just need to prove it through your resume and personal interview.
Take the AMCAT exam & Apply for AMCAT jobs
Taking an employment accessibility test increases your chances of getting a job manifold. And the AMCAT exam excels here.
Take the AMCAT exam to enhance your candidature for a job in sales. The exam also opens your way to direct interviews for multiple AMCAT jobs in hundreds of companies which accept AMCAT scores and consider them widely in their recruitment process.
By registering for AMCAT jobs you not only make your job search easy but you can also apply directly to all IT and non-IT jobs through the portal directly.
Polish Your Language Skills
To communicate, you need to have proper language skills. English is usually the medium of communication in big companies where the client is also of the same nature. So, here working knowledge of the language won't do. You need to be an expert as it also affects your communication skills.
If you suffer from the language, take steps to polish it before you start your job search for non-IT jobs and also get a certification to improve your vocabulary and make your resume stronger for the position.
Talk About Negotiation skills
Negotiation is an integral part of sales. If you are unable to convince the client of the product and negotiate a good price for the company, you can't handle a job in sales. As long as you are willing to learn, it is fine.
Nobody enters as perfect in management jobs but becomes so on the way.
Just be sure about your willingness to learn and what you already know and it should be sufficient to bag you a job in sales.
Expand Your Network
Networking is the core of sales. You can only make sales when you have a network where you could reach with your proposal. So before you apply for a job in sales, make sure you are pretty clear on how you plan to work on your network and boost sales for the company you work for.
Conclusion
Jobs in sales are lucrative not only because they pay well at later stages but also because many companies pay additional bonuses for each sale made by the employee. You can also build a successful career in sales by making sure you follow the above points sincerely when you start your job search for management jobs.
For more job options in sales and other non technical profiles, register with AMCAT today.