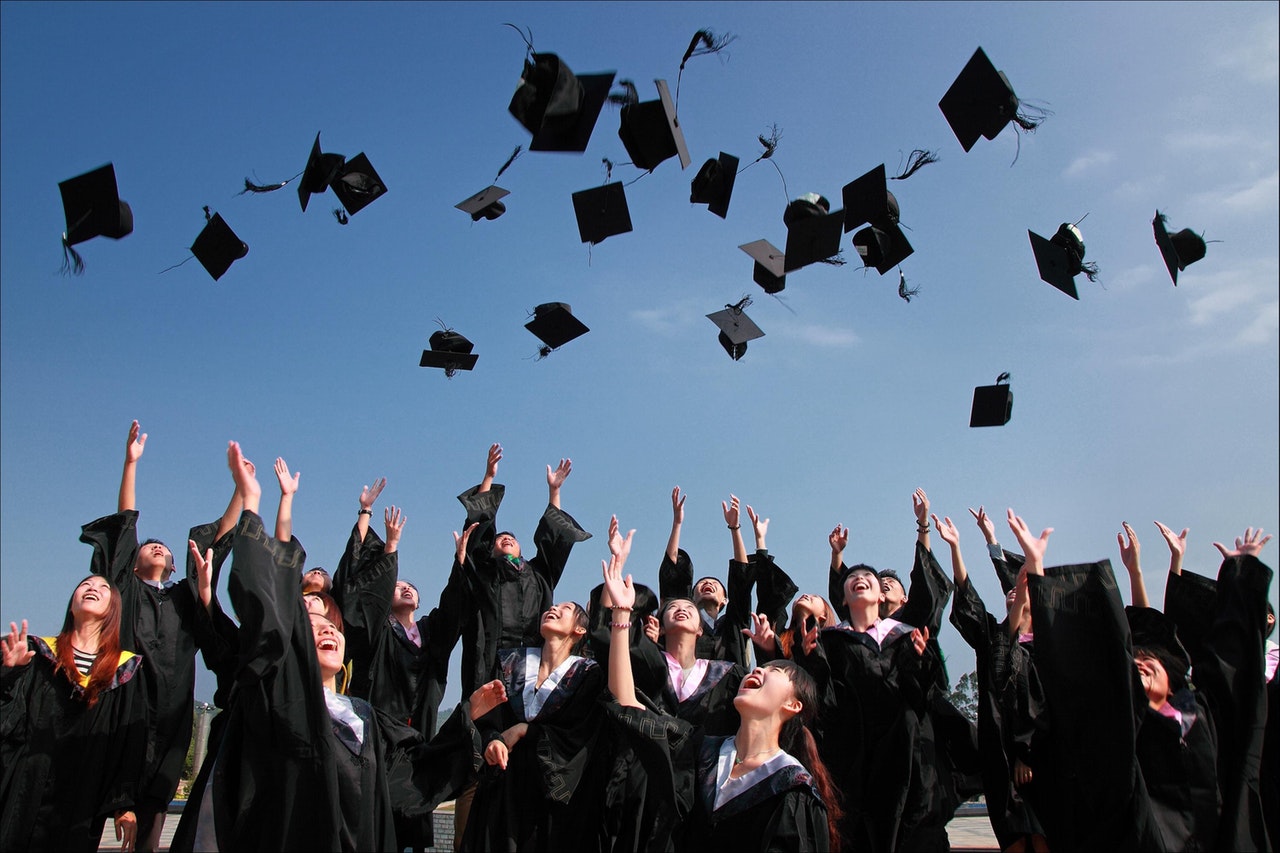 The whole process of landing a half-decent fresher job in India can be quite taxing on students. Students are always stuck when it comes to starting job preparation. They are confused whether to start early or wait for college to end before they go job hunting.
Most colleges offer the campus placement opportunity but not all make it through that one. So, these students go looking for fresher jobs in India with eyes full of hopes and dreams.
However, you can never secure a good fresher job until you begin looking for it on time.
But what is 'on time'?
We're about to find out what is the right time for you to start fresher job hunting.
Factors affecting your job preparation status
You're probably the class topper with 9 points something GPA that can make any recruiter get down on one knee. On the flip side what if you have low attendance in college which restricts you from being a part of the campus placement drive?
Well, as students begin their job preparation process they are subject to such sticky situations where one or the other factor hampers their candidature for a fresher job in India.
There is more than one factor that determines whether it's the right time for you to go out or not. Read on to know about those:
College year
You are probably more than excited to go out and earn a living for yourself in the corporate world. But there is a correct time to go and channel your energies in the job preparation process.
If you are in the middle of your academic career, there is no point for you to apply to or appear for any interviews. If you do so you're wasting an opportunity for someone who is ethically ready to take it. So, wait until you finish college or at least inch closer to final semester.
Internships
The companies always prefer fresher students with some amount of real work experience over those without one. If you've attended summer school or interned with others during your academic year then your chances of landing the job are higher than the competition. Internships provide invaluable learning and make your resume stronger for the professional career ahead.
Certifications
You can always go from door-to-door looking for fresher jobs in India but we can all predict the results of such efforts. If you couldn't land a job during campus placement drive, you can take up skills-based aptitude tests like AMCAT Exam to be job ready.
It's an employment test which assesses candidates on their skills, professional capabilities and aptitude to provide fresher jobs in India.
More than 700 companies consider amcat exam score as a criterion while evaluating the interviewee's candidature for a job vacancy.  With a good amcat exam score, you can apply for amcat jobs on the website which is exclusive to them. These postings of fresher jobs in India are specially curated for amcat students only. You can take up the amcat exam while you're in college too
Academic Position
Sometimes college grades affect your job eligibility in real life. During college campus placements, your grades, attendance, project reports, and class performance determine your seriousness for the job. If the faculty or interviewer tracks your sketchy record, they might straight up trash your resume. So, in order to become eligible for fresher jobs in India, you must maintain a decent college record.
Based on all the above factors, we suggest that the beginning of your final semester of college is the best time for you to look for fresher jobs in India.
It is the ideal time to focus your energies on job preparation and hunting. With amcat, you can always look out for desirable amcat jobs that are open to students with good amcat score.
So, before you begin to prepare for jobs you should ideally start preparing for upcoming amcat exam. Register today!
All the best!