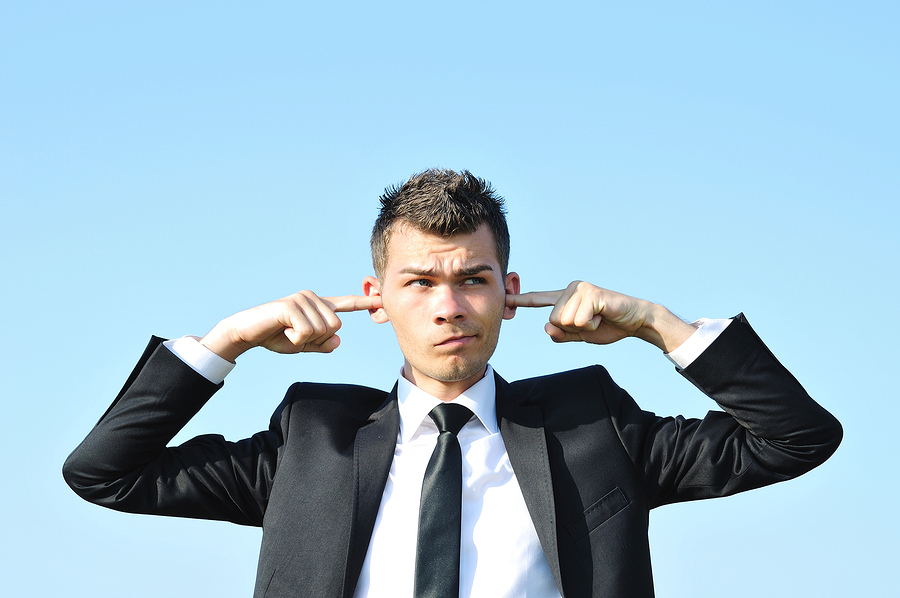 When you are searching for a job after graduation, you will get a lot of well-intentioned career advice from everybody. Right from your father's friend to a placed friend, and even your older cousins, everyone will give you job search tips.
Most of these tips might be right and something they might have used themselves. However, there are always some job search tips that you should ignore because they are not suitable for your career.
This is because their advice may be outdated and not relevant to you. Here are some of the job search tips that you should stay away from –
Special Offer: Get AMCAT at just Rs.949/-. Use Code BLOG2019 at payment page. Hurry! code valid till 31st March 2019 only. Register Now.
Don't focus on anything else, go for the money/brand/job profile
These are the most mixed job search tips you will get depending on whom you ask. You will be told that one thing always beats another.
For instance, job profile should be good so that you can get a job anywhere else, or the money should be important as, after all, that's what you are working for. Also, that you should go only for XYZ company irrespective of anything else! Don't do that!
Evaluate your options thoroughly and give enough weightage to all these factors before taking up a job after graduation.
Have a great resume, and you will get a job instantly
Yes, one of the best job search tips you can get is to have a good resume, but in 2019 you cannot depend on just a good resume! You need to follow it up with good interview skills (you can improve them using Mock AI).
You also need to invest in other things to get a job, like networking in the industry, getting recommendations and ensuring you stay updated with your knowledge.
LinkedIn networking is useless, and you can't find jobs on it
Many youngsters fall for this of all job search tips because it takes too much work! And if you don't put in the work you are unlikely to gain anything out of it. But, if you put in the hard work, then you are going to reap benefits.
There are multiple ways in which you can make your LinkedIn profile stand apart, and you have to network appropriately to find a job. You can't treat it like Facebook and add all your classmates to make it work for you!
Don't apply unless you have all the qualifications for the job
Most job descriptions are elaborate and write a lot of things about what they are looking for in a candidate; they are doing this because they want the best candidate.
One of the worst job search tips you can follow is not to apply because you don't fit the checklist in all the boxes!
As a fresher graduate, you cannot tick all the boxes for sure, but you will have some or the other qualities that you should highlight that will be relevant for a role. Customize your resume in such a way that the recruiter will find this information and call you for an interview.
Send your resumes to a hundred recruiters you will get a job
Do you know the biggest complaint recruiters have? Receiving job applications from students who don't fit the job profile! This is the exact opposite of the above point and also another of those job search tips you should ignore.
Many people will tell you that you should send your resume to as many recruiters as possible and you will get a hit. It's not a game and will be harmful!
Think about why you want to apply to a company and put in the effort. You need just one company to accept your candidature and offer you a job.
Additional: Faulty career advice for experienced candidates –
It's okay to quit your job to find another job or take entrance exams
This is among the most terrible job search tips because this derails your career as nothing else can! People believe that finding jobs is a full-time activity. It is believed that if you have to take entrance exams like govt. job exams, civils exams, or even an MBA exam, then one should give it their full focus.
However, that works hardly for a few people! Most others get distracted, followed by frustration and even depression because they aren't able to do anything worthwhile.
Don't stick to the same job forever
Yes, in the age of job-hopping it can seem that the most common job search tips you get are that you shouldn't stick to a job for too long. However, you should understand the intention behind it and not follow it blindly.
Most jobs tend to remain stagnant over the years, a change of pace will boost your career. If you get the same motivation and remuneration in the same job then there is no need to quit!
Just look out if you are advancing in your career as your goals, and your career will be fine.
AMCAT has been helping students find the most suitable jobs for themselves from more than a decade now. And, on the basis of our vast experience, we give you these eye-opening job search tips. Be smart with your job search and take the right decision.
Special Offer: Get AMCAT at just Rs.949/-. Use Code BLOG2019 at payment page. Hurry! code valid till 31st March 2019 only. Register Now.