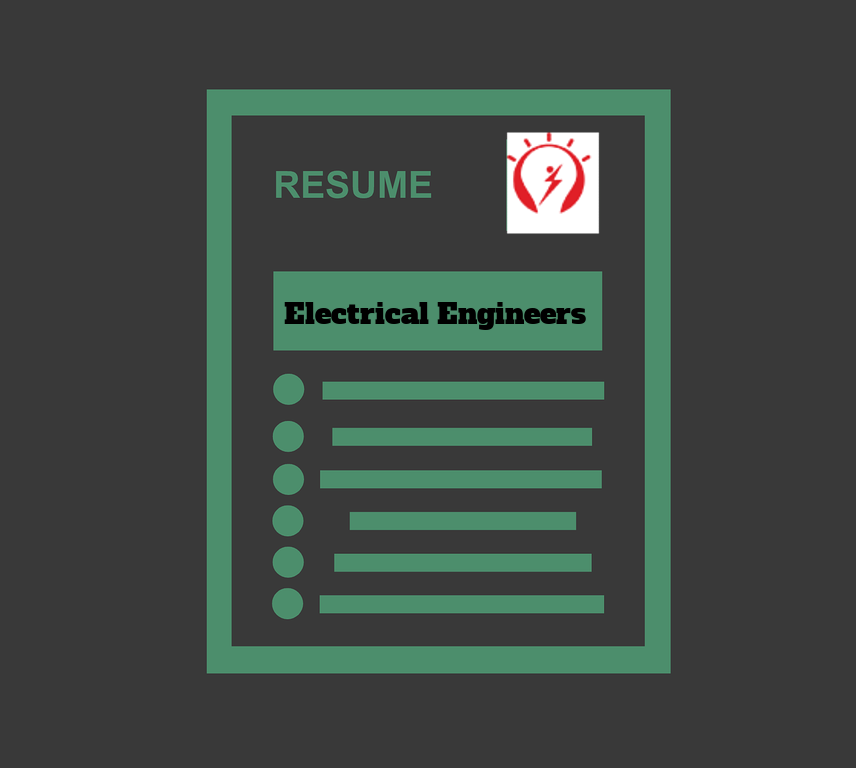 The importance of having a professionally compiled resume has been emphasized over and again. And, in that, extremely important are the resume headlines.
It's imperative because not only is it the first thing that your recruiter reads but sometimes it is the only thing they read and if it is not impressive, they might not find it worthy enough to go further.
In this segment, we will talk about the resume headlines for electrical engineering students. If you are one, it would help you understand the essence and create your own resume headline that's attractive enough to make the cut.
Resume headlines for electrical engineers: 
Electrical engineer with XX years of experience in Power systems and control systems
If you have some experience in the field, make it visible in the headline itself. Mention the number of years and your specialty segments. While mentioning a segment individually, make sure that it syncs with the requirement of the company. You can check out similar resume samples for help.
Graduate in electrical engineering with in-depth knowledge of building and maintenance of electrical machine and power system
Sometimes the recruiter is open to taking in students from other streams of engineering but prefers electrical ones. In that case, mention in the resume headlines that you are from the core electrical engineering stream. You can also mention some strong skills based on the requirements of the company.
Proficient in designing, SCADA installation, and switching stations installation
If a company is looking for expertise in particular segments, make sure your resume contains the specified keywords. If it can be included in the resume headlines, it is all the more better. But it is recommended to mention it only when you have some concrete stuff to prove your words later in the resume.
It can include achievements in the field, an internship done around it, etc.
Electrical engineering graduate looking forward to making a career in designing
Resume headlines for electrical students need to be built smartly when they don't have much experience or internships to boast about, especially in the segment the recruiter needs. In that case, your learning inclination should be reflected in the resume.
Mention that you are looking forward to make a career in the particular segment. Here it is mentioned as designing but actually depends on the job opening.
Research aptitude in electrical engineering
If you have done a research internship in your field, you have more chances of getting a research based job or a job in a research based company. Therefore, ensure that you include your experience in your resume headlines.
Control engineer with an updated knowledge of the discipline
If you have currently worked in a division, it can be mentioned in the above mentioned way. It will increase your chances of getting the job because of your updated knowledge. Even the latest internships can be counted here.
Electrical engineer with distinction and expertise in control and power systems
Even though we mention it in the last, it does make some pretty impression on the recruiter if you have top scores in your graduation or post graduations. If you have things to show-off, do so!
There are many other ways of making your resume top-notch. You need to not only put up a catchy headline but also a proper industry based job resume template, and attractive content to make the cut.
Check out Resume Buddy to help out with all these aspects!
Conclusion
Resume headlines need to be created with care as they are considered to be the highlight of a resume. It speaks in brief about your career till now and what you plan further. Therefore, always make sure that your resume contains a headline which is not only for the sake it but to serve the purpose it is meant for.
For professional resume building support, register with Resume Buddy today!