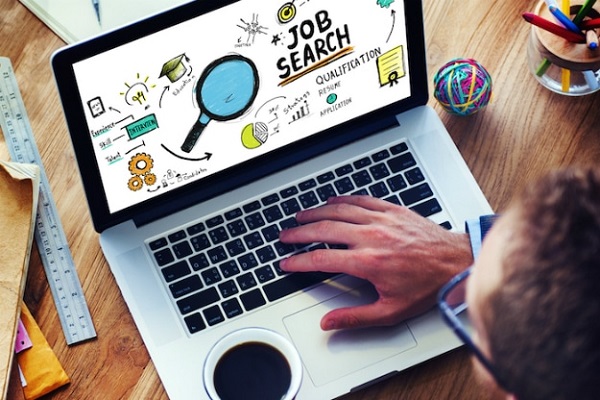 The job market is a tough place. With so many people passing out every year, there is just too much competition. Lots of people apply for every job and to make yourself stand out, you need something extra. Going on a job search spree and sending applications to all the companies is not the way to go about it. So, here are some job search tips to help you get that right job.
1. Customized application
When it comes to your job application, one size does not fit all. Before applying for a job read the profile and the job requirement carefully. Customize your application according to these two criteria as a generic application will dramatically reduce your chances of getting selected. Highlight your achievements which will be in line with the job you are applying for. Use the right keywords and you will be good to go.
2. Have references handy
Your references are more important that you think and can really make or break your chances of landing a job. Organizations these days go out of their way to check on the job references you provide, so keeping a few handy can be really helpful. Interviewer might ask for references post the job interview, and you would not want to go scouting for the right people at the 11th hour. Also, who you pick as your reference can say a great deal about you. So, make sure that the people you pick add value to your candidature and give weight to your application.
3. Keep your social media profiles updated
When you are on the job search, do not forget and neglect your social media. You don't have to be super active on the social media sites but keeping an updated profile can help a lot. Update your profile with relevant information. Recruiters are very likely to scan your social media profile to get a gist of who you are and whether you will fit in or not.
4. Read up on the company
Just because you are on a job search spree does not mean you should apply for any and every job that fits the bill. You should also take a look at the company before applying for the job. If a job opportunity really excites you but you have your doubts about the organization or have no idea about it then search for it. Go through LinkedIn or Glassdoor to find more about the company, its work environment and culture.
5. Don't make every job "the job"
Job search can be tough but pinning every job as "the job" is not the way to go about it. Instead of putting all your hopes on one opportunity have a few options in hand for you try on. Every job is the stepping stone for something better, so do not make it a do or die situation for yourself. Take rejections in the right spirit, do not let pressure bog you down and allow yourself to stay in the job search with a positive energy.
So if you're about to start or already in between an active job search, keep these simple yet effective things in mind and find the job you want. From fresher jobs to IT jobs to jobs in Delhi, get your perfect, customized job with these job search tips.