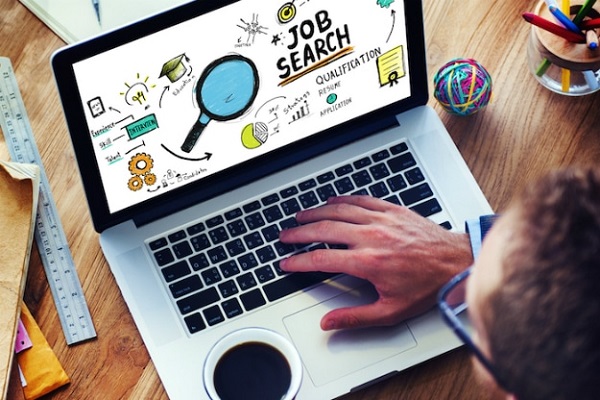 From the time you start going to school, to the last exam you give in college, every time we are fed that marks are all important. Marksheets occupy a larger than life persona in our lives and we fear them, hate them, adore them but can't help but feel that our future somehow depends on them. However, while on the job search, you will realise that their are many career which don't ask about your marks and just the talent you posses.
Which are these jobs? Let's find out…
Social Media Analyst
The digital world has opened many new opportunities for people which were unthought of earlier. Your social media prowess can now get you a good, an actually good and high-paying job. If you like to read and analyze your followers on Facebook and Instagram, then you can easily be a Social Media Analyst. The only catch is that you will have to whet your skills on a regular basis and learn to analyze the various platforms in great detail.
If you can do all this, then your employer will love you and your valuable contribution to the team.
Blogger
Blogger is a term which is being thrown around at a rapid pace nowadays. Everyone wants to be or is a blogger. However, being a blogger, or blogging is a term which is wider and bigger than what you see on Facebook. It requires smart marketing skills, the ability to connect with the audience, the style to write and write well.
You can put your passion for various activities to blogging and give up job search altogether with this brilliant job that will respect your space and timings.
Event Manager
With people living a larger than life lifestyle, there is plenty of space for an Event Manager to waltz in and make a space for himself/herself. From organizing parties for kids, to having an extravagant wedding, people are ready to go out and be more and this makes it a perfect opportunity for you to find your footing as an Event Manager.
Writer
Using this term in a very vague way, here we want to point out that you can choose any career related to writing without letting your marks putting you down. When on a job search you will find that you can choose to be either a copywriter, or a creative writer or anything else that you want to be. As long as you have the flair, the gift to play with words and use your love for language to create something exciting, your marks can take a backseat.
While here is our shortlist of the careers you can enjoy without scoring too well, you can add more opportunities to the list. You can also be an actor, or a musician or a stand-up comedian. However, if you want a more stable career without scoring the best, you can opt for the AMCAT and find your dream job.