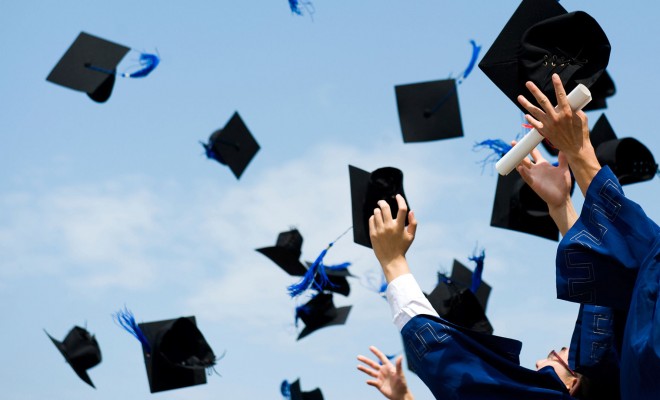 First of all, Congratulations on bagging the job. Your hard-work has finally paid off and you finally have the space to sit comfortably on your sofa. However, while the prospect of starting your first job is thrilling, it is also scary. That is why, we are here with some great first job tips to help you understand what the employer is looking for in a new employee.
Problem solving abilities
Employers look for people who can jump out of the box to arrive at creative solutions, who do not run or whine in the face of problems, but strive to solve them.
Employers want someone who can think out of the box and arrive at creative solutions to the problems. A whiny person who runs away from problems or takes every problem to the boss won't make the cut according to the employers.
Yes, it is important to ask questions to be able to understand things better. However, that does not give you or anyone else unlimited access to load every problem on someone else's shoulders.
Putting in the extra hours
Every project cannot be completed within the 9 – 5 time frame. Sometimes you need to put in the extra hours to get the assignment done in time.
Employers look for an intern who won't be afraid to put in those hours. Your work should drive you and that is the first quality that every employer looks for.
An intern is expected to take the work-load off the rest of the team and not add to it. Someone who is afraid of the workload himself cannot be an ideal intern.
Communication
Communication and the ability to communicate are important factors that work wonders for both intern and employers in the long-term. If you cannot communicate then you are probably the wrong person for the internship.
By communicate, it does not mean you need to sit and chit-chat. It means that you should be able to tell your boss what you want, what you expect and be equally open about issues that bother you at the workplace.
Many a times people forget the importance of communication but it is one of the key qualities that employers look for. It will also mean you will be honest enough with them and be honest to your job.
Ask questions, but only when required
As mentioned above, employers look for an intern who is a problem solver. That by no way means you need to keep all problems related to work to yourself. However, what it does mean is that you should try to solve issues on your end first, consult the wonderful thing called Google and even then if you cannot find any answer or solution to your problems then come to your boss or co-workers.
Rely on your own brain-power and you will fit in perfectly in any internship.
Being invaluable
Every person is unique and has a certain set of strengths and weaknesses. The person who can play his strengths right and not let his weakness rule is the kind of intern employers look for.
You can be invaluable by giving your all to your work. Your employers business is going to give you an amazing internship experience and hopefully a brilliant job, so treat it with respect and love. You won't let anything get in the way to make your business a success.
Your success, in this case, will be synonym to the success of your employer. So, have the zeal to succeed and love your work and you will be invaluable. Your zeal and passion will get you the ticket to your internship.