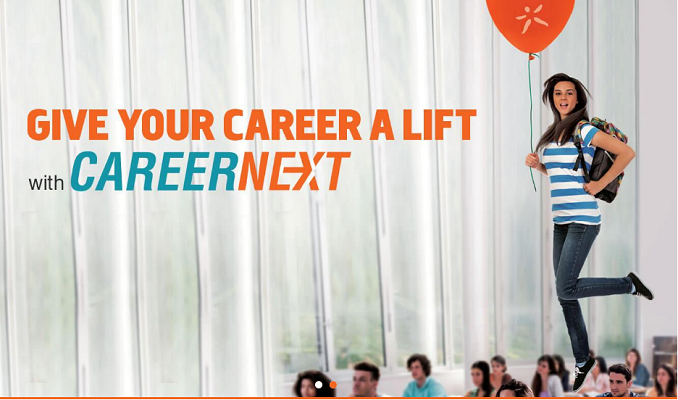 Wish to rise to the top in an aggressive, high-paying career domain. Where your college, course and high percentiles (or lack of them) would not hold you back? If your focus is on finance jobs, then you can consider jobs in insurance, particularly health insurance jobs.
Insurance Jobs: Sector Overview
The insurance industry in India has been estimated at Rs 12,206 crore (as of April), out of which Health Insurance is still an under-penetrated domain. It still remains the lowest priority among Indians, vis a vis a China (30-40% people own a health insurance policy here) or even the US (76%). That translates to a lot of opportunities for enterprising salespersons hoping for insurance jobs.
You can find high-paying jobs in the sector with companies like ICICI Lombard, Star Health, HDFC ERGO, Apollo Munich, Bajaj Allianz, SBI Health, Max Bupa and Religare Health. And we bring you a chance to ensure an assured job position with one of these – Apollo Munich Health Insurance.
Company in focus: Apollo Munich
Apollo Munich Health Insurance, a consistent provider for insurance jobs, has earned its place as a 'Great Place To Work' for over seven consecutive years. The company is known for insurance benefits, performance bonus, family leaves and time-off. However, making a way into one of the many fresher jobs here requires more than just a drive to prove yourself.
And that's where the Apollo Munich Health Insurance Career Next program comes into place.
The Career Next Program: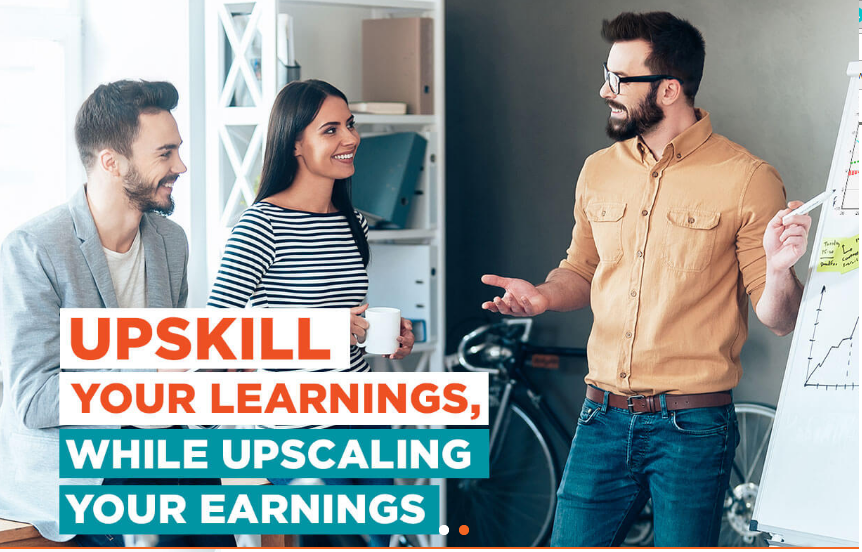 The Career Next Program, a collaboration between Apollo Munich and Manipal Global Education Services, aims to provide ready professionals for the health insurance sector, by training them through a comprehensive, one-year diploma. The curriculum builds insurance professionals at the Bangalore campus over the course of four semesters – ending with a paid internship with Apollo Munich Insurance as well as an assured job.
The current batch would be up for fresher jobs in health insurance in July 2018.
What can you expect to learn here:
Candidates who join the Apollo Munich Career Next program will be taught the fundamentals of insurance, health insurance, product knowledge and sales, customer support and marketing practices. And to hold managerial sway over it all.
The program prepares you to join the firm in a managerial position.
Who is eligible for it?
Students with a minimum 50% score during their graduation can apply for the course. They would be shortlisted on the basis of a skill assessment and a viva round.
Why should you join Career Next Program:
The course prepares students with an added advantage to join the health insurance segment. Here is why should consider joining the program:
Assured Job
Minimal Course Fee (see comparison)
Paid Internship and Training
Adequate Beginner's salary
Here is a quick comparison of the course with others students opt for, when they are opting for insurance jobs:
| | | |
| --- | --- | --- |
| Parameters | Common PGDBM, MBA Courses | Career Next program |
| Fee | Average Rs. 3 Lakhs | Rs. 1.5 Lakhs |
| Duration | 2 years | 1 year |
| Assured Job | No | Yes |
| Assured Salary | Starts at Rs 2.4 lakh per year | Starts at Rs 3 lakh per year |
| Education Allowance + Stipend | Nil, with stipend possibilities at Rs 5,000 per month | Rs. 2,500 per month + Rs 17,000 per month |
| Potential Earnings: while pursuing the Program | Nil | Over 80% of the Program Fees |
Keen on the opportunity? Consider registering for the PGDHI course with Apollo Munich's Career Next program. And move to an accelerated route to success.