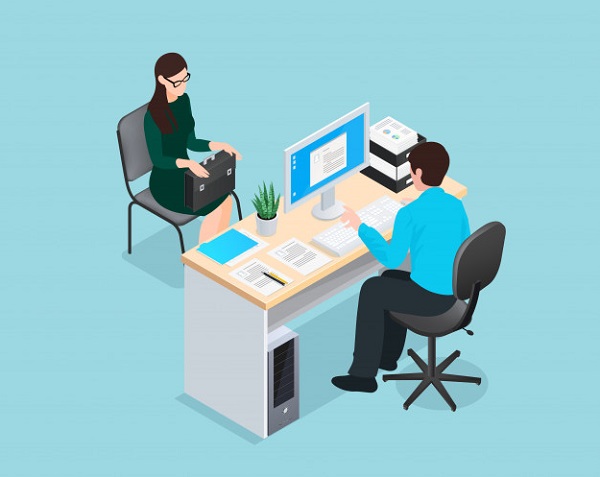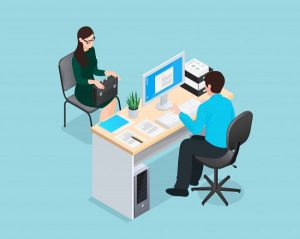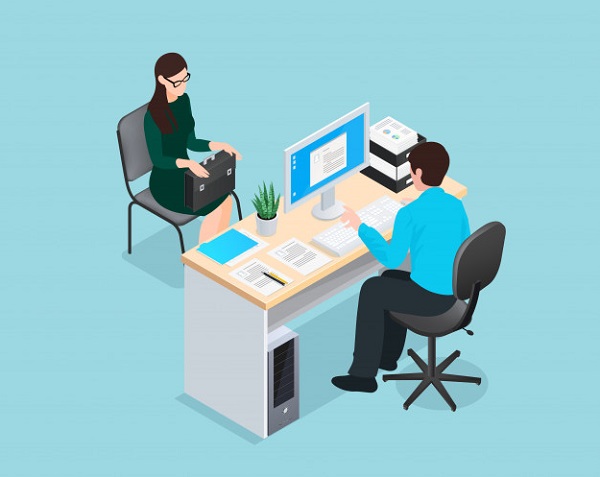 Rejections are always a blow to your confidence. Especially when you are so close to getting your dream job. You might feel like all your hard work and best efforts have gone down the drain but that is not the case. Instead of beating yourself up for the failed job interview, try to learn from your mistakes. See it as a lesson learned and apply this lesson in your future job interviews.
Post-job interview damage control is a long journey full of introspection. So, here are a few strategies you can use to recover from a bad job interview and succeed in your next one – 
Analyze Your Feedback
After receiving the rejection letter you should try to ask for feedback so that you know where you made mistakes. Rejection is not feedback. You can either mail or call the recruiter and ask them for a review of your performance.
However, getting feedback is not enough. You should analyze where you went wrong and how you can improve your interview skills. Try to summarize all the details and assess your performance without any biases.
Start Over Again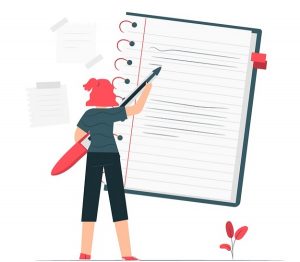 Now that you know the areas where you are lacking the next step would be to rectify them. Start from the basic, if you think you can improve your AMCAT score then there is no harm in retaking the exam because a good AMCAT score can increase your chances of getting more interview calls. 
But if you are satisfied with your AMCAT score then you should look at where your resume and communication skills lack and start working on them.
Work On Your Resume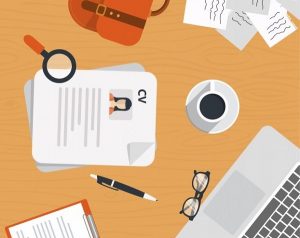 The most important document for you to get a job is your job resume. You should learn how to grab the recruiters attention through it to find better possibilities ahead.
Recruiters generally give a 30-seconds window to your resume and your resume should be a glance away to be put into the consideration pile.
Therefore, it must be appealing to the recruiter. That is to say, the look of your resume is of utmost importance too.
An ideal resume should not be more than 2 pages long; no one really wants to read your whole biography. So, keep it short and crips.
In addition to that, your resume should be creative yet professional. Everything you put on your resume must be relevant to the job you are applying to. Last but not least, your job resume should be error-free. Keep all the past mistakes you made in your mind when recreating your new resume.
You can take help of resume buddy which will help you create an exclusive, error-free and unique job resume just for you.
Verbal and Non- Verbal Communication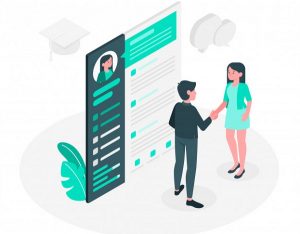 Another important thing to keep in mind while going for an interview is your communication skills; be it verbal or non-verbal.
To improve your verbal communication try to practice some repetitive interview questions.
Take your time while answering the questions and be thorough with your answers. Your answers should be grammatically correct and fluent with right collocations.
When communicating try not to use slangs or short forms and, of course, stammering is a big no. Your tone should be polite and formal.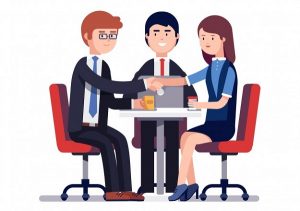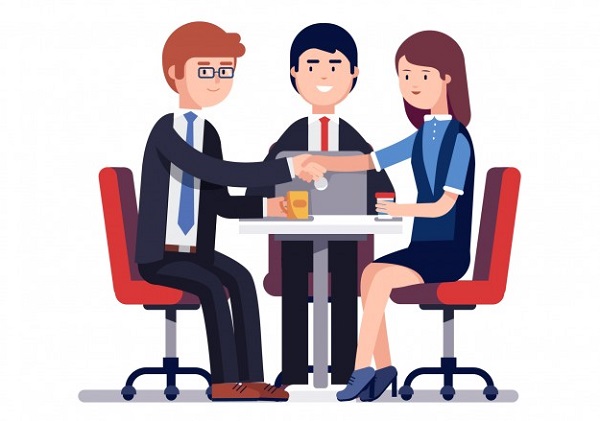 In the case of non-verbal communication, try to work upon your body language. For instance, maintain eye contact when talking to the recruiter and dress smartly. You can practice this in front of a mirror. You can ask your friends to act as an interviewer, but try to simulate actual interview surroundings.
AMCAT can help you in your job interview preparation with the tool called Mock-AI. It will give you an insight into your interview skills like voice modulation, verbal communication and gestures.
Don't Give Up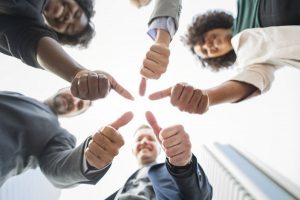 Never take rejections personally and remember that there is always scope for improvement. However, by all means, take some time off, work upon your job resume and communication skills.
Once you are confident enough to face another interview then get ready to bounce back and carry on looking for your dream job. A bad interview should never be taken to the heart. Always try to learn from your mistakes and improve your interview techniques.
By now you must have learned that a failed job interview is not an opportunity lost but an opportunity gained. Use this chance to grow and you will surely succeed in your next job interview.