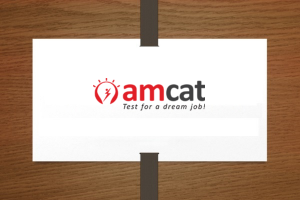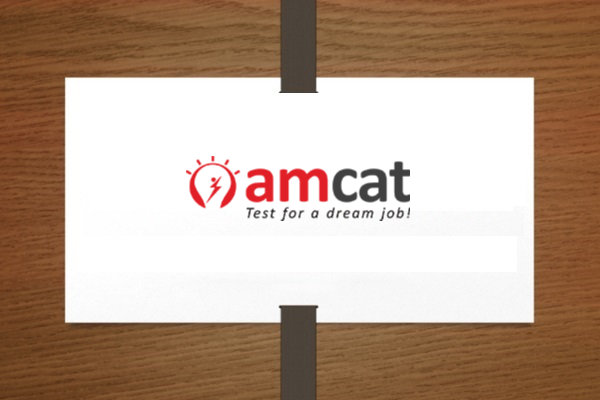 The day before your AMCAT exam can make or break your test performance, especially if you are taking too much stress about it. These remaining few hours before your test are very crucial. Right now, you might be stressing about not doing enough revision or just worrying about your AMCAT exam. However, don't fret too much and believe that your hard work will pay off. Don't do anything that might increase your already skyrocketed anxiety.
To help you make the most of the day before your AMCAT exam, here is a list of things you can do on the day before your AMCAT exam.
Plan Your Day Out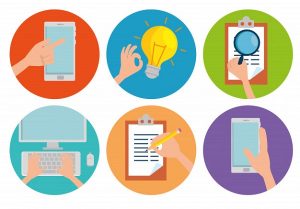 Make a list of topics you want to revise and plan a schedule according to it. Try to finish all your revisions by the evening so that you get an ample amount of time to relax. Making a to-do list or a checklist might come handy here.
Revise Only the Important Topics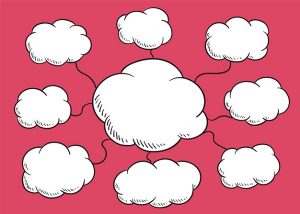 Even though you might be tempted to, try not to spend the whole day mugging up your notes. Revise the compulsory and optional modules and go over all the past practice problems. Just glance over your notes and recite the main points of each topic.
If you haven't prepared notes, then it would be advisable to go through the summary of each of the topics and check your understanding. Most importantly, don't try to do any new problems much less a test paper. Stick to what you have done till now and perfect it. Take frequent breaks and don't let yourself get tunnel vision.
AMCAT exam is a skill assessment exam. It assesses you on your skills and not on your cramming abilities. You can easily get a good score in your AMCAT exam without working yourself to death.
Double-Check Everything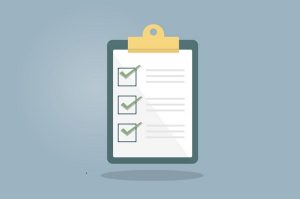 Make sure that you have everything that you need for your AMCAT exam. Most importantly, get at least two print outs of your admit card and put them in your bag. Take out what you are going to wear and make it ready to be put on the following day. The last thing you want to do is rushing around and panicking even more.
Also, confirm the venue where your AMCAT exam will be taking place. You must know where it is and how you plan to get there.
Relax and let your worry go.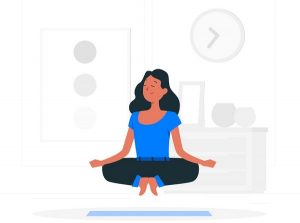 After completing your revision for the day, go for a walk to get some fresh air. Do whatever helps you relax, whether it is re-watching your favourite episode or reading a new book. Get yourself a nice hot cup of tea and relax for the remaining part of your day.
Try to eat a nutritious dinner but don't forget to treat yourself with a little chocolate or cake. It will make you feel happy and will give you a boost for the upcoming day. However, try to avoid drinks containing caffeine such as coffee or any such energy drinks.
Also, try and get a good eight-hour of sleep. Avoid reading your notes or summaries right before going to bed.
Be Optimistic and Avoid Stress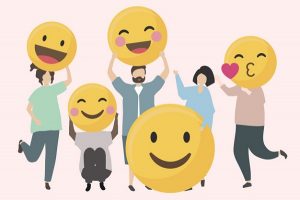 You don't need to be in more stress than you already are. It is a good idea to avoid stress and people who might give you even more stress. Believe in your hard work and try not to overthink as it might affect your moral. Most importantly, keep a realistic expectation from yourself.
We are sure by now, you know the things you should do 24 hours before your AMCAT exam.
All the best for your exam!