Corporations these days don't narrow themselves to conventional job interview questions, they explore newer possibilities and ask questions that can range from weird to tricky.
The idea behind asking such questions is, they want to see how you will react to the situation and how well you can think on your feet. Whether you can think of a solution which might be unconventional and unique. They want to know your strengths and whether you are a good fit or not.
So, what will you do and how will you react when assailed by such tricky questions on a job interview? You can either panic (which is totally natural but won't get you the job) or you can be creative and know how to tackle these interview questions smartly.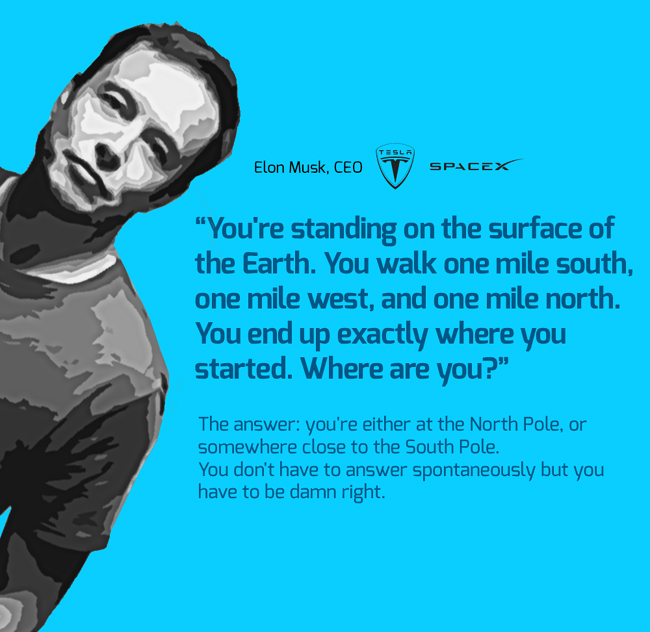 Take some time, think about it. Channel your grey matter and come up with some creative answers. The key is how you react more than what you say.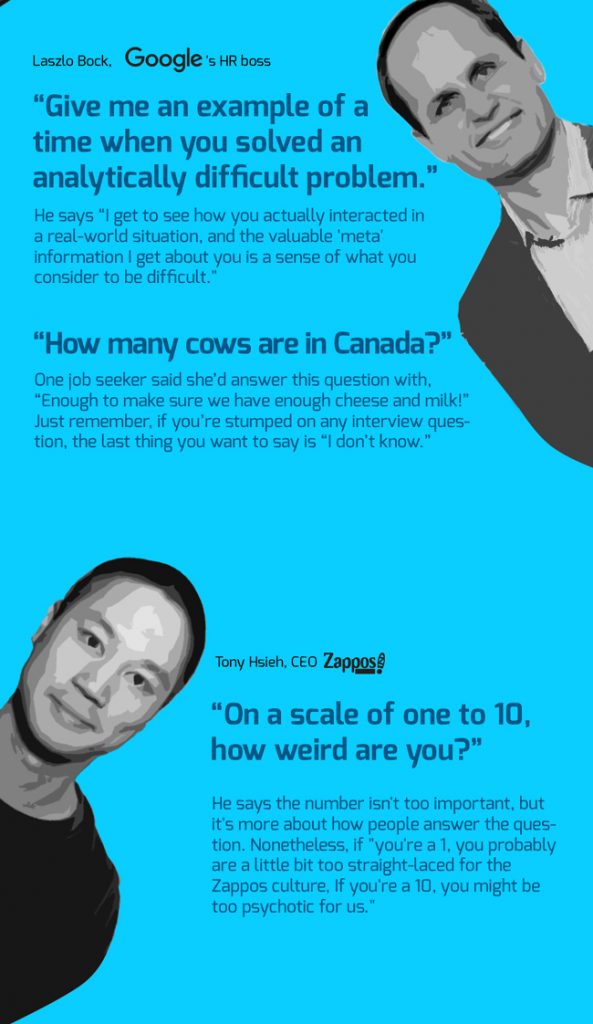 Now is the time for you to play at your strengths. Use the question to give an honest answer that highlights different aspects of your personality. And whatever you do, don't keep mum. Say the first thing that comes to your mind. Anything will be better than a nothing. Won't it?!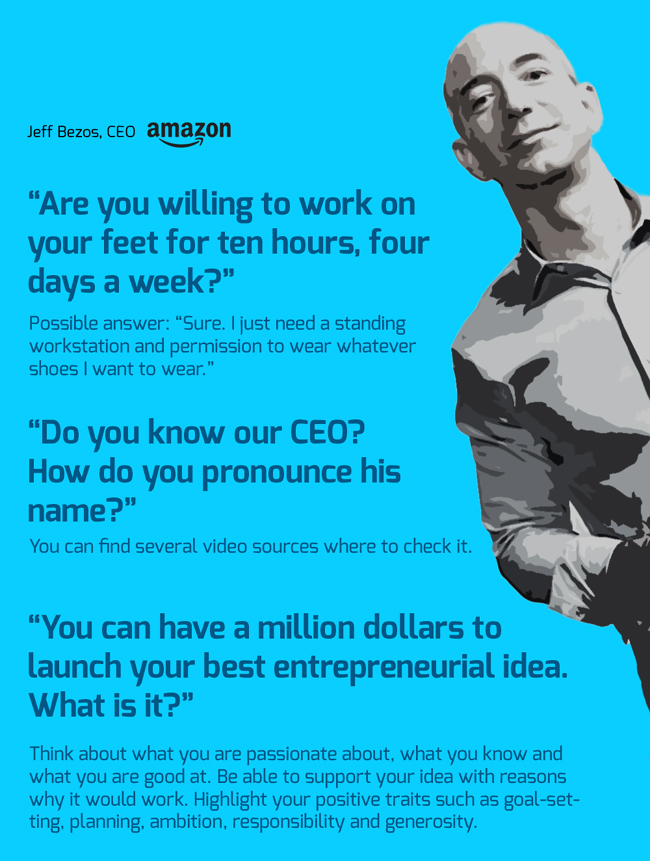 There is no 'model or perfect answer' to such questions. It all depends on the person you are and how you handle it. Let me share a secret with you.
The secret "ingredient" to nailing the job interview is nothing. Yes, you heard me right Poo, it is nothing. You have to be the dragon warrior because you believe in yourself. However, how can you achieve that?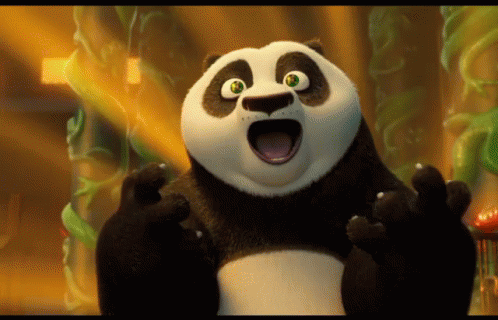 It is pretty simple, really – practice! Yes, practice in front of the mirror or with any interactive super-intelligent interface like the Mock-AI. This sister product of AMCAT can help you find the perfect your interview giving skills. While with AMCAT you can find the right fresher jobs , with Mock-AI you can learn how to nail those jobs.
From looking the interviewer in the eye to answering the questions confidently and in a manner which is open and friendly, Mock-AI can guide you through all that and help you recognize your strengths and weaknesses.