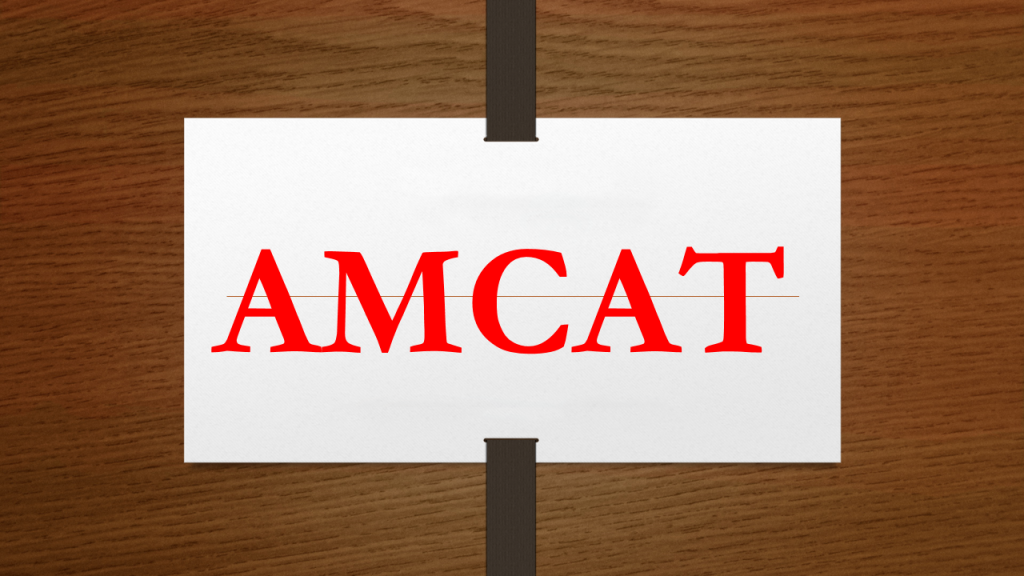 You must have heard a lot about the AMCAT exam. What it is, how you can take it and what are the benefits? If you do a quick Google search, you will find a lot of answers related to AMCAT, how it has benefitted thousands of students, even during this pandemic to find their dream job and so on. However, one question that candidates ask us time and again is, why and if they should share their AMCAT score on LinkedIn.
To that, we firmly believe that if you are sincere about getting a lot more opportunities, then you should share it on your social handles. Why is that, let's look into in detail –
About the AMCAT exam and certificate
Let us start by revisiting the AMCAT exam in brief. The AMCAT exam is a computer adaptive test. It measures and judges job applicants on the basis of their skills and how well they perform in areas like logical reasoning, language and communication and quantitative analysis.
Apart from these, there is a fourth section, which is the domain-specific test and differs according to the choices of the person. Once you are done with the test, your result is evaluated and you receive a certificate stating your percentile and marks scored.
A whole section, addressing your strengths and weaknesses is also provided. The objective is to help you understand your own self better and work on your skills to find the right job. The AMCAT feedback report is famous to help people find their footing and work accordingly. So, take it seriously and if you want a taste of success then rely on it to move ahead in your career.
Why do you need to give the AMCAT Exam
The AMCAT exam opens new avenues for students, especially those who do not belong to big colleges or have not done very well in their semester exams. It pitches a whole lot of people together and actually tells you and the recruiters where to stand.
That means, everyone gets an equal chance, irrespective of college, state or degree marks, to find new job opportunities. Since AMCAT evaluates your personality traits along with your domain skills, it becomes easier for the recruiters to identify the right candidate.
Also, given the recent COVID-19 pandemic and the impact it has had on job search, AMCAT can help you better your chances of finding your dream job. In fact, a lot of candidates have landed a good job during the darkest phase of the pandemic, and you can read their success story here.
Why should it be a part of your LinkedIn profile
What is the purpose for you having a LinkedIn profile in the first place? You are on LinkedIn to connect with recruiters, find the right job, make your mark. Isn't that so?
AMCAT certificate just aides you in that. It highlights your key skills and brings you in the notice of the recruiters (especially if you have scored well).
AMCAT Test is used as the first step of evaluation by many leading companies, and by telling them that you have already taken the test you are a) projecting yourself as a serious contender, b) ruling out a whole step and giving them the chance to evaluate you directly.
So, we would suggest you to start preparing for the AMCAT exam right away, schedule an early date and zoom in on your dream opportunity, ASAP. And, in case you have got any doubts, feel free to drop your thoughts in the comments section below.