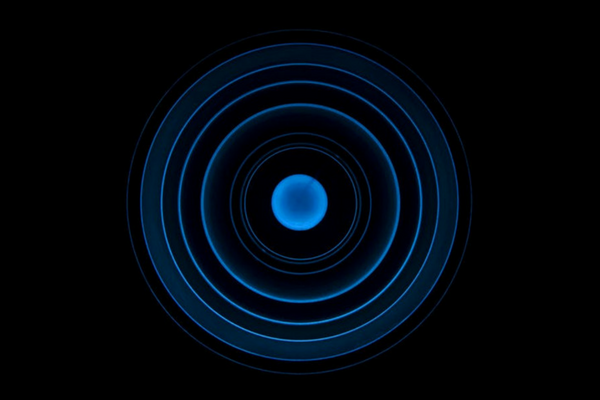 The objectives of education are broadening. Just getting a job that's sufficient for survival is no longer a lucrative bid. In fact, everyone around is not fascinated with the idea of jobs. Reason why the young generation is looking increasingly at the entrepreneurial incubation centres. Moreover, building a career might not be an obligatory life responsibility for all. It can be a passion to build something on their own and extraordinary out of it.
Taking the discussion further, India has the second most numbers of entrepreneurial incubator centres in the world. But in spite of this, scores of young minds with inimitable ideas are oblivious of any such programs/centres and half-heartedly trade their dreams for a commonplace job.
What are Entrepreneurial Incubation Centres?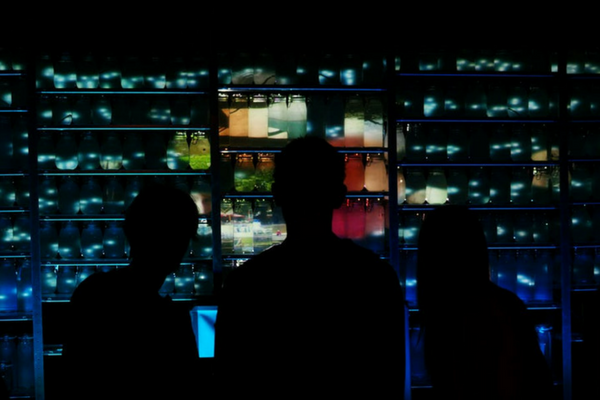 Entrepreneurial incubation centres are organisations for budding entrepreneurs that help start-ups or young entrepreneurs in their initial phases. They facilitate business planning, execution of services, and some of them even support with investments.
The function of these centres isn't limited to that only. Broadly, they also organize workshops, seminars, and international talks from time to time. The aim is to train the students towards a realistic approach to business. While academics only teach how to run a company or partake in the growth of an already established business, these centres aim at teaching how a business is given its shape in its infancy.
Incubation Centres in India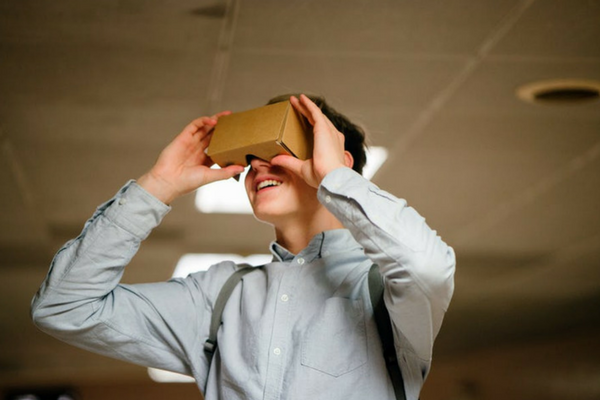 Entrepreneurship in India has seen a tremendous growth in the last decade. It is expected to grow even more as the present generation seems to be keenly interested in it too. And that explains the reason why we have so many entrepreneurial incubation centres in India at present.
Among these incubation centres, these are the best and most "reachable to all" centres that you should set your eyes on.
Indian Institute of Technology
Most IITs including Mumbai, Delhi, Ahmadabad, and Kanpur have these incubation centres to motivate young minds investing their energies and ideas into manufacturing and engineering.
Indian Institute of Management
As big as it is a name in the management arena; they (centres of IIM) aren't only producing managers but entrepreneurs from all over India.
Aligarh Muslim University, CM
One of the apex central institutions of India, AMU also started with its Entrepreneurial Incubation Centre recently at one of its rural centres (Murshidabad) to promote employment opportunities among its students and local youth.
Technopark Technology Business Incubator (T-TBI), Kerala
T-TBI is one of the most successful entrepreneurial incubation centres in India with a success rate of 92% as per recent reports. The institution is supported by the government of Kerala and is training business minded people for more than a decade.
Other than these, there are also private owned incubation centres like GSF accelerator, AngelPrime, etc.
How can it help freshers and how you can be a part of it?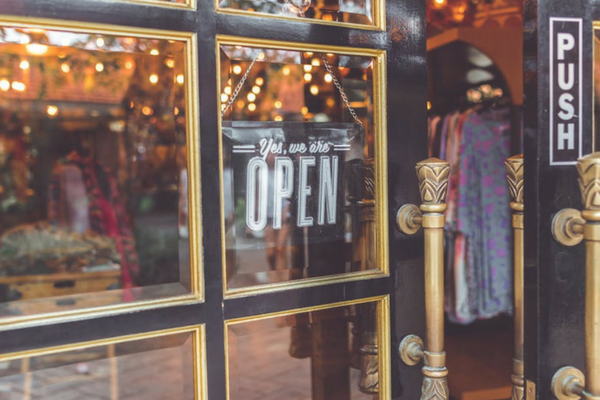 Dr Aminul Haque, coordinator of the Incubation Centre at AMU centre Murshidabad, emphasises on the need to create opportunities for the youth. Only capital is not enough to run a business. Dr Aminul hence motivates young entrepreneurs to focus more on assessing market conditions and entrepreneur requirements to excel in their business.
On asking if outsiders are allowed to be a part of the program, he gladly answers that anyone with a belief in their ideas, and courage to follow it, is welcome. Several programs affiliated to the Ministry of Skill Development and Entrepreneurship is also in the pipeline. And, anyone who is willing to work hard can participate in them by contacting the centre directly.
The mantra of most of the incubation centres is similar. You do not need to be a part of the parent organisation to be a part of the incubation centres being run under them. You just need to qualify in terms of vigour and nerve to take the road less travelled.
To narrate an example of it, there is a biotechnology business proposal (among others) being shaped in IIT Kanpur. The entrepreneur having no direct relation to the institution but only to its incubation centre.
So, you can either directly contact these incubation centres with your business ideas and blueprint or register with them to be a member of the centre.
While pulling you up and teaching you how to re-affirm your faith in your own self, these centres can help you in many more ways. Including-
Start your own business
It can be said that starting a business is no child's play. And, to make this seemingly hard task easier, these incubation centres come into play. Freshers looking forward to starting on their own can take help from these centres to know how to proceed and not miss out on important opportunities and aspects of the business.
Incubation centres can help you in shaping your business before it is fully launched. Just an idea is barely anything without proper plan and implementation. And, an expert team is always better than a one-man army when it comes to business accomplishments.
A dip in the knowledge-pool
Entrepreneurial incubation centres are run and coordinated by experts from the market and academic arena. Thus, there is a lot to learn. Even if you do not intend to start a business right now it can be a great opportunity to increase your knowledge base.
Whether you are a management or engineering fresher planning to move to business in future, entrepreneurial incubation centres can be a blessing. Simple because there won't be a better prospect for you to learn, that in your student life. And, the fact that you would be getting to learn from such experts will be the cherry on the cake.
Furthermore, it surely helps you polish the 7 job skills every employer wants.
Resume Building
Students who are looking for better job opportunities can look forward to the programs that take place in these incubation centres. There are courses which weigh as much as doing internships in good companies.
So, even if you wish to stick with jobs, these centres can be a good opportunity to add up experience and skills to your fresher resume.
It can be said that Entrepreneurial Incubation Centres help you fill up the gap which exists between setting up a business and rolling it out in the market. It not only helps you produce goods but also initiates you towards stabilising your business by helping you form a customer base to sell those goods.
And, even if you are looking to make a sturdy job profile, then these incubation centres are there to help. When you have the entrepreneurial knowledge that can help you understand the foundations of the company, it sure does add pretty stars to your profile.
You might also enjoy reading:
Stress On Employability Skills For Better Jobs: Skill India