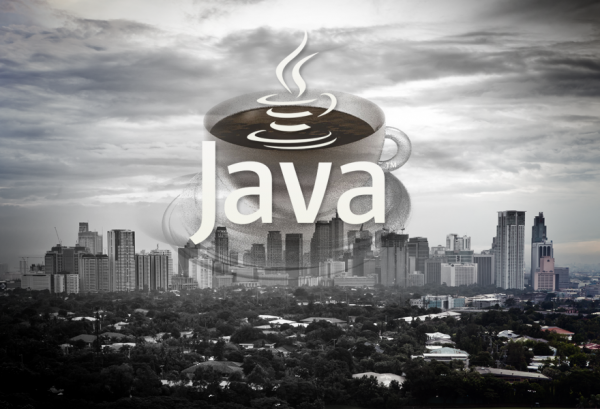 Looking for fresher jobs that will set your career ahead and push you upward in the job market? Here is our pick of the day from our jobs in Delhi/NCR section, and the position is that of a Java Developer with the famous Remaxys Infotech.
Wondering what the company is all about and who they are looking for? Let's find out here…
About the company
A fast-growing ISV, Remaxys has its operations in both US and India. This global IT and software solutions partner works with the goal to help businesses find the competitive edge and increase the brand value of their company.
From developing and maintaining applications, streamlining processes at a lower cost to taking responsibility for the entire development lifecycle, Remaxys takes care of everything. It provides exceptional IT talent to help companies move further up the graph.
Who are they looking for
Remaxys Infotech is looking for an expert in Java with familiarity with XML programming and concurrency in Java. They want a dedicated team player who is self-motivated with the drive to learn and approach projects cheerful.
If selected, you will be required to develop software in Java and Javascript and use the leading Networking Monitoring products to achieve your ends. You might also have to interact with offshore customers in the US and Europe.
Selection process
Candidates will be shortlisted on the basis of their AMCAT score and will have to prove their mettle in a technical round of job interview. This will be followed by a face to face round of interview.
Here is a brief of the position for you
Job Responsibilities: JAVA Developer
Education: B.Tech/B.E.
Work Experience: 0 Years