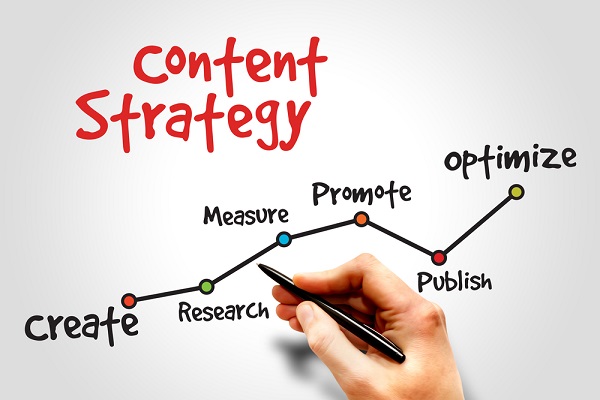 Looking for fresher jobs in Gurgaon? Here is your golden chance to become a part of the burgeoning Advantage Club family and start your career with a bang. So, want to look into what the job is all about and who they are looking for? Come let's take a look…
About the company
Advantage Club- Work Advantage Private Limited has made its name as a "corporate benefits" giant. It enforces mutually rewarding relationships between employer and employee to make work fun and all the more beneficial. It gives the employer a platform to engage its employees by giving them more than just salaries or work incentives.
Advantage Club sports a vibrant work culture and is a great place for freshers to start their career at. With the opportunity to learn and grow, Advantage Club- Work Advantage Private Limited works on keeping the employees and the customers happy.
Who are they looking for
Advantage Club is seeking individuals with excellent written and verbal communication skills. They want someone with the passion to drive ahead and have the energy to dedicate to their work. They want quick, capable and determined individuals to work with the willingness to learn and play as a team. The ability to pay immaculate attention to details is a must.
If selected, you will have to create marketing plans and see them to execution. You will also have to research for working ideas and come up with unique ideas of your own. You will also be expected to identify current trends and provide accurate reports to help optimize campaigns.
Here is a brief of the position for you
Job Responsibility: Marketing and Content Executive
Education: B.Com., B.Com.(Hons.), B.Tech/B.E., BBA, M.Com.(Hons.), MBA
Work Experience: 0 – 2 Years
Salary: 2 – 4 LPA
Interested in the position? Click here to apply or read more about it. You can also look for more such fresher jobs or jobs in Gurgaon through the AMCAT jobs portal and find your right pick.