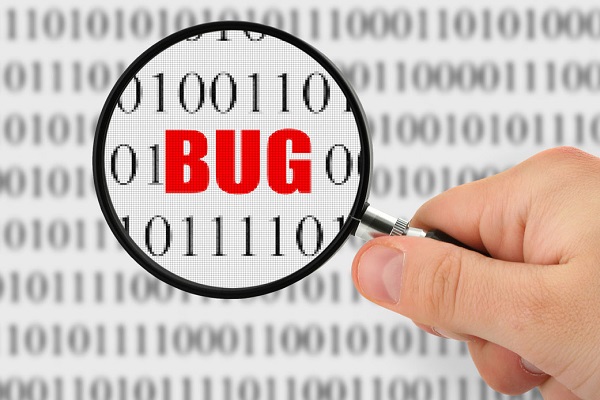 Looking for fresher jobs in Delhi/NCR? Here is your chance to be a part of the reputed Remaxys Infotech and start your career on a high note. So, who are they looking for and what is the company all about? Let's find out…
Looking at the company
A fast growing ISV, Remaxys has its operations in both US and India. This global IT and software solutions partner works with the goal to help businesses find the competitive edge and increase the brand value of their company.
From developing and maintaining applications, streamlining processes at a lower cost to taking responsibility of the entire development lifecycle, Remaxys takes care of everything. It provides exceptional IT talent to help companies move further up the graph.
Who are they looking for
Remaxys is looking for someone with exceptional communication skills with excellent comprehensive skills to be able to read and follow instructions thoroughly. You should also have good knowledge of networking concepts like LAN/WAN, NMS, VLANs, Networking, Routing, etc.
If you are a highly driven individual with the ability to play in a team and maintain a cheerful attitude, if you can take pride in your work, then this job is for you.
Selection process
The selection process will be on the basis of your AMCAT score, which will be followed by a technical round of job interview. The final selection will be decided on the basis of a face to face round of interview.
Here is a  brief of the position for you
Job Responsibilities: QA Engineer