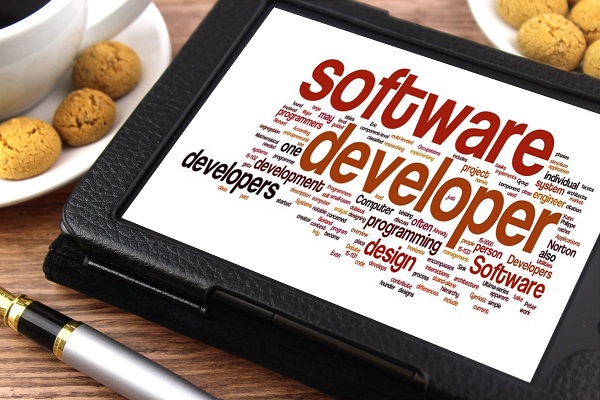 Looking for fresher jobs in Gurgaon? Here is our pick of the day to satiate your job thirst. The position is that of a Software Developer with Thoughts2Binary. So, are you ready to dig into what the company is all about and who they are looking for?
Come, let's find out…
About the company
A Consulting and Software Development Service Provider, Thoughts2Binary works on the belief that any business whether it be big or small can grow tremendously if it is provided with the proper guidance and can leverage technologies at the right time to come with the right approach in a certain direction.
Consisting a team of passionate individuals committed to delivering only the best quality work, Thought2Binary makes the best use of all the available resources to arrive at the best business solutions. Taking on the " COLLABORATIVE LEADERSHIP approach" Thought2Binary blurs the lines between hierarchies and that leads to increase in productivity as well as professional and personal growth.
Thought2Binary has left its mark across all industry verticals and has engaged successfully with both start-ups and big enterprises to come up with innovative and engaging content.
Who are they looking for
Thought2Binary is seeking individuals who have a great aptitude, with sharp analytical skills and the eagerness to learn about new technologies. If you are driven by results and are hardworking with the passion to solve business and real world problems, then this job is for you.
If you are really passionate about your work and deliver great, quality driven results and boast of strong problem solving and programming skills then you will fit in like a puzzle in the Thought2Binary family.
Selection process
Candidates will be shortlisted on the basis of their AMCAT score. The final selection will be based on an aptitude round, followed by a Puzzle/Algorithm Solving Round and Technical Round of job interview.
Here is a brief of the position for you
Job Responsibility: Associate Software Developer
Education: B.Tech/B.E., BCA, M.Tech./M.E., MCA
Work Experience: 0 – 3 Years
Salary: 3 – 7 LPA
Interested in the position? Click here to apply for it. You can apply for more such fresher jobs or jobs in Gurgaon through the AMCAT jobs section.
In the case of any doubts or queries, you can drop a text in the comments section below.