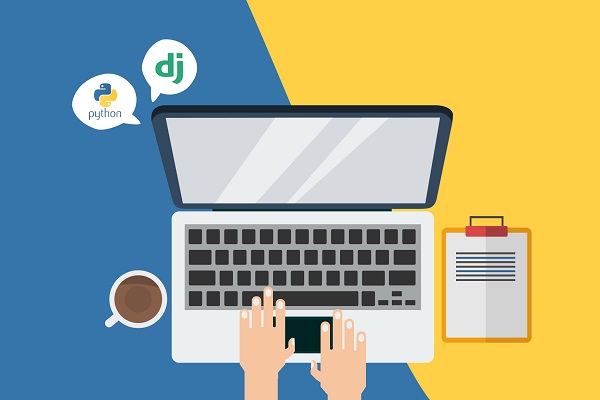 Hear, hear, hear! We are back with another amazing job opening from our jobs in Delhi section. This fresher job with SecNinjaz will push you to achieve more and learn the tricks of a successful job in a compact work environment. The position in focus is that of a Python Developer.
Come, let us take a look at what the company is all about and what it has to offer.
About the company
A homeland and E-Governance software security company, SecNinjaz works on providing service solutions and Cyber Security Products to various Government entities and Law Enforcement bodies. From providing Information Security to Digital Forensics to Online Reputation services and Search Engine Optimisation, SecNinjaz looks after all that. With its headquarters firmly set in New Delhi, SecNinjaz is working to deliver global solutions for Risk Management, Information Security, Digital Forensics, and the like.
Who are they looking for
SecNinjaz is seeking a B.Tech/B.E., BCA, MCA graduate with hands-on experience in Design and Development as well as testing and deployment of applications. They want someone with strong technical skills and understanding of Python, NLP, Decision Trees, Search Algorithms and Adaptive Decision Algorithms.
Along with an expert hand in Python, some knowledge of Python web frameworks, such as Django or Flask/Chatbot and ORM libraries will be an additional advantage. You should also be really good at time management and know how to multitask to fit in the company.
Selection Process
Candidates will be shortlisted on the basis of their AMCAT score. The final process of selection will depend on a telephonic round of interview which will be followed by a face to face round of job interview.
Here is a brief of the position
Job Responsibilities: Python Developer
Education: B.Tech/B.E., BCA, MCA
Work Experience: 0 – 3 Years
Salary: 1.5 – 5 LPA
Interested in the position or want to read more about it? Click on the link here. You can apply for more such jobs in Delhi or fresher jobs through the AMCAT jobs section.
In the case of any doubts or queries, you can drop a text in the comments section below.