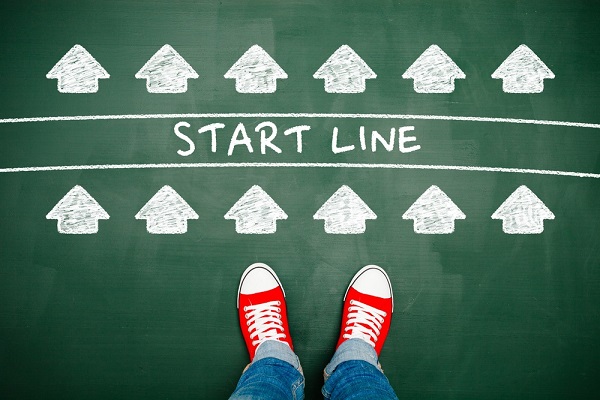 Fancy the pretty idea of having a schedule to follow, a place to rush to (on time), a place to spend 8-9 hours every day hoping to brainstorm ideas and see them manifest over time? That's the thing about first jobs! The Job Jitters about first jobs are a freshers' thing. Your first jobs can take you places, definitely. Let us read about the first jobs these billionaires had before they made billions.
1. Elon Musk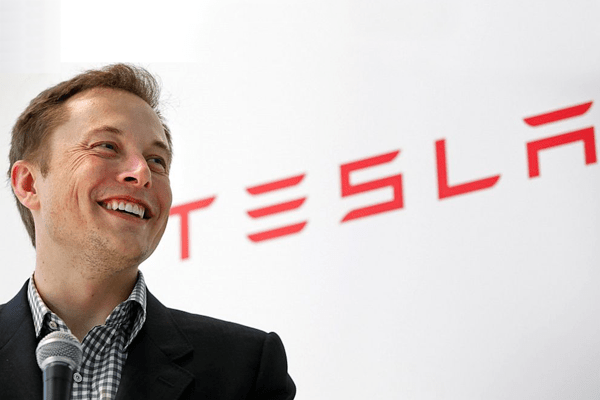 Net worth: $ 19.3 billion
First job: Software engineer
Currently working as: CEO of SpaceX
This child prodigy started his entrepreneurial life at the age of 12! From developing a keen interest in the computers, Musk taught himself computer programming. At that tender age, he sold a code for a BASIC based video game called 'Blastar'.
2. Giorgio Armani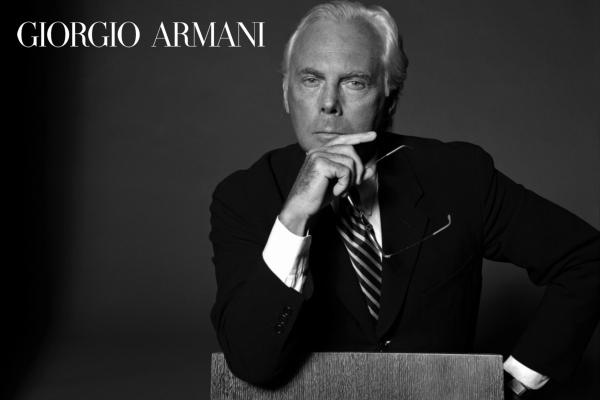 Net worth: $ 7.8 billion
First job: Photographer's assistant
Currently working as: Italian fashion designer
After his stint in the armed force, Armani found a job as a window dresser at a department store in Milan. And that's when it all began.
"I was doing my military service and I had 20 days off on vacation in Milan," he told Time magazine in 2009. A friend asked if he wanted to earn some extra money helping a photographer at a department store and a future fashion icon was born. Once Armani's required military service was completed, he went to work at La Rinascente, a well-known department store in Milan, where his design career started.
3. Carlos Slim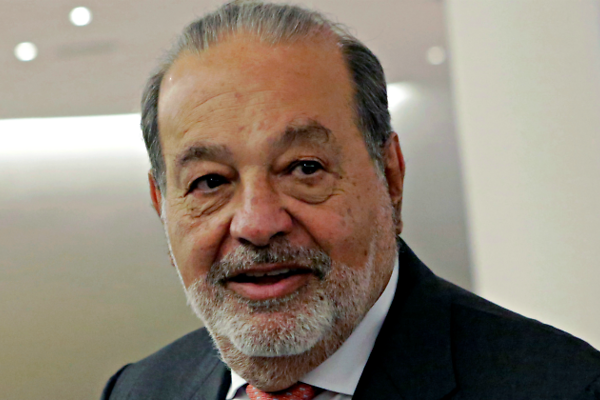 Net worth: $ 72.9 billion
First job: stock trader
Currently working as: Business Magnate 
At the tender age of 11, Carlos invested in a government savings bond that taught him about the concept of compound interest. At the age of 12, he made his first stock purchase; shares in a Mexican bank. By 15, he had become a shareholder in Mexico's largest bank. After his graduation, he started his career as a stock trader in Mexico. And today, he is the sixth-richest person on the planet, according to Forbes list of World's Billionaires!
4. Mark Cuban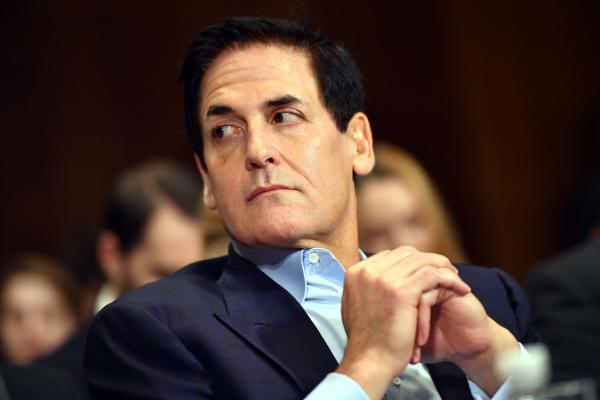 Net worth: $ 3.3 billion
First job: Door-to-door sales
Currently working as: Businessman
Boys are obsessed with games and sports. And this obsession made Mark Cuban the shark (Shark Tank) he is! Mark started his entrepreneurial life at the age of 12 when he started selling garbage bags door to door to buy a pair of basketball shoes! He later started selling newspapers to earn some extra cash. Not only these, in his early days, he also worked as a bartender, a disco dancing instructor and a party promoter.
5. Evan Speigel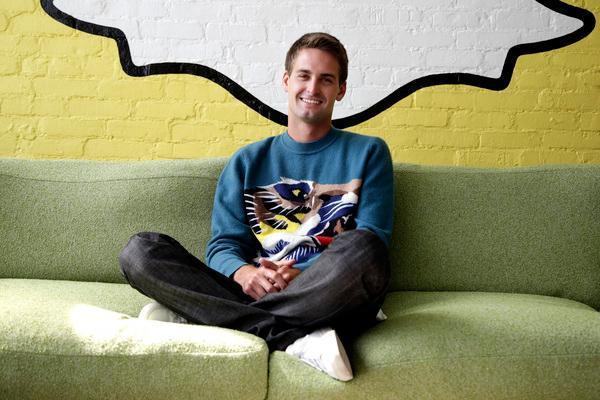 Net worth: $ 2.9 billion
First job: Unpaid Red Bull intern
Currently working as: CEO of Snap Inc.
Started as an unpaid intern with Red Bull. Evan studied design and enrolled at Stanford University. While a student, Evan also worked for a paid internship with a biomedical company and as a careers instructor with another. Evan introduced Snapchat as his class project and left Stanford just before graduation to pursue Snapchat Inc. Well, we all know what happened next!
Well, that's about these billionaires. What's up with your career, freshers? Let us know about your views in the comments. For more fresher jobs, IT jobs updates, success tips and employability news, stay tuned to the AMCAT blog