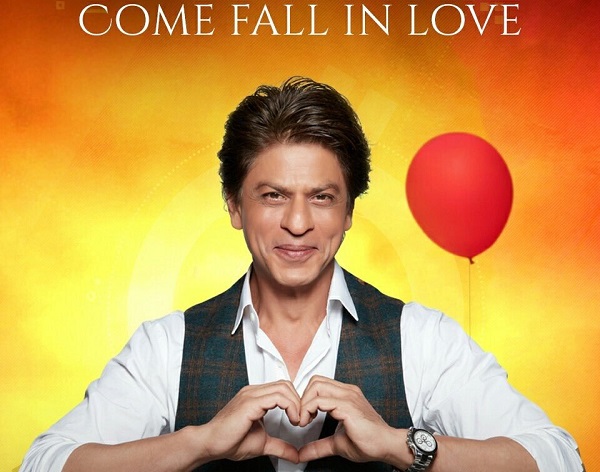 Here is your opportunity to be a part of BYJU's. Apply for our pick of the day from the fresher jobs section and make your way in this reputed company as a Business Development Associate.
Come, let us read more about the company and who are they looking for.
Looking at the company
BYJU's; the learning app has made its way into every household and has changed the face of education. Think & Learn, the company behind BYJU's, has made its mark in the global Ed-Tech segment. From classes in different subject to taking care of Domestic and Overseas audiences, BYJU's has a whole variety of courses and formats to help its students through.
Working with a group of passionate educators, BYJU's works on creating a difference.The youngest company to win the CNBC-Crisil Emergency India Award (Education), Think & Learn has been sailing high and higher since the inception of BYJU's.
Who are they looking for
BYJU's and Think & Learn is seeking someone with brilliant verbal and spoken skills. They want someone with the ability to plan and take that plan to execution to be a part of their team. Ability to work effectively under stress, persuade and negotiate and play as a team will be appreciated as will be a keen eye for details.
You need to be self-motivated and a fast learner to be a part of the team. You should also have a knack for marketing and help the team through training and mentoring.
The selection process will depend on your AMCAT score, which will be followed by multiple rounds of interview.
Here is a brief of the position
Job Responsibilities: Business Development Associate
Education: B.A., B.A.(Hons.), B.Com., B.Com.(Hons.), B.Sc., B.Sc.(Hons.), B.Tech/B.E., BBA