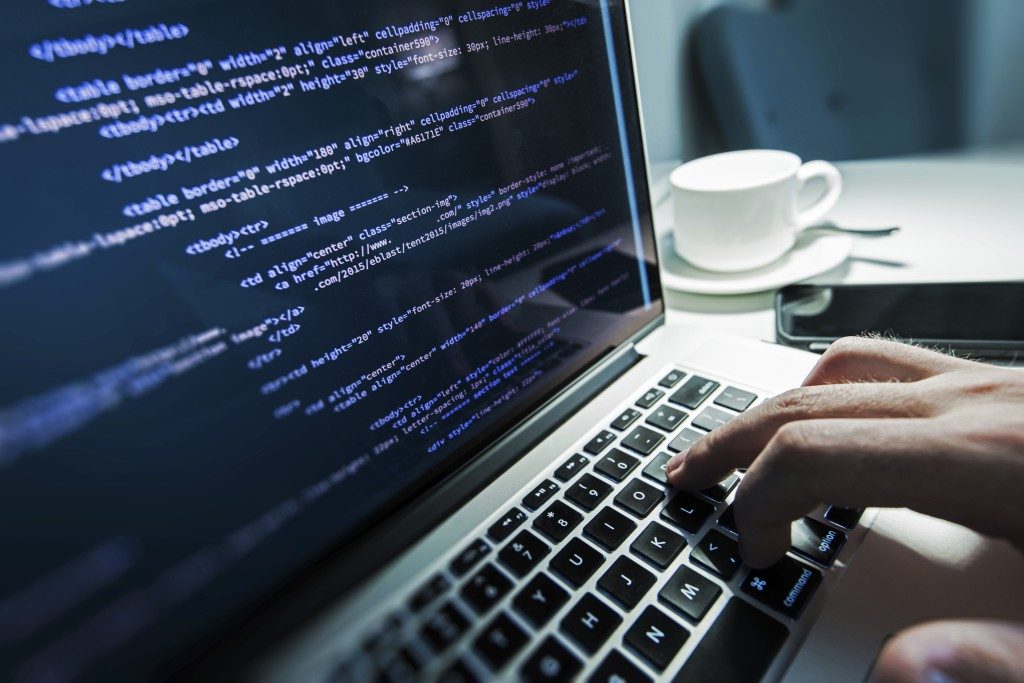 Ready for fresher jobs in Bangalore? Here is your chance to be a Software Developer (Front End Developer) and showcase your talent in a productive environment. So, come, let us take a look at the company and what the position is all about.
Company in focus
With the mission to help the enterprises solve any problem related to data deluge, Cynepia Software Solutions works on giving companies an advantage over their competitors. Data can be termed as the single most important factor that can turn the tide in the direction of the one who utilizes it best. It can determine a company's abilities to manage customer relations, compete with other companies and transform and transit the future of business.
Cynepia Software Solutions works on providing brilliant, up-to-date software systems to help companies connect, organize, stay connected with the insights, understand the data and watch as their business grows further.
Who are they looking for
Cynepia Software Solutions is looking for someone with some experience in using front-end technologies (JavaScript, CSS, HTML5). With an exposure to any of the UI Design wireframe tools and some idea of any of the charting tools like Highcharts, D3.js, Google charts or fusion charts, you can easily make your way in this company.
Some experience with working on responsive web application will be an added advantage.
Selection Process
The candidates will be shortlisted on the basis of their AMCAT score and will be further selected depending on how well they perform in a technical code test and analytical test.
Here is a brief of the position for you
Job Responsibilities: Software Developer
Education: B.Tech/B.E., BCA, M.Tech./M.E., MCA, P.G.D.C.A
Work Experience: 0 – 2 Years
Salary: 2 – 4.5 LPA
Interested in the position or want to read up more on it? Follow the link here. You can apply for more such fresher jobs or jobs in Bangalore through the AMCAT job portal.
In the case of any doubts or queries, feel free to drop your thoughts in the comments section below.