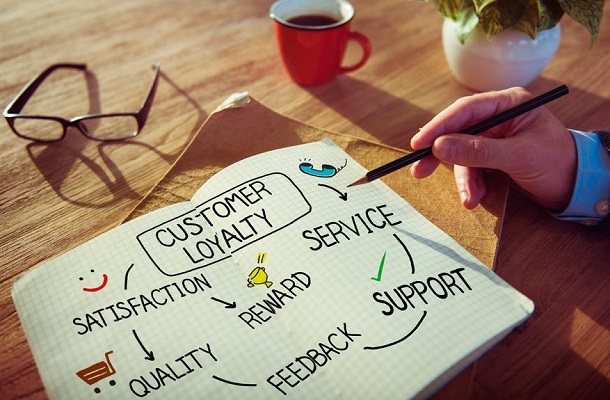 Looking to kick-start your career with a Customer Engagement Lead job? Or looking for fresher jobs in Bangalore? Whatever you are looking for, here is your chance to put a stop to your job search with this job in Bangalore.
Company in focus
DesignSense is a start-up working on the old school principles of keepings its customers first. With a mission of making its customers successful by working on the cost and complexity of engineering to reduce the cost and bring about a plausible solution, DesignSense addresses the critical problems of its customers and provides them with radical solutions.
From designing, development, managing information to taking care of its employees and giving them a friendly environment to exercise their creativity, DesignSense works on keeping up with the changing times and industry.
Who are they looking for
DesignSense is looking for a Customer Care Lead with brilliant communication skills. They want someone who can work both independently and as a team, keeping the team objective in mind to deliver the best solutions.
If selected, you will have to engage with customers and work with them to help them use the product in the best possible way. You will have to identify and listen to their issues and work with the Product Management team to work on those issues and feedbacks and get the product going without any backlog. Your passion for driving technology adoption in construction industry will recommend you for this job opening.
Your AMCAT score, along with how well or poorly you perform in the two face to face rounds of job interview will confirm or deny your position in the firm.
Here is a brief of the job opening
Job Responsibilities: Customer Engagement Lead
Education: B.Tech/B.E., MBA
Work Experience: 0 – 2 Years