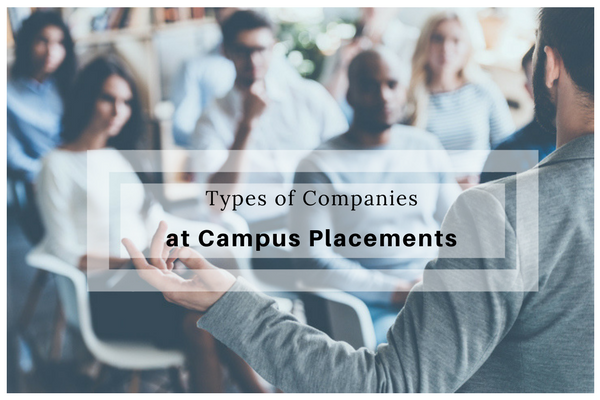 It's that time of the year again – when we think of the big, big world out there beyond the college walls, preparing for your first job after graduation, through that tried and tested route – campus placements. And even as you check out reference materials, preparation booklets and guides from the college library, off the internet and from seniors, there is a core preparation that must take up right now, to ensure that you crack this round.
What's that – you ask? It is targeting the kind of company and role which you specifically wish for, from your campus placements. And today, that's what we are exploring, with this piece on the types of companies and recruiters who frequent campuses during the placement season.
Companies who frequent Campus Placements
Often college students and campus cells segregate recruiters who frequent their campuses into six-seven categories (you can look at a hilarious version of this here). Humour aside, the segregation is important for a core reason – it helps you decide which company/set of companies you would rather target and prepare for their campus placement session. The focus also helps in deciding the direction you wish to pursue in your career.
Here are some of the common company groups you would receive during campus placements:
Product Companies
IT / Tech service companies
MNCs
Startups
Core companies
Non-tech companies/roles
1. Product Company: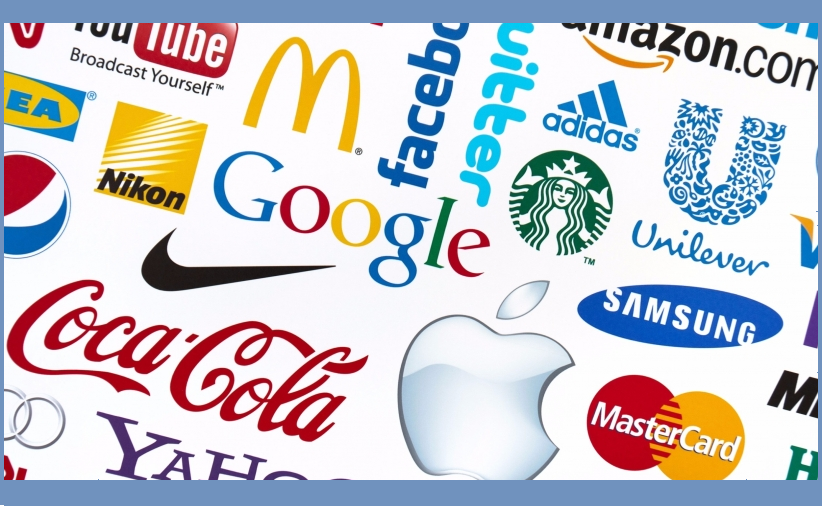 High on aspirational indices for most students, recruiters for product-based companies are a major draw in campus placements.
By product-based technology companies, we refer to those which have at their core, tech products for sale to their customers. Adobe, which offers software and design solutions, Google, Microsoft even companies like Practo, Amazon, Flipkart etc. When they come to colleges, especially engineering colleges, they are looking to hire students chiefly for tech roles and typically have higher CTCs to offer. Some of these companies can be very selective while shortlisting candidates from non-Computer Science and IT background (as explained in this report from TOI). But some do look to hire from non-IT branches like electrical, electronics, and mechanical as well.
2. IT/Tech-based service companies: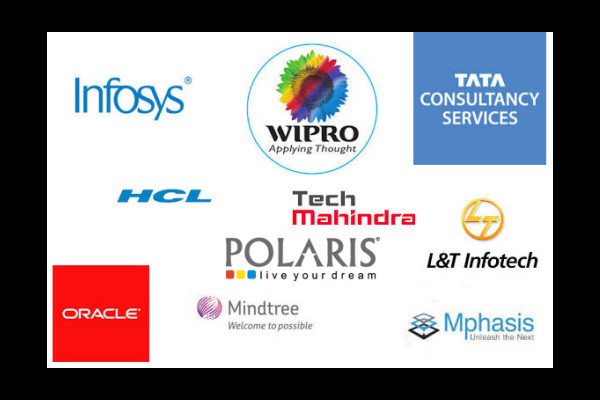 In contrast with product-based technology companies, this is a set of companies which provide services to other companies – be it banking, product-based companies or even other service-based companies. The bigger names in this category would include Tata Consultancy Services, Accenture, Infosys and Cognizant.
Companies from this category usually look to hire big numbers campuses to full fill their requirements. These companies typically service larger clients outside India and chances of you going abroad on a project are pretty high with such companies.
Most of the bigger companies in this category have a list of campuses (This list can have over 400 colleges) that they would visit every year, however, the number of candidates they hire varies.
Mid-size and small IT service companies often go to TIER 2 colleges to fulfil their hiring requirements as they may not get the expected response in bigger colleges.
3. MNCs: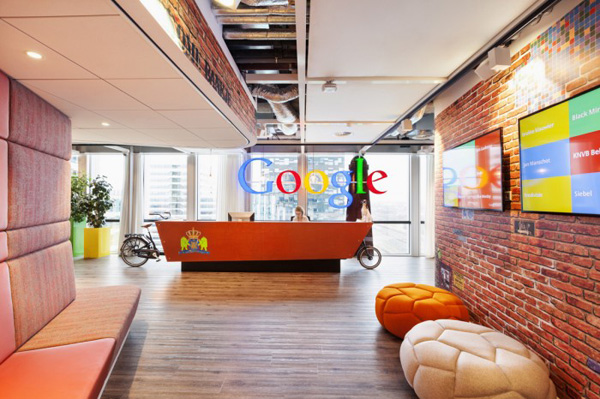 A blanket category that may envelop both product-technology companies and service companies alike, the delimiter here is the scale of operations of the organisation – specifically if it spreads beyond a geography or not. They could have also begun as start-ups, rising in scale over the years.
Candidates who opt for fresher jobs with established MNCs are often looking for stable forays into the workforce, with ample chance to rise in their career, seek opportunities overseas, learn more on the job and more. For example, Oracle, Google, Microsoft are some MNCs operating in India.
4. Startups: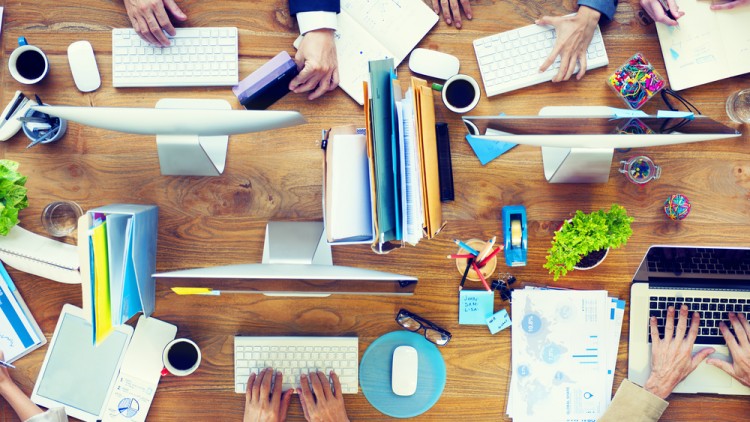 For our comprehension, we put recently-begun start-ups to those who have been around for a time period less than five years. As above, they can be product-based tech start-ups, IT-based services, non-tech companies and concepts that can go beyond any of these categorisations.
High on energy, enthusiasm and ideas, such organisations bring exciting work propositions to the table for students, alongside attractive profile packages. An experience with a startup can work to your advantage – it showcases your commitment to work and latent entrepreneurial skills. Some of the successful start-ups operating in India are Ola, Zomato, Zoho, Freshdesk etc.
5. Core Companies: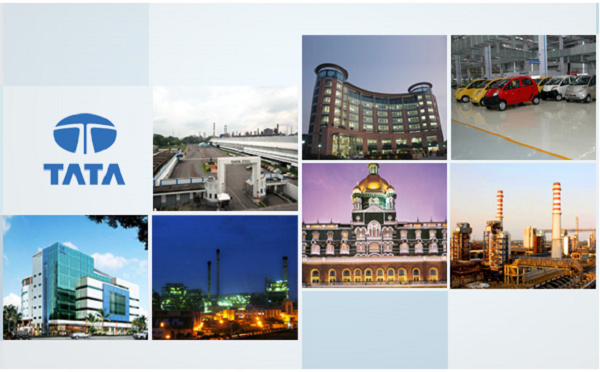 Core companies here refer to those organisations which are specifically working in core engineering areas like Mechanical, Electrical, Civil and Electronics. These may be manufacturing organizations, PSUs, infrastructure or auto companies.
So, we are talking about recruiters, looking for focused candidates here. Here are some area examples:
Mechanical: TATA Group, Kirloskar, Godrej, Larsen & Toubro, Thermax, Maruti etc
Electrical: ABB, Siemens, Schneider Electric, HBL Power and HPL Electric
Civil: Engineers India Limited, Simplex Infrastructures, Punj Lloyd, SOBHA Developers, AFCONS, Gammon, HCC and others.
Electronics: National Instruments, Qualcomm, Nokia, BEL, Xilinx, Seagate, and Bosch etc
Most core companies may have roles for more than one specialization. For example, a Tata Motors may hire Mechanical Engineers for manufacturing and design departments and an electronics engineer to help design circuits for it cars
6. Non-tech companies: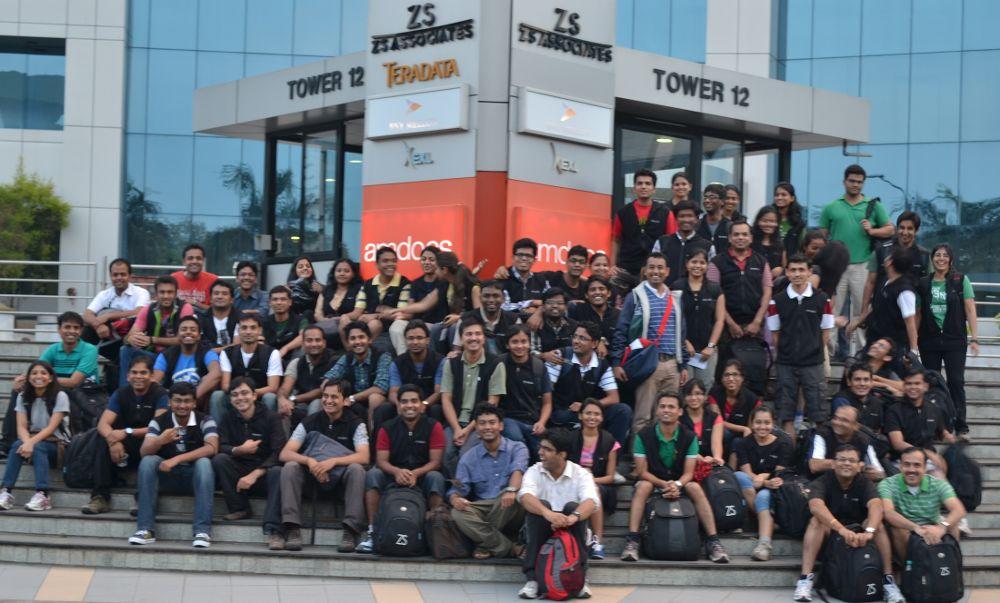 In this set, we look at those companies, which are looking for students with an engineering bend of mind, though who can explore roles which are considered non-tech in nature. It could be firms in analytics, office support (knowledge processing, back office, calls, finance operations, compliance and legal), consulting, even marketing or CRM and sales! The scale of operations, size of the company, years in existence can differ.
The position offered would be a learning role, with growth potential. A decent overall package can entice candidates too. A lot of candidates who want to pursue non-tech roles aspire for such companies. Some companies that fall in this category include the likes of Evalueserve, KPMG, E&Y, ZS Associates etc.
To conclude…
We hope this breakdown of types of companies which frequent campus placements have helped you think about the kind of opportunities that can come your way and which of them you actually wish to pursue. The next step – work on preparation for campus placements and put your best foot forward.
If you liked this piece or have queries for other areas, please leave them for us in the comments section below.