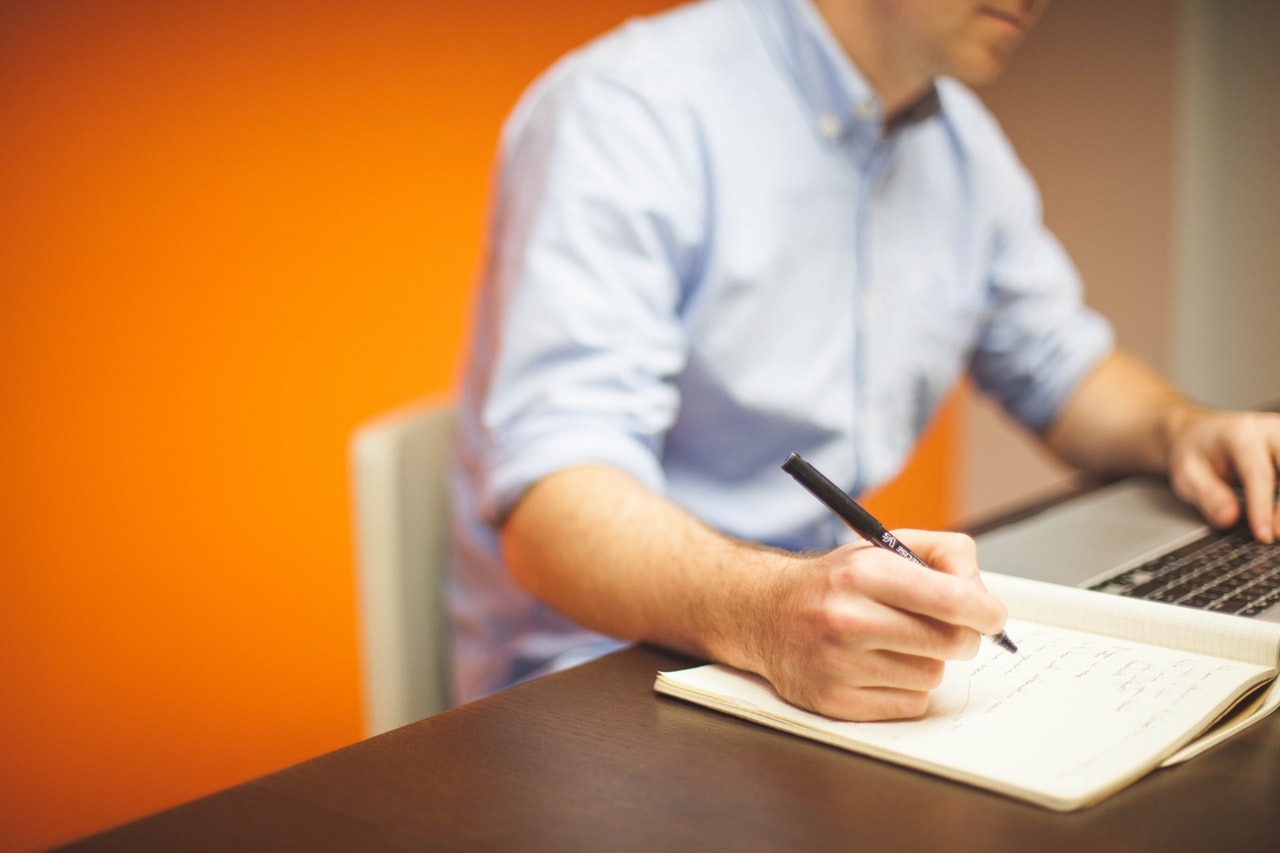 India is considered to be one of the biggest hubs for IT jobs in the world.
We are pacing fast towards the global standards of Information technology and advancement. When you look at the bigger picture, it is evident through the steep rise in the number of smartphone owners, active internet users, and the day-to-day activities that we are dependent on technology.
There is an abundance of fresher graduate jobs in IT sector because IT people provide solutions to all our problems through technology-based products and services.
The IT jobs in India offer great salary packages, good growth prospects, and personal development opportunity. There are a few but very important career tips for fresher graduates seeking IT jobs that must be followed by all aspirants. Some of these career tips are listed below.
Follow your passion, not big bucks
India is in a major churning face when it comes to IT jobs. The jobs don't pay exactly as you imagine but its okay to begin with something than not start at all. Your goal should be way bigger than adding more zeroes to your annual salary package. You should be driven by something larger than just money and materialistic possessions. If innovation and creativity set your soul on fire, get into the IT jobs sector without a second thought.
Follow the trends
The IT jobs aren't similar to what they were ten years ago. There is a major shift from manual activity to automation in IT sector. The automation penetration has increased 2-3 folds in the last couple of years which has majorly impacted the number and kind of IT jobs in India. Newer job profiles related to Big Data, Artificial Intelligence and Robotics have emerged while the traditional IT jobs are on the verge of extinction. So, it is necessary for fresher graduates to keep pace with the change and find themselves some decent jobs.
Choose the safer job options
The bitter flip-side of automation is mass layoffs. Especially in the IT sector, there have been mass layoffs since things became automated. This sector still promises some decent, modern-age job profiles for talented fresher graduates. Some of the job options that will be 'safe' in the future are:
Web development
Analytics and data science
Machine Learning
Artificial Intelligence (AI)
Cyber and network security
So technologies such as machine learning, R, Python, Node.js, express.js, artificial intelligence etc. are will make it to the future as their requirement hasn't been affected much.
Data science has the potential to become a key engine of economic growth in India over the next decade. NASSCOM predicts that the current push to re-skill and up-skill tech workers will translate to 1.5-2 million people working on next-gen technologies in India in the next 5 years. So, the key is to stay relevant to progressing times. It is certainly one of the best career tips you will ever receive.
Hone your skills
After you've successfully found your calling in one of the IT jobs, it is time to hone your skills. Apply your existing skills to live projects, industry problems and case scenarios to test their relevance. If you feel outdated when it comes to information technology, it is advisable to add a new skill set to your resume. Stay ahead of the curve by learning newer computer languages, software and, tips and tricks that constitute the new age IT industry.
Decide what you want from your job
When it comes to IT jobs in India, there are two kinds of job vacancies that attract fresher graduates. You can choose a small role in an enormous multi-national company or, a big job role in a fairly small or mid-sized IT company.
You can either work on one kind of task in a big project or carry out multiple tasks in a small or mid-sized project. You can be the jack of all trades or master of one in IT jobs in India.
Not all candidates wish to hustle. Similarly, not everyone wants a secure, 9 to 5 desk job in an MNC. Take your call.
For all these career tips to work you should be aware of what you seek from your professional life and how you wish to achieve it. If you're actively looking for fresher graduate jobs in IT sector, you must check out the AMCAT job portal online where big and small, both kinds of companies post job listings on an everyday basis. Explore fresher graduate jobs opportunities with AMCAT to kick-start a flourishing IT career.