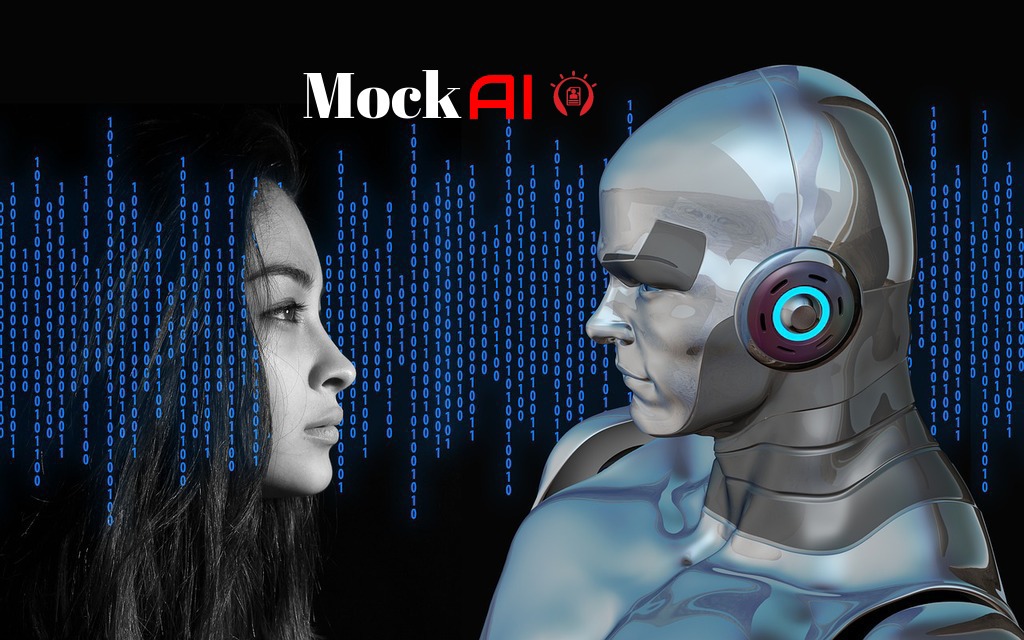 The thing about a job interview is that it has never been easy. Whether you've been interviewed a hundred times or never, you are most likely to experience the same pre-interview cold feet. It is natural but very dangerous too.
You know what results to expect if anxiety follows you the interview room.
So, Aspiring Minds came up with its advanced product AMCAT Mock AI to help you fight any second-thoughts you have before the interview.
Sounds too good to be true?
Well, it is actually a master product in its category that has helped thousands of students in interview preparation. You're in for a happy treat if you do not know about the hottest interview preparation tool till now.
What is AMCAT Mock AI?
The AMCAT Premium Package comprises three tools – PrepAMCAT, Resume Buddy and, amcat mock AI. The three tools collectively make you job-ready. If you're here, it means you already know about AMCAT exam and its relevance.
Once you've used PrepAMCAT to score well in AMCAT exam and built an impressive resume with the help of Resume Buddy, it is time to prepare well for the job interview using amcat mock AI.
While we're deep into interview preparation, you never pay much attention to the mock interview. However, doing some interview pre-runs with a friend, cousin or mom can help you get rid pre-interview nervousness and boost confidence.
But the human evaluation of an interview is often biased and judgmental. Thus, the need for a software arose which can effectively conduct, moderate and evaluate your interview skill set. So, that's why AMCAT Mock AI came into existence.
It is basically a portal which creates a real-life interview experience with most commonly asked questions at your home. It uses Machine Learning and Artificial Intelligence to evaluate your body language, facial expression, and voice modulation. A video of all your answers is recorded for evaluation which is then used by AMCAT mock AI mechanism to provide constructive feedback regarding your strengths and weaknesses in interview skills. It also provides tips and resources to help improve your interviews skills.
Need for AMCAT Mock AI
There are underlying facts that mock interviews have helped candidates perform better in real interviews. The whole real life like job interview environment puts their skills and confidence to test which improves overall performance.
But how does mock AI interview experience differ from any other mock interview?
Well, we're about to find out.
Surreal interview experience
The amcat mock AI creates a surreal, stress-free and almost real-like interview environment in your comfort zone. You can be your best and truest self while answering interview questions. The video of the interview can be submitted later on for assessment.
Test your domain knowledge
Mock AI tests your interview skills on 20 most sought after job roles in the country.
Detailed feedback report
Post the submission of the mock interview video, the software uses Artificial Intelligence and Machine Learning to provide detailed feedback regarding body posture, facial expressions and voice modulation in a stress-free environment. The feedback helps get insights into your strong and weak areas.
Personalized guide
The amcat mock AI provides a personalized guide on tips and tricks that can help improve your interview skills.  This guide can direct your interview preparations in the right way for the future.
Besides the above-listed benefits, AMCAT Mock AI helps in boosting your confidence for the final interview round. It allows you to shed your hesitation while practicing and project your natural self in front of the crowds.
Remember, you are only one kick-ass interview away from your dream job so do not compromise in interview preparation. Choose AMCAT Mock AI to bring out the best in you at the job interview.