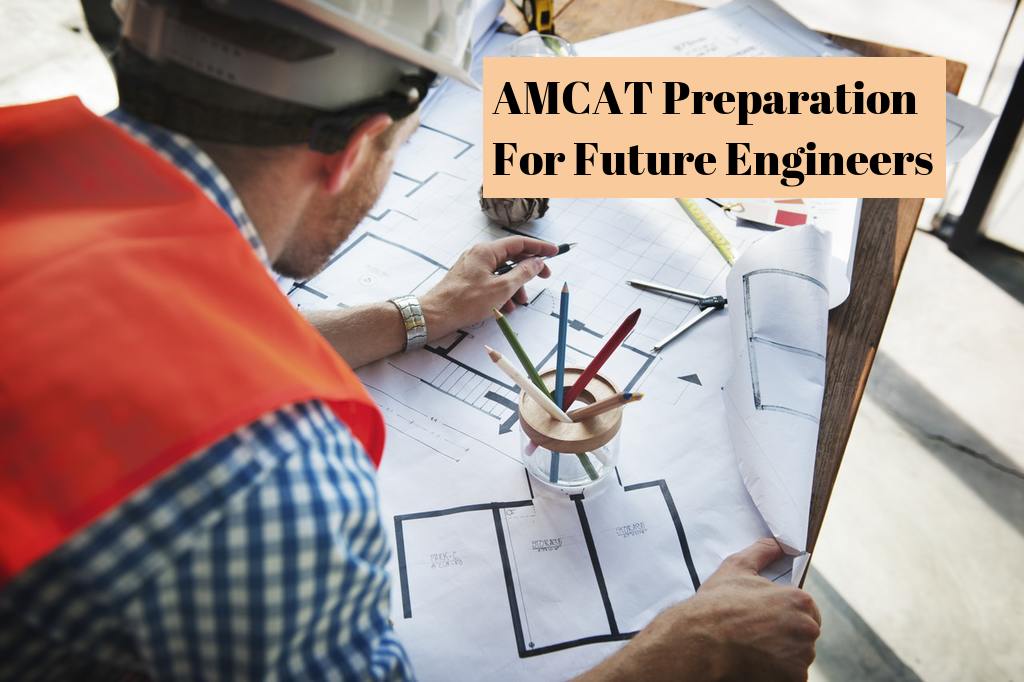 The AMCAT exam opens up endless prospects for freshers looking for engineering jobs. But scoring well is the key to access the door to these opportunities.
Though it does look a bit confusing in the beginning, it isn't as exigent as it seems to be.  If done strategically, AMCAT preparation shouldn't go hard on you.
Besides preparing as per the syllabus and employing tools like time management and hard work, the following methods and strategies can ensure effective preparation for your AMCAT exam:
Work hard on your core subject
Engineering is a broad discipline. If one were to be tested on the grounds of just being an engineer, it would be nearly impossible to cover up everything. Therefore, the AMCAT exam is designed separately for individual fields of engineering.
You need to select your core subject while applying for the exam. The core part matters as it is the primary skill you need to go further.
For the same reason, the employers are also interested in knowing your performance in the core subject. So make it a point to score high in your core subject section by preparing well for it.
Focus on theory as well as practical concepts
AMCAT exam has a reputation because it evaluates multiple dimensions of the candidate's capability. So, the test isn't just about theory but practical concepts as well.
Though evidently, there is no practical test, some questions might be framed keeping in mind the practical knowledge required to solve them.
Do not undervalue common sections
While focusing on core subjects is important and deserves primary attention, you cannot ignore the common sections deeming them to be easy. These sections are there to gauge your performance on various levels. It tests your logical, analytical, and other important skills.
Moreover, these sections are scoring if you prepare well for them and hence a good way to improve your overall score.
And getting a high AMCAT score opens up more and better opportunities for you.
Solve sample papers and take a prep test
Solving sample papers is the best way to get an idea about the pattern of the paper.
It also familiarizes you with the type of questions that might come your way in the exam.
Another way of boosting your confidence and preparing you well for the exam is to take the prep AMCAT test.
Click here to register for your prep AMCAT test.
The test runs on actual time and provides you with an authentic experience of taking the test. Also, based on this test, you can plan your time for the real exam.
As you won't be new to the format, there wouldn't be any chances of silly mistakes that might ruin your test otherwise.
Conclusion
AMCAT preparation needs a well-sorted plan, just like any other important exam. It is true that most of the curriculum is what you have already studied in your academic course, but just depending on that and not preparing exclusively for the test can take a toll on your scores.
So, if you are looking for fresher jobs and plan to take on the AMCAT exam, better you start strategically planning your amcat preparation and get on it right away!
Also Read: AMCAT Guide For Electrical Engineers
Also Read: AMCAT Previous Years Papers For Computer Science Students