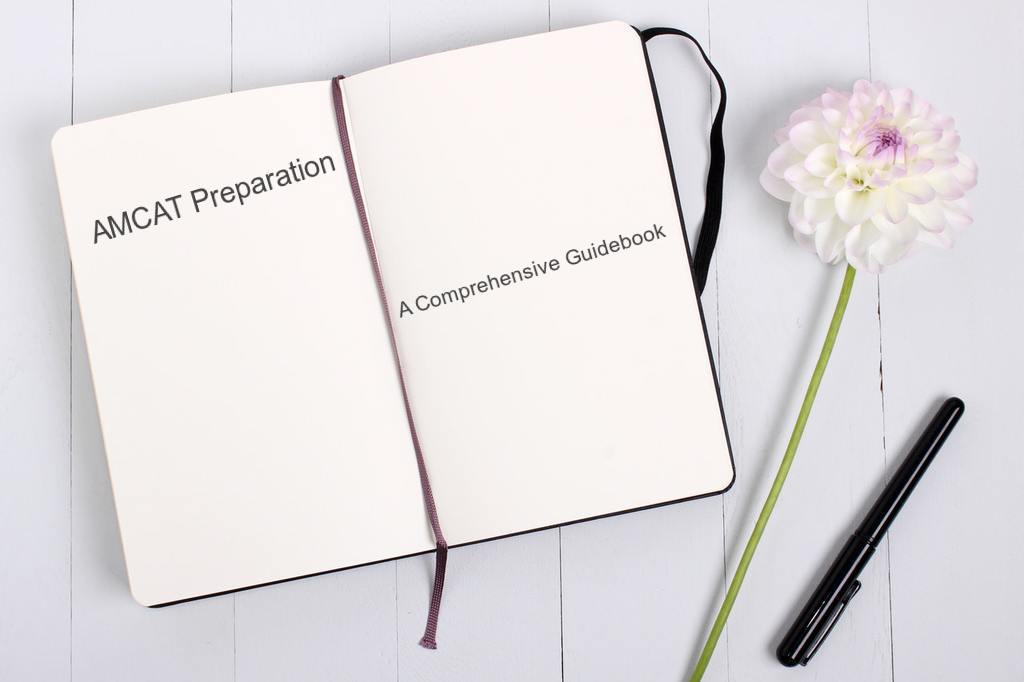 Electrical engineering students can really score well in the AMCAT exam and make full use of all opportunities it provides if they prepare well for it.
That is why today we are here with an AMCAT preparation guide exclusively focused on electrical engineers.
In this article, we will cover all the important modules, the time you get for each section, and how you can best prepare for the AMCAT test and ensure that you score well.
The AMCAT Preparation Guide | Compulsory Modules
There are a certain number of modules that are compulsory and need to be taken and excelled in by all the candidates appearing for the AMCAT exam. These modules are –
English
No. of questions asked – 18
Time duration – 16 minutes
English is the language which is accepted in all the big and small companies as the commonest mode of communication.
Thus, a good score in English is of foremost importance and can be achieved by reading books (preferably novels) and the newspaper on a regular basis.
Quantitative Aptitude
No. of questions asked – 16
Time duration – 18 minutes
This module is available in both technical and non-technical flavour and tests you on basic mathematics. To prepare for it, you can place special attention on the core mathematics skills and go practice every day to perfect your command on the subject.
Logical Ability
No. of questions asked – 14
Time duration – 16 minutes
It interprets your ability to interpret things and access a situation logically. It is about perceiving trends to make a statement or argument. To practice this, you can look up puzzles and quizzes on the internet and devote half an hour every day to its practice.
Aspiring Minds Personality Inventory (AMPI)
No. of questions asked – 90
Time duration – 20 minutes
This is a personality assessment test and holds a real importance for electrical engineers. It assesses how well you can behave in a team and whether you can be provided with more responsibilities in the future or not.
To ace this personality test, you should try and interact with people more consciously and gauge how agreeable, and conscientious you sound.
Information Gathering & Synthesis
No. of questions asked – 15
Time duration – 20 minutes
Based completely on data interpretation and information ordering, this module ascertains how well a candidate can do his task and pay attention to the tiniest of details.
Electrical Engineering Module
No. of questions asked – 25
Time duration – 30 minutes
Designed to test your concept of both electronic circuits and electronics, this AMCAT module helps you establish your skill sets. The focus of this module is on your practical as well as theoretical skills, and to ace it, you need to follow this AMCAT preparation guide thoroughly.
Also Read: AMCAT previous years papers for electrical engineering
AMCAT preparation guide
Go through the syllabus – The first step of our AMCAT preparation guide is aimed at emphasizing how crucial it is that you are fully aware of the AMCAT syllabus and know where to start. Once you understand the syllabus, then you can formulate a plan accordingly on how to proceed with it.
You can also prepare a timetable according to the syllabus and follow it religiously to better manage your time.
Also, assign yourself a certain number of days which you will spend covering each section. Make sure that you also have some time left for revision lest you forget or miss out on something.
Work on the basics – A strong knowledge of the basics can help you nail the AMCAT exam. The AMCAT exam tests you on your core skills and how well you know the basic details to be able to solve even the most complicated of questions.
If you are clear on that front, then it will be a lot easier for you to solve questions related to machinery and complex circuits.
To do so, you can start by reading the books from the second year and then move upwards.
Do internships – You might wonder what connection AMCAT preparation has with internships for electrical engineers.
However, internships are an important aspect of helping you prepare and understand the workings of the industry and prepare well.
While knowing your books is great, some practical knowledge can never go amiss. Internships help you understand the industry better and not only get you prepared for the AMCAT exam but also push you to be job ready.
Practice time management – Many people don't know how to manage time during an exam. They often know the answers but are unable to attempt all the questions due to lack of time. To succeed in the AMCAT exam or in any exam in general, you should know how to manage your time effectively.
Sample papers can be a great asset here, given that you time yourself honestly.
Also, try to pay attention to what kind of questions require more attention and time. If questions related to thermodynamics take up a lot more time, then practice more questions from it and try to complete them in a shorter span of time. Challenge yourself to do better.
Practice to be perfect – You might have heard the saying "practice makes a man perfect."
Whether it be the AMCAT exam or otherwise, practicing can help you figure out and overcome your shortcomings and continue to do better.
A great way to practice for the AMCAT exam and the ultimate AMCAT preparation guide that you should be investing in is prepAMCAT.
This AMCAT preparation tool is based on the lines of the AMCAT exam and is an adaptive test. It is an excellent tool to help you check your AMCAT preparedness.
Preparing for the AMCAT exam requires zeal and will to succeed and keep pushing yourself to do better than before. This AMCAT preparation guide for electronics engineers is not just restricted to one subject or exam. If you practice the steps, give things your best shot, know your basics and believe in yourself, then you will taste success on all fronts