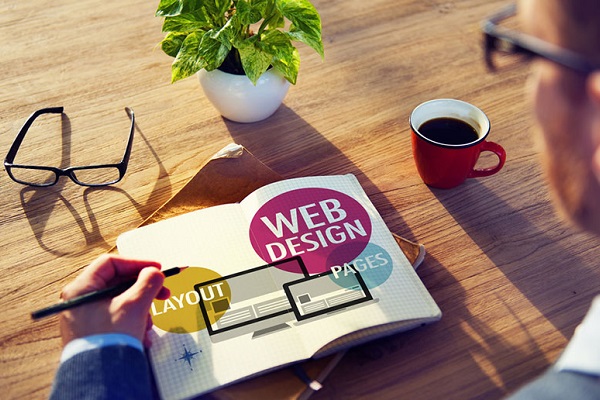 Here we are again, with another lucrative job offer from our kitty. This time the pick is from our jobs in Bangalore section and the position is that of a Web UI Developer with the renowned UrbanPro. Come let us learn more about the company and what are their requirements.
About the company
Got the urge to learn something? Then UrbanPro is the place for you. This unique platform caters to the needs of students, teachers, and coaching centers and brings them all together under one platform. It helps students find tutors or coaching institutes based on their requirement and the skillsets of the tutor.
The comprehensive database of UrbanPro makes it one of the most loved applications. For students it is an easy place to find the right tutor, for tutors it is a means to connect with new students and plan their schedule while increasing their income.
Who are they looking for
UrbanPro is looking for a zealous and motivated individual who will fit in seamlessly as the Web UI Developer. A thorough knowledge of CSS, HTML, and Javascript is mandatory, as is some exposure in multi-tier website development. Good verbal and written communications skills, as well as the ability to manage time and work in a fast-paced environment without compromising on the quality, will be appreciated.
If selected, you will have to work with back-end developers and ensure smooth integration of both back-end codes and web pages. You will also have to build new web pages and work on improving the experience of the existing ones.
The selection process will be based on your AMCAT test score and a face to face round of interview.
Here is a brief of the position for you
Job Responsibilities: Web UI Developer