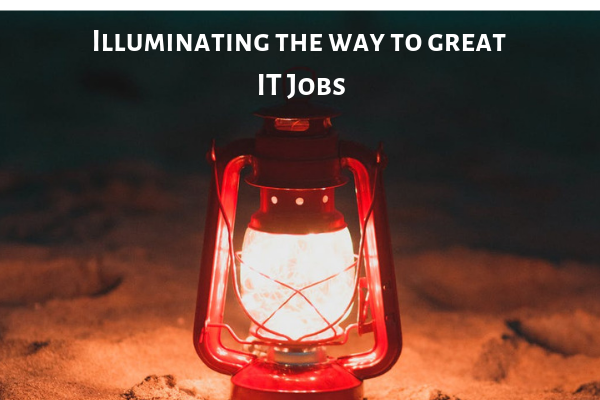 The job market is changing every day. What was relevant yesterday might be obsolete tomorrow and vice-versa. As such, staying relevant in the IT jobs market has now become a full-time requirement. But how do you go about it? How do you ensure that you are staying relevant in the IT jobs market?
Upgrade your skills
One of the keys to staying relevant in the IT jobs market is learning and growing with every step. If you want to keep up with what the changing market is all about and match up with them, then you need to upgrade your skills.
You should also be willing to learn and ask questions whenever required. Being immobile will lead to stagnation which won't really help with your career growth.
Network extensively
Knowing people and networking can have a great impact on your career. So, use social media to your favour to get in touch with more and more people.
You don't have to expand your network just so that you can hear about the latest job opening or earn recommendations, your network can also be a great place for you to bounce around new ideas. You can connect with like-minded people and discuss the skills required to excel, and how the IT jobs market is evolving and growing.
Don't get stuck to your comfort zone
If you want to succeed and stay relevant in the IT jobs market, then you will have to break free from the monotony and push your boundaries.
You need to recognise the fronts at which you lack and identify ways in which you can be better. You should also try and learn new things and take up new projects that will help you expand your knowledge and push the envelope.
Get certified
Any new degree is a new feather added to your cap. A new degree can work wonders in helping you not just stay relevant in the IT jobs market but ahead of all competitors.
Getting certified also tells the recruiters that you are pro-active and eager to stay updated. It will help make a better impression and ultimately guide you to better job opportunities.
And, getting certified is not a particularly tough task these days. You have skill certifications like the AMCAT certifications that can really add a lot of glamour to your resume and give you a much-required career edge.
Identify your career goals
You can't get distracted or lose your while trying to stay relevant in the IT jobs market. To succeed and push ahead, you need to be very clear of what you want and expect from your career. Taking every opportunity that comes your way, whether it identifies with your career goals or not will only distract you, push you further away from your goals and ultimately leave you in a lurch when you are looking for promotions.
So, identify your career goals early on and see how you can climb the ladder while staying true to them.
Conclusion
If you want to stay relevant in the IT jobs market, then you will have to stay on a constant upward graph of growth and learning.