Last week we discussed about tattoo making, today it is all about chocolates!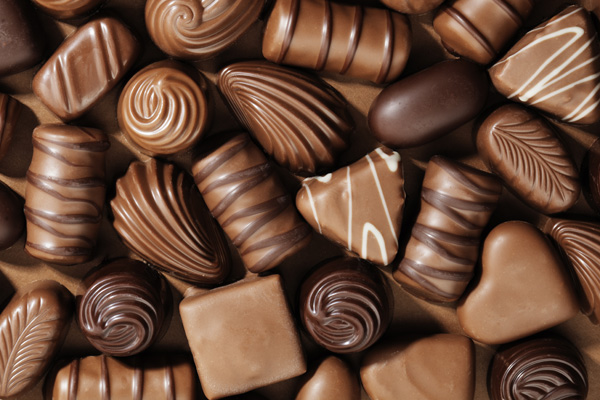 Anything better than tasting chocolates to make a living? World's tastiest job, isn't it? Well, the job of a chocolatier isn't that simple and fancy as it seems. You need to have good knowledge, creativity, imagination, commitment, finesse and attention to detailing if you want to pursue this as your career option.
In India where career options like engineering, medical, law, management still dominate, unconventional career options like personal shopper, sommelier, chocolatier are gaining popularity day by day. The chocolate industry in India has a huge scope as it is yet to tap the richness of cocoa. But, with time a lot of people are getting into the chocolate business.
It would not be wrong to say that the career as a chocolatier is a risky one in India, mainly because the country lacks premiere colleges to educate people about the chocolate tasting profession. Mostly, people who want to do good in this domain prefer going abroad.
Life of a chocolatier (It is not as sweet as you think!)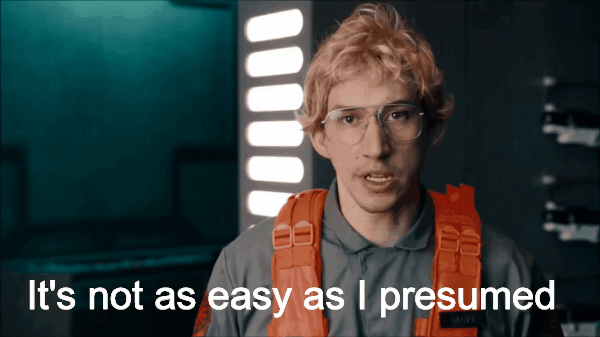 You need to have amazing sense organs to become a good chocolatier. You would need to smell and log in the aroma, listen- whether the chocolate sounds crisp when broken and then taste, recording the tastes, sweet, sour, bitter, and salty. You need to know everything starting from the textures to decoration. Working under pressure should be your forte if you are thinking of choosing this career option.
What are the skills required to become a chocolatier?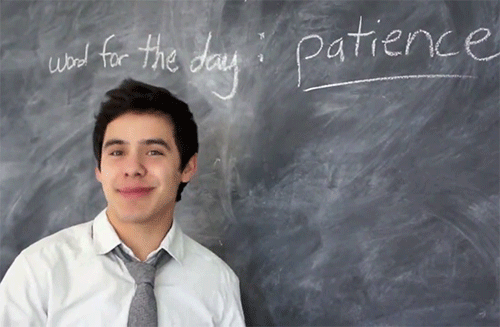 As mentioned above, patience is the key. It takes good amount of time to become an efficient chocolatier. Creative bend of mind is a must. Becoming a chocolatier requires mental and physical strength, people skill, management skill, creativity, commitment, putting in long hours and lots of patience.
Where can I get jobs as a chocolatier?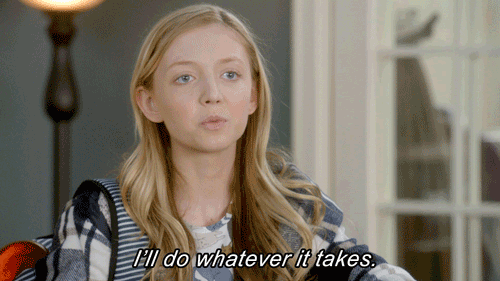 The blooming profession of chocolatier is yet to see a well organised industry, so, most of the chocolatiers start their own business. Mostly the new ones find employment assisting experienced chocolatiers. You can intern or assist some store or chocolate making company for some time so that you can gain experience and start off on your own.
The salary?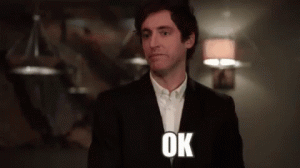 The entrepreneurs make really well in this industry. But, if you join a sore or a chocolate making company your salary would be entirely dependent on your skills experience. It can range anywhere from INR 15,000 – INR 50,000.
Chocolatier courses and training to build your career?
There are not many institutes in India which provide specific course in chocolate making, but, there are colleges where training is provided as part of other culinary courses. Though, there are many colleges outside India where they have several courses in chocolate making and tasting. Mostly, the newbies learn and upgrade themselves on the job while assisting the experienced chocolatiers.
Colleges in India where I can pursue chocolate making?
Barry Callebaut India Private Limited, Mumbai
Craft and Social Development Organization (CSDO), New Delhi
Swisswrap Chocolate Academy, Mumbai
MAPP – Magnificence Academy of Packaging Professionals, New Delhi
The job of a chocolatier is often regarded as romantic and exciting. It isn't entirely wrong. But it always involves a lot hard work and immense patience. With persistence and a little luck, you might just kill it.
Anything that you would like to add?