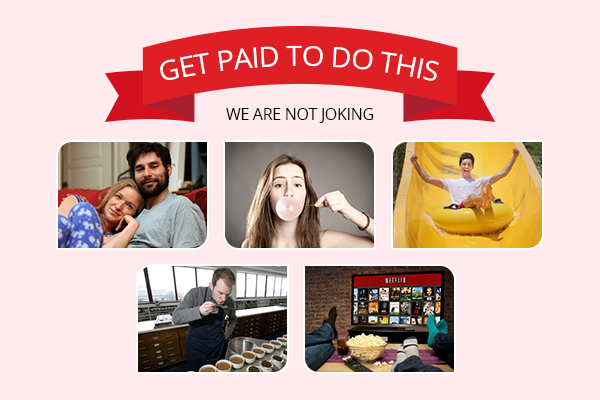 What was your dream job when you were younger? An astronaut, scientist, doctor, engineer, actor, banker or a lawyer? While these common job options may seem exciting to a small kid, there are over a dozen different career options that are certainly far more rewarding and not to forget Exciting! The next 5 jobs may sound to you pure fiction or something that you have seen in dreams, but these completely legitimate professions actually exist – and they might not be as out of reach as you think (Well, only a little bit).
To give you serious job envy, here are 5 dream jobs that actually exists. (We aren't fooling you though it's April 1st today!)
Professional Cuddler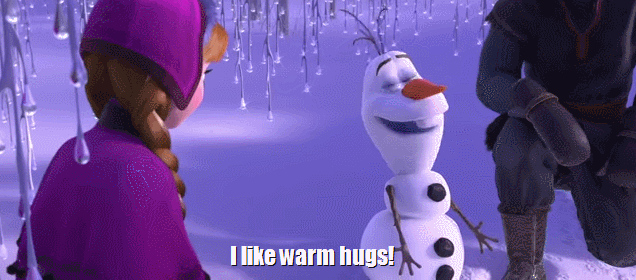 What's better than getting paid for cuddling? Yes, professional cuddling is a thing. To give lonely people some much-needed company, cuddling for money has become a popular job amongst cuddle enthusiasts who don't mind where their hugs come from.
Essentially, you get hired by a stranger to cuddle for a few hours, you earn lots of money, and according to professional cuddling rules – there are absolutely no ulterior motives. Phew.
Gumologist

Gumologist is every kid's dream job, which pretty much involves what you think it would (Chewing gums!). Gumologists review new products and developments for chewing gum companies. Despite their tiny size (Don't judge!), each piece of gum is packed with research, putting the gumologist on the front lines of keeping kids happy. A pretty sweet dream job in the grand scheme of things. Isn't it?
Waterslide Tester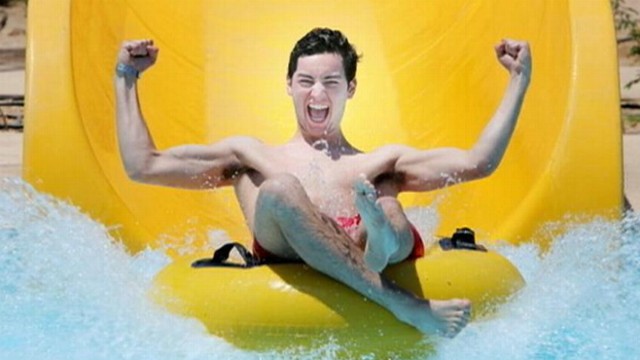 Do you love pools? Do you love waterslides even more? Then your career choice should be a waterslide tester. Anything better than travelling the world and earning money by testing waterslides at the same time? It's basically like getting paid to go on holiday. And the best thing of all? No queues.
Netflix Tagger

For many of us, binge watching Netflix is a part of life. So why not get paid for it? Professional Netflix Taggers are a real thing, and they're employed solely to watch and tag shows and movies based on genre and type. Chilling optional. Without them, Netflix wouldn't be able to recommend a similar show to fill the hole that finishing the last one has made in your life. Making the world a better place, one TV show at a time.
Tea Tester

Tea = happiness. The good news is that it also doubles up as a pretty great job. Not only do they get to drink tea for a living, Tea Tasters also get a generous starting salary, and get to travel around the world. Living. The. Dream.
And if you don't like tea, don't panic. Ice Cream, Beer, Wine, and Chocolate Testers are also real opportunities. Where do we sign up?
Still searching for the perfect job role? View all the latest jobs in India.