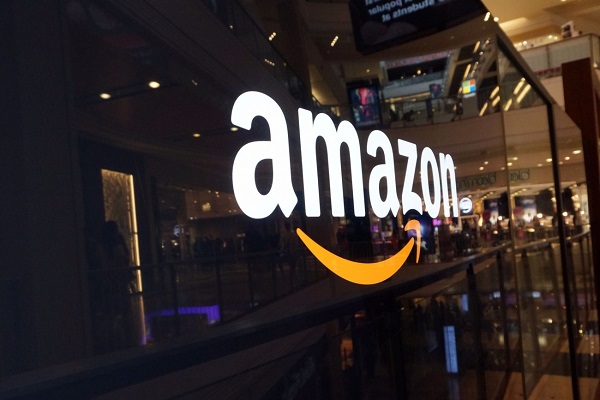 Even as Campus Placements continue in full swing, it is Amazon India which has appeared as the aggressive recruiter, offering the most job offers across all coveted campuses in India.
Seen in a report by The Economic Times,  the US-based ECommerce giant has overtaken companies like Flipkart on the counts of number of jobs offered, salaries offered, job roles as well as the sheer demand for Amazon Jobs. The news body points to a hike by 25% in terms of student intake. It claims to have made plans to visit 50 engineering colleges and 40 B-Schools.
Meanwhile, the biggie for the last few years, Flipkart, seems to be sizing down on the number of colleges it plans to visit this year. They are skipping several IIT and IIM campuses. The delay in absorbing 2016 graduates last year, may have also dampened the demand for Flipkart jobs.
At the Birla Institute of Technology, during the final rounds of campus placements across its three campuses, Amazon has reportedly made 14 job offers. The salary figures seen here are as high as Rs 27.8 lakh per year.
"The Hiring appetite has grown for tech as well as non-tech roles," said the Amazon spokesperson. "We see growth across levels as per our talent requirements. Also, in our experience, interns do extremely well when they return to join us for full-time roles. Our focus will be to continue building on the internship pipeline, too."
Amazon, which set up operations in India since 2013, has been consistently investing in reliable talent here. They recently infused Rs 2,900 crore in their Indian counterpart. Jobs in Amazon are also coveted – with many employees appreciating the company in terms of learning opportunities, work culture, facilities and benefits (as per Glassdoor reviews).
If you are considering opportunities with Amazon, we would recommend reading up experiences of certain AMCAT candidates who made it through.
You can also read these stories on Amazon:
Job Interview Questions From Google, Apple, Amazon and How to React To Them