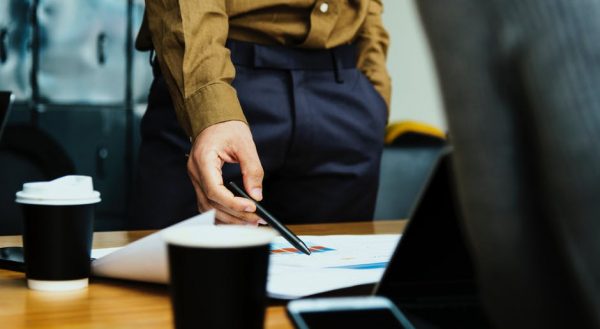 Have you already given the AMCAT test or planning to schedule it now? Whichever stage you might be in, you might have a few questions regarding the AMCAT exam. How do companies evaluate AMCAT score to select candidates or, even what is a good AMCAT score?
In this article, we will try to answer these questions and look at the criteria that companies follow to select candidates. However, before we delve into that, let's take a look at what AMCAT is all about.
About the AMCAT exam
AMCAT has carved a niche for itself in the job's industry. It has worked tirelessly to bridge the gap between students and recruiters. AMCAT has encouraged recruiters to focus on skills and look beyond things like college name or CGPA.
Even the students who have not scored really well in the exams can expect a good job if they score well in the AMCAT exam. And, that is what pitches AMCAT as a brilliant product.
However, thousands of students give the AMCAT exam every year. And as such, the need to score well is really high as is the constant fear and curiosity as to how companies evaluate the AMCAT score to select candidates for direct interview.
How do companies evaluate candidates?
You must already know that there are numerous modules in the AMCAT test. Of these, English, logical reasoning and Quantitative aptitude are compulsory for all the candidates. Most companies have a set standard on the minimum score they require in these modules.
Say someone is applying for a content writer job, then the focus is on how good their English is and the English module is given preference and ranked highest.
Similarly, if the profile is involving a sales role, then companies might look for a candidate with a good grip on both English and quantitative aptitude.
There are no good or bad scores in the AMCAT exam, it all depends on the discretion of the company and the profile you are applying for.
Additional tests to shortlist candidates
Sometimes your score is only the first step of shortlisting candidates and companies require something extra to make the final decision on whom to shortlist.
English is usually stressed upon by all companies (it is the era of MNCs, people). However, many companies choose to go with Svar before the job interview to test how good a candidate's spoken English skills are.
Svar is mainly to shortlist candidates who are applying for a profile that involves client interaction.
Another tool that is used by companies is the Automata test. It is great when candidates are applying for core development or software profiles.
While the fourth module is in the stream of your choice, it is more objective. While Savar and the Automata tests evaluate your core skills and are more direct.
Conclusion
A good AMCAT score is no guarantee of a great job and a bad score does not mean you won't find any job either. How good or bad your score is, depends on the requirement of the company and the criteria they set.
However, if you are still wondering along these lines then you can check out "What is a "good score" in the AMCAT test?"