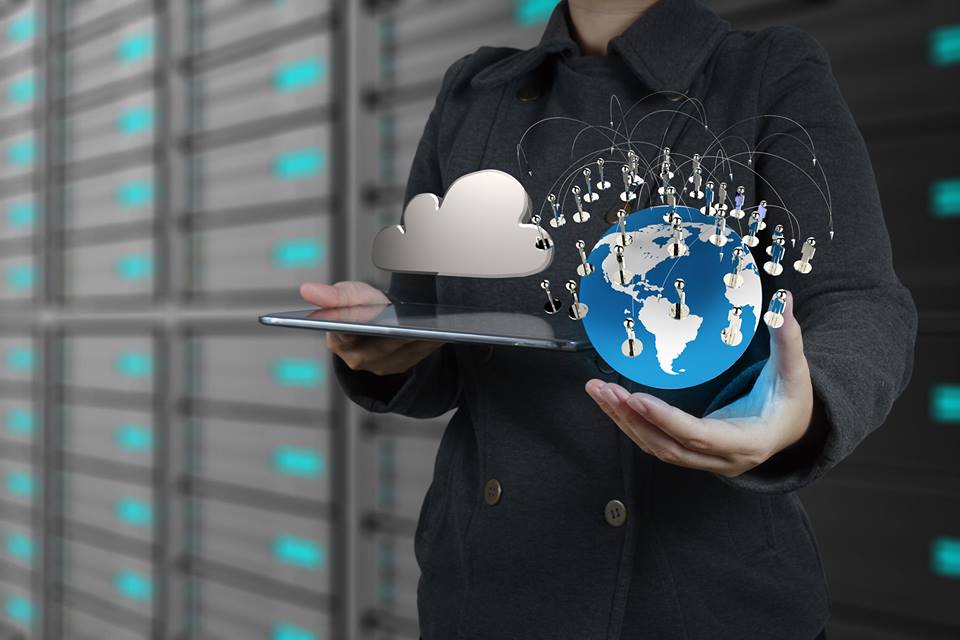 Hear, hear, hear! Sit up and take note as new business development jobs opportunities open up for you. Progressive Infotech Pvt. Ltd is looking for candidates like you to be a part of its team, and learn while taking the company to new heights of success.
Looking at the company: Progressive Infotech Pvt. Ltd
Since its initiation in 1998, Progressive Infotech Pvt. Ltd. has journeyed far and wide. Now leading from the front in the IT industry, Progressive Infotech provides network and data support to maximize customers' returns of their existing IT investments.
Glassdoor reviews say that Progressive Infotech is a good place to start your journey in the IT industry. With a supportive workforce, ample assistance and excellent leadership, Progressive Infotech will give a boost to your career. People have often talked about the seriousness with which this company takes on the role of a guide for new recruits and works on enhancing their skills.
What are they looking for?
Progressive Infotech is looking for a Business Development Executive who can be a part of its burgeoning family and build a healthy relationship with its customers. It is searching for someone with a knack for sales who can understand customers' requirements and challenges to work on them.
A degree in MBA, MBE, MMS, P.G.D.B.A or P.G.D.B.M is a must to be eligible for this position. One must be willing to any metro city if required and understand the ins and outs of IT services and solutions.
Selection Process
The selection will be based on your AMCAT scores, followed by a group discussion and a final round of interview with the HR.
Here is a brief of the position for you:
Job Responsibilities: Business Development Executive
Education: MBA, MBE, MMS, P.G.D.B.A, P.G.D.B.M
Work Experience: 0 Years
Salary: 4.8 – 8 Lakh Per Annum
If you are interested in the position or want to read more about it, then you can click here. You can also browse through our fresher jobs section or look out for the latest jobs on our jobs' portal. To keep up to date with the latest happenings in the job market you can follow our AMCAT blog.