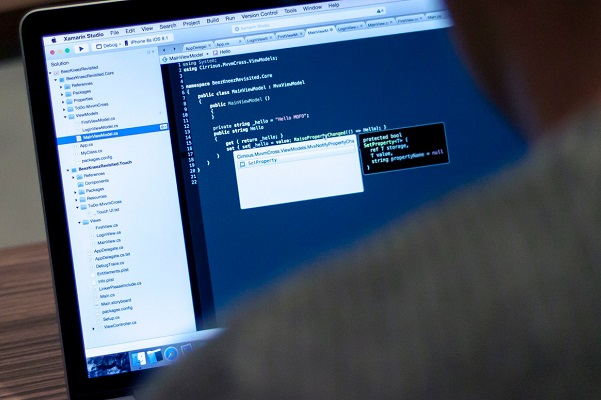 Are you spending your nights cuddled up in front of your laptop looking for jobs in Bangalore? Or are you simply for Software Engineer jobs to take you ahead in your career? Whatever it is, this job will lighten up your mood.
Company in focus
Providing software services to a huge client base worldwide, Splenta System Private Limited boasts of a strong, zealous team of IT experts. With a wide ranging customer base, Splenta works on understanding the needs of its customers.
From the development of complex ERP systems to custom web developments, E- commerce solutions, BI tools and Collaborative solutions, Splenta provides a diverse range of IT services.
Though it has already made its mark across the globe, Splenta has not forgotten the people involved in its success, that is its employees. With a great work-life balance and cool leave policies, Splenta provides a happy environment for its employees to work in.
Who are they looking for
Splenta is looking for a B.Sc.(Hons.), B.Tech/B.E., BCA, M.Tech./M.E., MCA graduate to be a part of its burgeoning team. They are looking for someone with experience in JAVA, J2EE, and ORM. Good communication and interpersonal skills along with a strong knowledge of reporting tools like Ireport is a must to grab this job.
You should have also worked on database like MySQL, PostgreSQL, and Oracle before to fit in the job. The selection process will be based on a written test, followed by a personal interview and finally the HR round of interview.
Here is a brief of the position:
Job Responsibilities: Software Engineer
Education: B.Sc.(Hons.), B.Tech/B.E., BCA, M.Tech./M.E., MCA
Work Experience: 1 – 5 Years
Salary: 1.5 – 4.2 LPA
You can apply for the position or read more about it here. If you are looking for similar jobs in Bangalore then you can check out the job postings on the AMCAT jobs portal. You can look for IT jobs or if you are just out of college or in the final year of your college life, then fresher jobs.
In the case of any doubts or queries, you can drop in a text in the comments section below.