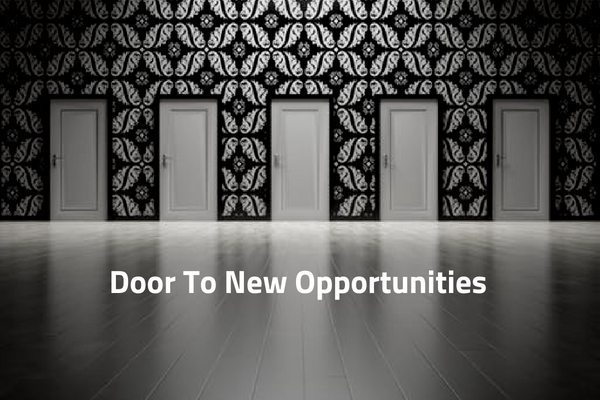 The first thought that comes to mind when you think of part-time jobs is, money! Yes, that's the primary reason that guides most people do part-time jobs but that is one of the many other reasons why one would pursue a part-time job.
A part-time job will obviously help you in the long run as you embark on a job search journey.
We have some career tips for you to pursue part-time jobs depending on your current situation –
Pros and Cons of part-time jobs if you are in college 
Pros-
Work experience – The running joke is often that employers ask for some experience but freshers need jobs for the experience!
Getting part-time jobs is the best hack for fresher looking to add work experience in their resume. This way you have a better chance of landing a good job right after graduation.
Multi-tasking & responsibility – Studying and working is never easy however it teaches you to manage your time well and multi-task effectively.
In fact, multi-tasking is one of the best skills that you can develop to give your career a great boost. Your future employers will value your multi-tasking abilities and hire you immediately for it.
Extra pocket-money – Undoubtedly this is the most popular reason for doing part-time jobs.
Earning money will teach you about managing it and you can even spend on courses and workshops that can contribute to your career.
So, if you do take up part-time jobs then spend the money wisely and learn to manage it well.
Cons –
Affects college grades – This is the worst side-effect of part-time jobs and it will adversely impact your chances at a good and solid career. One of the best job tips for freshers is to ensure good academic grades but if you are busy working then your grades may suffer hence not worth the risk.
No time to enjoy college life – This is something that will affect you a lot. You will end up spending time shuttling between your part-time job and college missing out on a lot of parties and hangouts. Eventually, this will lead to burnout and make you unhappy about making career decisions.
Lack of extra-curricular activities – As a fresher, extra-curricular activities will go a long way in proving your worth as a candidate. However, you cannot pursue many activities with part-time jobs and that's something you have to choose!
Pros and Cons of part-time jobs if you are doing a full-time job –
Pros –
Working towards a passion project – Most people are not lucky to do the job that they love, and hence part-time jobs are an excellent way to do what you love. This way you will be mentally satisfied and also perform at your full-time job properly, hence leading to a stable career.
Ability to pivot to a job change – The best thing about part-time jobs is that they can be converted to full-time jobs! If you are earning well and have gained enough experience in the field then you can simply jump jobs. A happier job will surely lead to a happier long-term career.
Extra-income – Today cost of living is going up so high that it becomes difficult to sustain a life while doing everything. Part-time jobs can offer you the extra income to sustain yourself better and help you perform better at your full-time job.
Cons –
Lack of work-life balance – Maintaining just one full-time job is a task for most people and to handle both a part-time and full-time job can be stressful. This can affect your career and can be cause for a mental breakdown!
Not beneficial for long-term growth – Sometimes the lure of extra money can make you take up extra part-time jobs. But it won't add considerable money nor will you be able to gain all the benefits. In fact, if you have the extra time, use it to build skills and change your full-time job itself that will keep you happy and also pay more.
If you don't fit into either category and are just doing two or more part-time jobs in different industries then you will have to come to a conclusion sooner or later.
None of the employers will be happy with the output and time you provide them and it won't look good on your resume when you start applying for full-time roles. The employers will be concerned if you are just someone who is restless!
So evaluate your pros and cons and see if a part-time job will take you to your eventual long-term goals. If it doesn't, then its time to ditch the job and build your skills to get a long fruitful career.