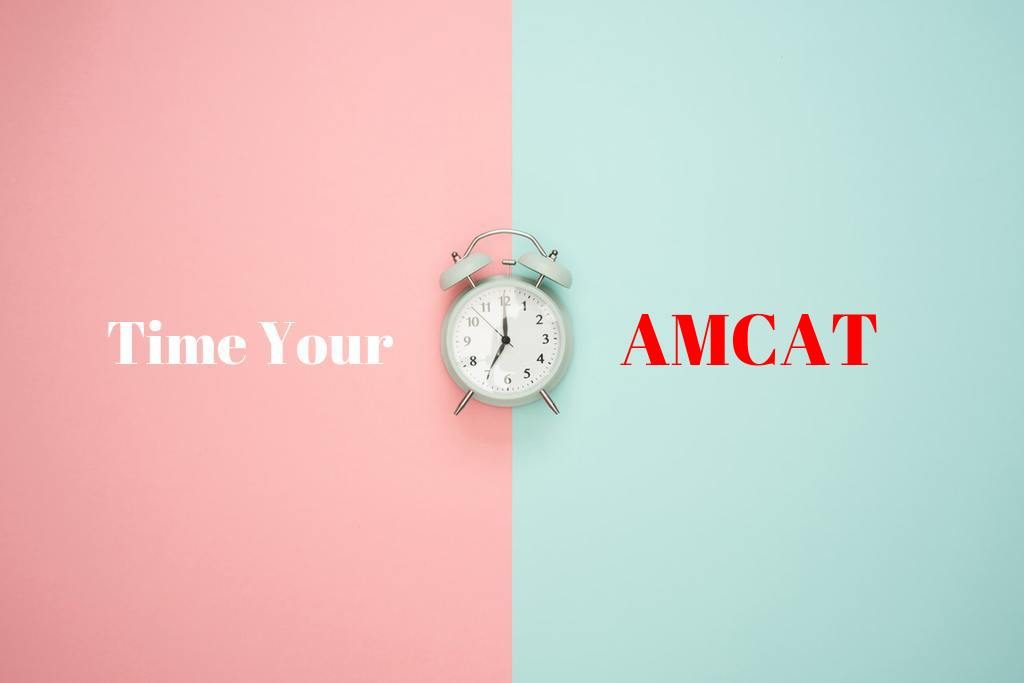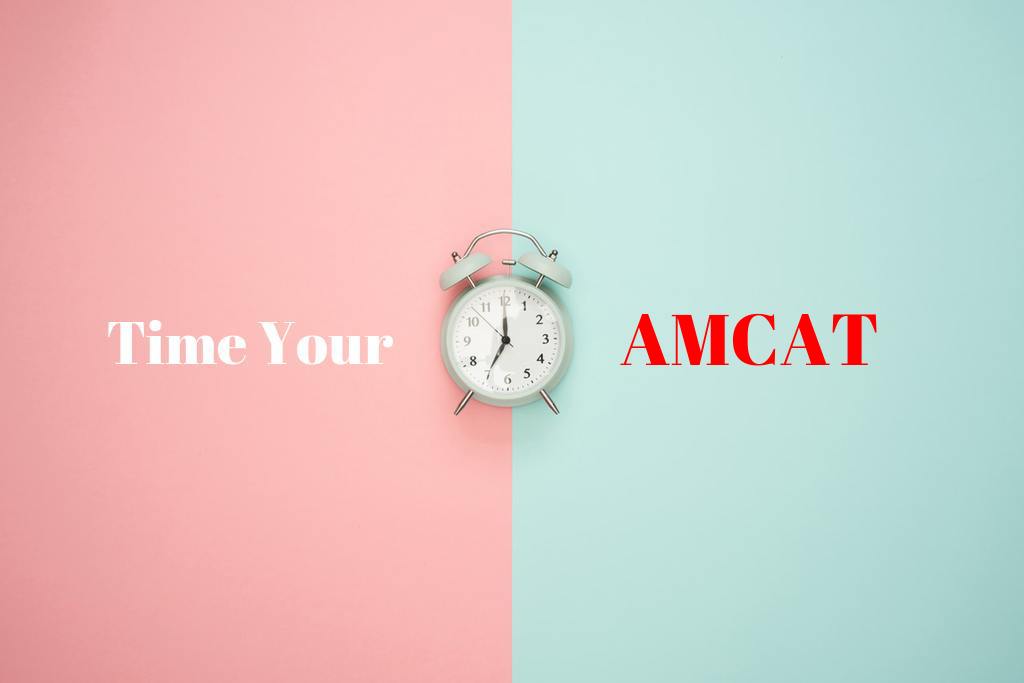 As you approach the end of another semester year, you might feel the need to sort out the professional front of your life. As such, you a) might want to know where exactly your strengths lie and b) how to go about getting the job you want. And, it goes without saying that the AMCAT exam can help you on both fronts.
But what makes the AMCAT exam such a success, why you should opt for it and what is the right time to schedule it? We will find out these answers in this blog…
What is the right time to schedule the AMCAT exam
If there is one thing we can absolutely assure of, then it would be that there is no 'wrong time' to schedule the AMCAT test. Once you give the AMCAT exam, your score would be valid for one year, during which you can apply for multiple job opportunities and share your AMCAT score on LinkedIn to entice recruiters.
However, to give a more specific answer, if you are in the final year or even third year of college, then you should be opting for the AMCAT test right away as it can open a truckload of opportunities for you. Also, March happens to be a pretty busy time for most MNCs, after which the hiring season is in full swing.
Campus Placements, off-campus placements; all become all the more important around this time and the season continues till most of December. As such, book your AMCAT test right now so that you are leading from the front when companies start looking for candidates of your capabilities.
Special Offer: Get AMCAT at just Rs.949/-. Use Code BLOG2019 at payment page. Hurry! code valid till 31st March 2019 only. Register Now.
Why should you take the AMCAT exam
The AMCAT exam gives talented individuals a perfect chance to showcase their abilities and prove to the recruiters that they are job ready. Since the AMCAT test focuses on the core skills of a candidate, it allows them to shed the baggage of college grades behind and move ahead purely on the basis of their skills and talent.
You might want to read about the 5 reasons why university grades should not be your only concern. 
With the help of the AMCAT exam, candidates get a chance to apply for jobs that might have been beyond their reach otherwise. Like some companies are very specific about the colleges they look at to hire candidates or how much a candidate scored in his semester exam. However, AMCAT helps defeat these shortcomings and allows a candidate to explore his limits.
Another important reason why you should take the AMCAT exam is because it increases your chances of success during not just campus placements but also off-campus placements. There are numerous companies that continuously and consistently hire through AMCAT and these opportunities open up for you once you score well in the AMCAT test.
How should you prepare for the AMCAT exam
Now that you know how important AMCAT can be for your career and how you should schedule your AMCAT test in accordance to enjoy maximum success through campus placements and off-campus placements, the next step is to learn how to prepare and do well in it –
1. Go through the syllabus. Understand which are the topics that you should focus on. Divide the syllabus as easy, medium, tough – with more time and attention given to topics you thought you would find tough.
2. Come up with a weekly timetable. The key to successful AMCAT preparation is discipline. So, formulate a timetable and stick to it. Ensure that you are covering all the modules and are giving yourself enough time to practice at the end of the week.
3. Go for PrepAMCAT. PrepAMCAT is undoubtedly the best AMCAT preparation tool that you can lay your hands on. PrepAMCAT can help you figure out how prepared you are for the AMCAT exam, where you are lacking in your preparation and what more you can do to get better at it.
Preparing well for the AMCAT exam can help you do better in job interviews that follow and give you the confidence to keep excelling. Of course, to understand how an interview through AMCAT is different from any regular interview, you can read our blog on the topic.
And, the right time to schedule and start preparing for the AMCAT exam is right now as you are sitting on the cusp of great opportunities waiting to happen.
Special Offer: Get AMCAT at just Rs.949/-. Use Code BLOG2019 at payment page. Hurry! code valid till 31st March 2019 only. Register Now.