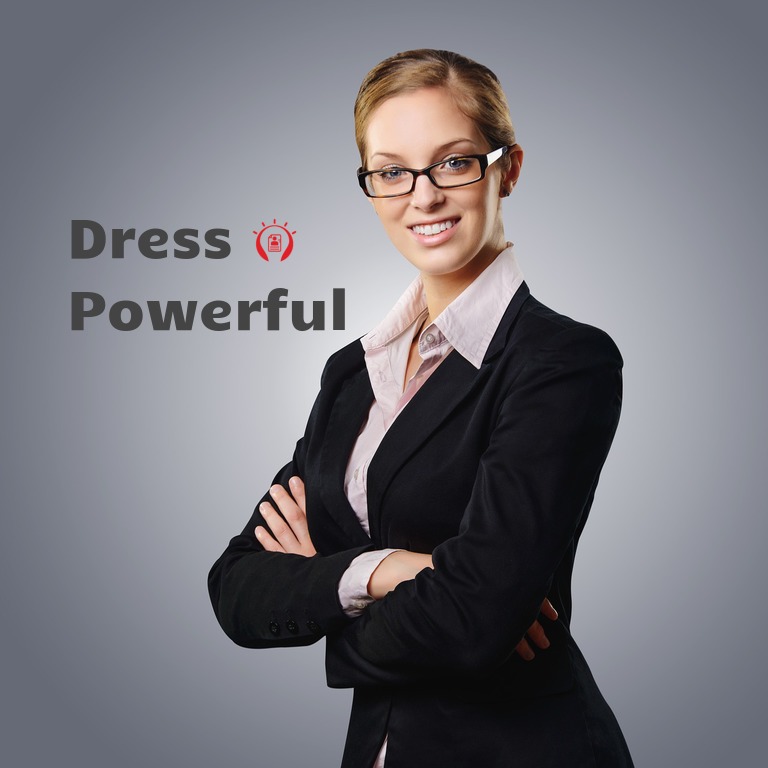 Let's be clear; the way you dress neither defines the person you are not what value you bring to the table. However, in the corporate world, sadly or fortunately, you are judged by the way you look and dress up for work. So, it's time to follow the old advice – Dress for the job you want, not the job you have.
Many career tips include dressing right for work but do we really know what is the 'right kind of workwear'?
Dressing up in decent, subtle and, comfortable clothing comes as a part of the work ethics followed worldwide. But that seems to be changing rapidly as big shot MNCs like Facebook, Instagram and Google do not follow any particular dress code.
Here, the modern day trends collide with the scientific researches that say your clothing has a large impact on our career and behavior.
It is simple; if you dress in jeans and t-shirts you will have a rather casual attitude towards work. Dressing up in a suit will not only make you feel confident but it also sets a positive impression on the people you work with.
Special Offer: Get AMCAT at just Rs.949/-. Use Code BLOG2019 at payment page. Hurry! code valid till 31st March 2019 only. Register Now.
For years, we have been unmindful of the fact that work clothes affect our performance. If you're a fresher trying to get a job, here are some first job tips related to the impact of clothing on your work performance.
Confidence
Several studies have been conducted which prove that clothes affect our work-life. One of these studies on work ethics involved assigning of two groups performing the same set of tasks but wearing different clothes.
One group wore white lab coats while the other one dressed down.
It was seen that the one wearing lab coats performed better each time. This proves the presence of embodied recognition. It is the thought that what we wear affects our thoughts and emotions.
If you're a fresher, you must follow this first job tip – Always dress for success.
Wear your power suit or a smart, well-ironed, neatly tucked shirt with nicely fitted trousers to interviews to showcase power, confidence, and elegance. In contrast, you can also try to wear something casual and see the difference in your walk, talk, and emotions. You truly embody your emotions in your dressing.
Career progression
We're hard-wired to believe that those who are dressed in formal suits are men of power. These people appear more confident, stylish and well put together as compared to others. Studies show that clothing affects how people perceive us and what we think about ourselves.
For instance: Women who dress up in a more masculine fashion at meetings are more likely to be hired or taken seriously than those who show up in a floral skirt and dainty necklaces. We must understand the work ethics that guide the styling and dressing of each employee at work.
Work mode ON
What differentiates your work self from your off-duty self? If you dress as a college-going-brat to work, then the answer is, 'absolutely nothing'.
One of the best career tips to maintain a happy work life balance is, to dress for the place. If you wear the same jeans and shirt to work on Monday which you wore on Friday night with friends, then who are you exactly?!
Create a daily ritual like a change of clothes to get into the 'No work mode' as soon as you get back from work. It also a great work ethic to keep your 'workwear' separated from 'party/casual wear'.
Until you start working, you will never know about the workwear that gets you in the mode for some action. The first job tip here is to begin with the most decent-looking, simple and well-fitted outfit on day 1. Thereafter see what works best for you.
Special Offer: Get AMCAT at just Rs.949/-. Use Code BLOG2019 at payment page. Hurry! code valid till 31st March 2019 only. Register Now.