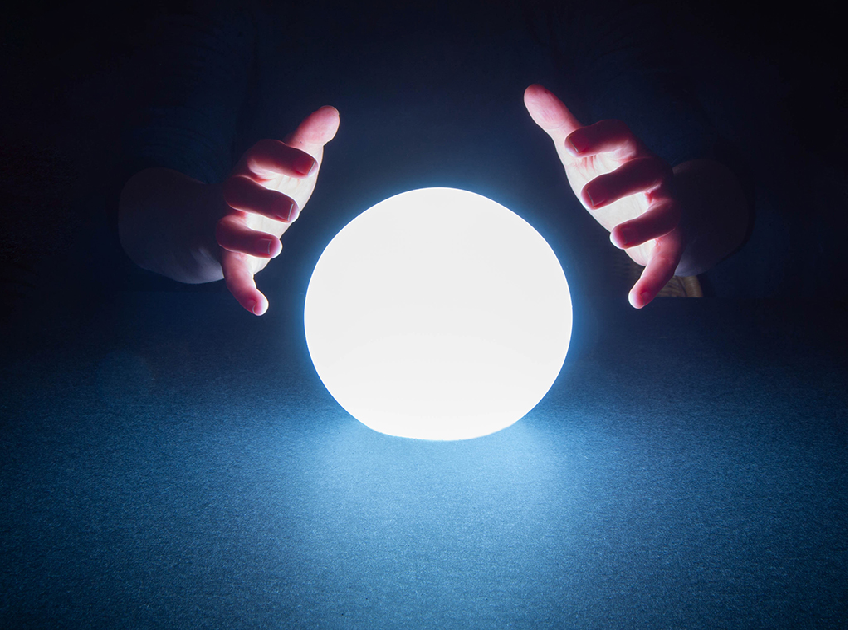 2019 can seem like a scary time for non-tech students, as everyone is talking about automation and artificial intelligence taking over the world. Technology and Analytics jobs seem to be all the rage, and almost every other career trend is about tech! Yes, there is truth to the assessment, but the reality is that jobs for non-tech students are also on the rise, except in a slightly different format.
Since a lot of the primary jobs are taken over by machines, it's time to use the unique skills and capabilities that make us human. There are no longer straightforward jobs like data entry, but they have changed to more complex ones like customer relations.
Special Offer: Get AMCAT at just Rs.949/-. Use Code BLOG2019 at payment page. Hurry! code valid till 31st March 2019 only. Register Now.
Here is a look at the kind of jobs for non-tech students on the rise and the skills that will be required to pursue them –
Selling will get more complicated – The era of door-to-door sales are done, and sales to direct customers have changed through multiple channels like retail and e-commerce. The best jobs for non-tech students lie in sales and marketing for business. There are a lot of technology products that are created, but these services need to be sold to the right companies, this is where your role comes in! Selling innovation is as important as creating innovation; else all you will have are garage start-ups!
Digital marketing and strategy need of the hour – As discussed above, the nature of selling for direct customers has changed. Today, you all purchase for goods online and react to online advertisements. How to engage the public online and make them choose your product is a critical job and is fast becoming the most common jobs for non-tech students. There are a lot of SEO tools in the market and tools that will help in data analysis, but at the end of the day, you will need a smart human being to decipher the data and create a digital marketing plan to sell!
User experience and human-machine interaction are key – Imagine this, today you can very much sit at home and survive without having the need to step out of your home. Everything from entertainment to food and groceries is available at your doorstep. This is possible because of the apps and technology machines, but this technology is not self-sustainable. UI and UX design jobs are going to the hottest jobs for non-tech students in the future. You need someone to guide the technology guys and help them decode the human mind.
The need to build organizations with smart people – It's easy to build machines, but it's more challenging to find the right people because people are unpredictable and you cannot code them! This is why people management and organization development jobs for non-tech students are going to be in high demand in the future. Companies are going to need HR, Training and Development Specialists, Organizational Development specialists and people management specialists to hire, motivate and retain good smart people to build the machines and tech we want. Not every job can be left to a robot!
Customer service and happiness is necessary for growth – Imagine this, your food delivery does not come on time, how many of you prefer calling up the delivery guy to check on the time? Almost everyone does! There is a real desire to connect with a live person at the other end of the phone call despite having a chatbot who will do the same. This customer service can be seen at every level, from the grocery store to the delivery store to sales account executives needed for big deals. The future of jobs lies in interacting with humans in an engaging manner.
Now, just like the jobs for non-tech students have changed, their skill sets have also changed. Here is a look at some of the skills that are needed to survive in the future, according to the World Economic Forum.
– Analytical thinking and innovation

– Active learning and learning strategies

– Creativity, originality, and initiative

– Technology design and programming

– Critical thinking and analysis

– Complex problem-solving

– Leadership and social influence

– Emotional intelligence

– Reasoning, problem-solving and ideation

– Systems analysis and evaluation
Feeling hopeful about jobs for non-tech students in the future? The future is bright, its evolving but when you start to adapt it all starts to make sense! AMCAT hosts a number of job opportunities for, both, tech and non-tech students. Get your amcat score today and apply to hundreds of such jobs.
Special Offer: Get AMCAT at just Rs.949/-. Use Code BLOG2019 at payment page. Hurry! code valid till 31st March 2019 only. Register Now.