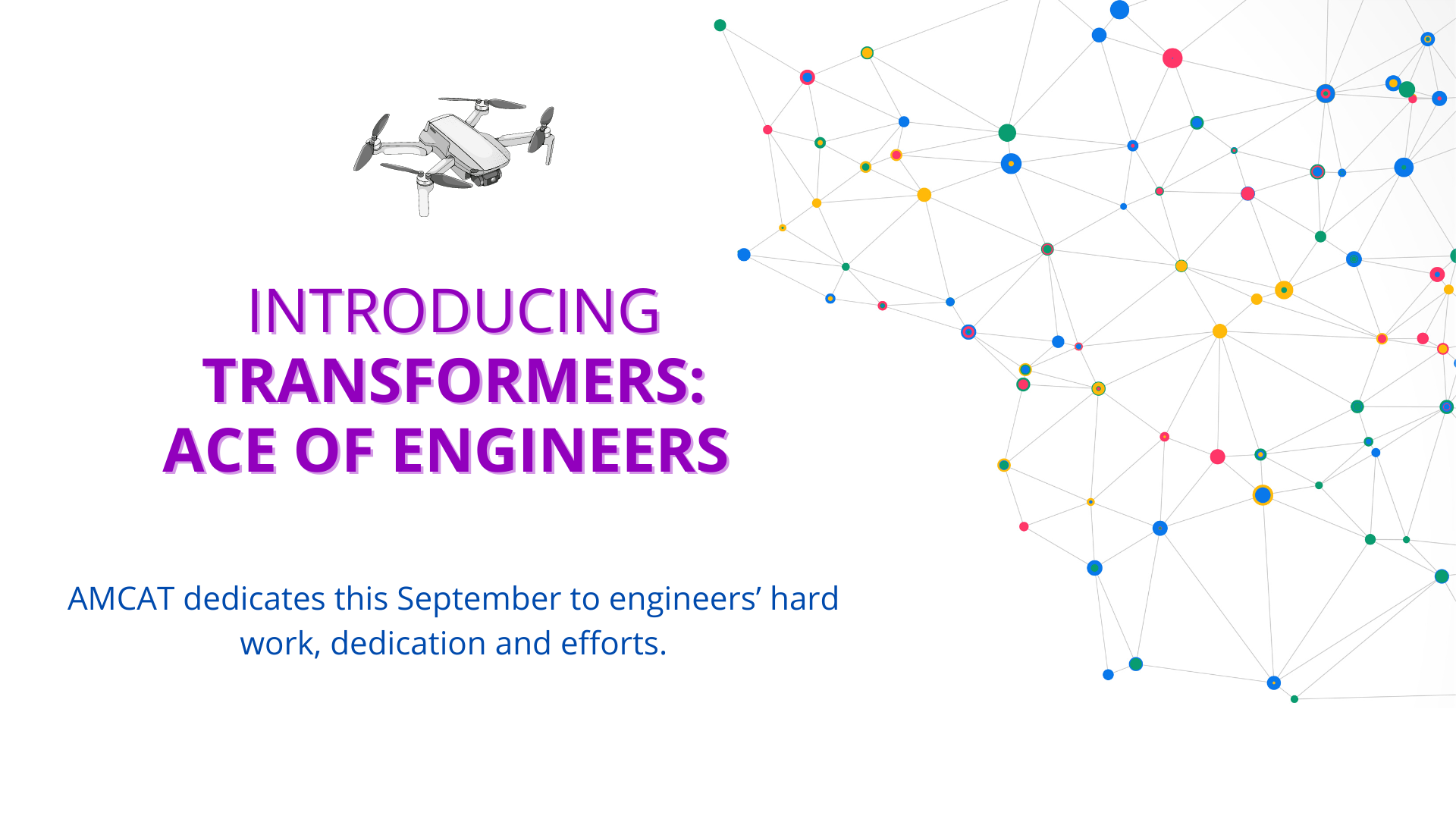 Yes, Engineers are important for a country's progress. Engineer's Day is usually celebrated in many areas of the country to celebrate the efforts of engineers. We are also celebrating it this month, to make all the engineers out there feel special about themselves and their skills!
Why Do We Celebrate Engineer's Day?
To honour the significant contributions and inventions that Sri M. Visvesvaraya made to the field of engineering, this day is celebrated on his birthday. He was born on September 15, 1861, in Muddenahalli, a small village in Karnataka. He received the Bharat Ratna, the highest honour bestowed by India. He established the esteemed Government Engineering College, now known as University Visvesvaraya College of Engineering, in 1917 after serving as an engineer for forty years and making contributions to a variety of industries, including the automobile, construction, architecture, etc.
So on this Engineer's Day, let's give a small tribute and say thank you to all the engineers in our country for their admirable work in a variety of fields and engineering skills.
If you are a part of this field of study, this is your day! But we are here to celebrate it with you for the entire month of September. Every sector and every country depends on engineers for their progress in a lot of ways and fields. They make a big difference in creating a society that is sustainable.
Why is AMCAT Celebrating Engineers?
As you all know, AMCAT came into the industry in 2008 where more than 2 lac engineers take AMCAT annually, by eliminating their wait for a call for an interview for their first job. No engineer gets hired just on the basis of their resume without taking the test. For candidates to be eligible for an interview, every company requires a test score. AMCAT is one test that is approved by many companies. This Engineer's Day we are here to extend our support and stand for engineers by giving them the respect they deserve.
Register for AMCAT | India's Leading Fresher's Assessment and Job Site (myamcat.com)
More than 300 companies offering tech jobs have associated with us this year. Apart from that, we have been running different campaigns where the winners have been recognized and rewarded for their hard work. We also have some special technical certificates such as Full Stack Developer, Data Scientist, Mobile App Developer, etc. with the help of which one can upscale themselves in their specific field.
For all the above-mentioned reasons this Engineer's Day AMCAT would like to contribute its part to the engineer's career.
How AMCAT Plans on Celebrating Engineer's Day?
That's why not just one single day, but AMCAT has something special for them the entire month. Let's celebrate 2022 Engineer's Day for the entire month of September with AMCAT for students with MCA, BCA, B.Tech., M.Tech., M.Sc, BE, ME and B.Sc backgrounds.
AMCAT is dedicating this September to engineers' hard work, dedication and efforts. Here's what we have for them:
High-paying tech profiles
In the month of September, there will be 25+ tech jobs for engineers live on AMCAT's job page where one can go, apply and be lucky in this month of Engineer's Day.
A chance to be interview ready
The top 50 AMCAT scorers in the month of September will get free AI-enabled MOCK interview. Mock-AI is an interview preparation tool based on AI-ML technology. Before you attend the dream job interview, it gives you comprehensive practice sessions.
Recognition of top scorers
All the top scorers will be facilitated in our webinars, which are held every week, and in our newsletter which we roll out every month.
We all know engineers are specialists that create complex systems, structures, and materials to accomplish functional goals and deliverables while taking into account aspects like achievability, regulation, safety, and cost. Come and join us this Engineer's day and get the respect that you deserve!
Do not forget to visit the AMCAT jobs page, to find the best opportunity for yourself.